Restore & Renew
Join the Movement
This gentle yoga class is perfect for beginners or anyone desiring a less intense class. We focus on breathing and stretching with total relaxation and focus. Leave with increased mental clarity and less stress and muscle tension.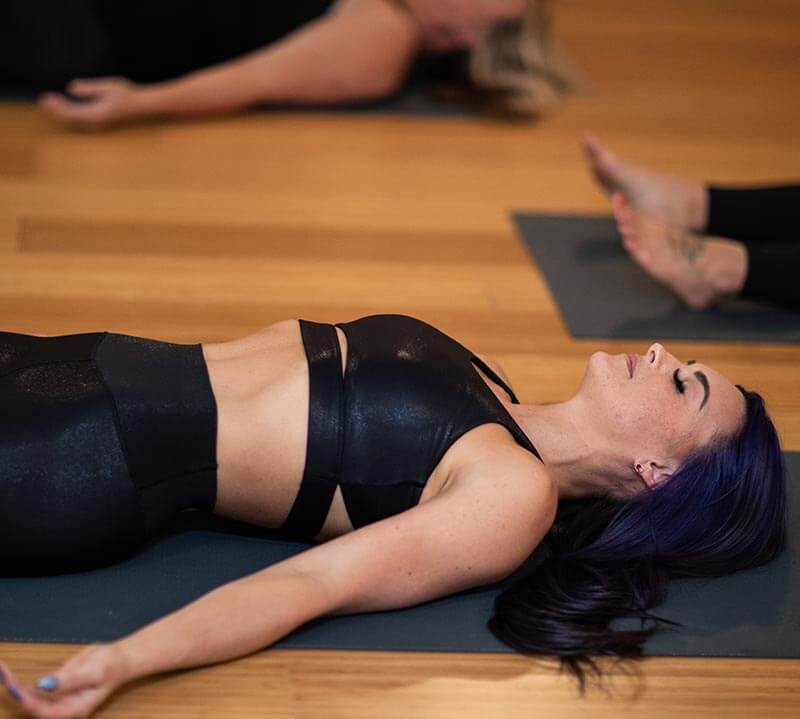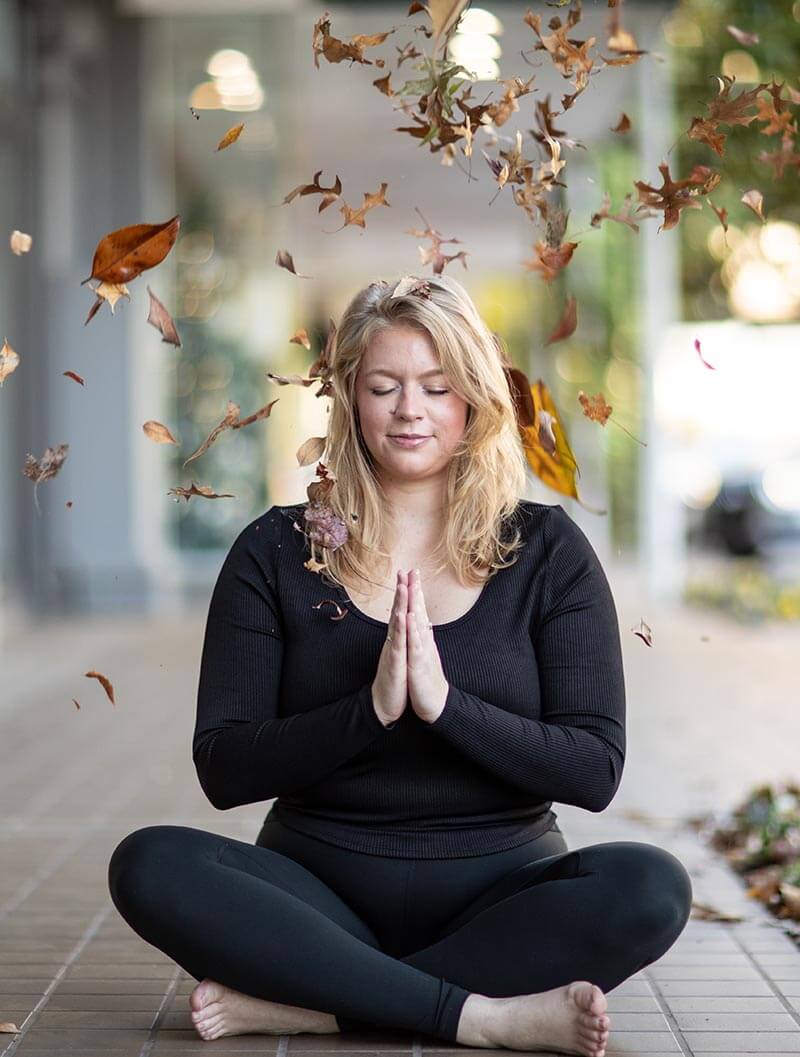 The instructors are very good about choosing the right yoga moves that I need.
As an older person I find that my range of motion and balance have improved immensely. I appreciate the sessions very much!