SALT Yoga
Safety Standard + COVID-19 Procedures
We have made some changes to our overall procedures in an effort to upgrade our SALT standard of safety.  Our NEW protocol is outlined below.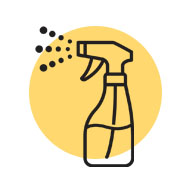 Cleaning/Sanitizing/Disinfecting
Hand sanitizers are readyily available.
Regular cleaning and disinfecting, including touch points, will take place after every class.
Enhanced measures are being taken to optimize air ventilation and filtration.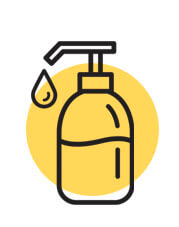 Tips, Tricks and Reminders on Class Booking Procedures
You can book classes up to 2 weeks in advance.

If you need to cancel, we understand!  Plans change.  We just ask that you cancel at least 2 hours prior to class time.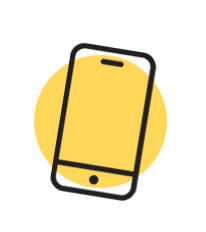 KEEPING EACH OTHER SAFE
Aside from respecting the safety guidelines outlined by our government and our studio, we ask that our clients walk in with the approach our SALT family takes for most things: Go above and beyond for each other.
If you have a fever, cough or other symptoms of COVID-19, please do not come to the studio until you're symptom and fever free for three days.
If you have tested positive for COVID-19 or have knowingly come into contact with someone who has tested positive for COVID-19, we ask that you do not come to the studio for 14 days or until you test negative for COVID-19.
If you feel unwell or have any concerns about coming in to practice, please stay home and stay safe. We'll happily welcome you back when you're feeling healthy again.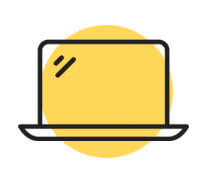 Go Virtual.
Join us online! We offer on-demand videos in our private SALT facebook group.  Current SALT clients with 1 year or autopay packages have an all-access pass to our virtual classes at no extra charge, adding tremendous value to your package level. Others can purchase a monthly subscription, which allows you to access SALT Yoga from anywhere. Whether you're traveling for vacation, business or you feel more comfortable practicing at home, you'll never have a day without SALT!
Thank you for your attention to these details, cooperation and respect of others attending class. We are grateful for your patience, flexibility and effort to meet our SALT standard of safety. As always, your health and wellness is our top priority. If you don't feel comfortable following these protocols, we encourage you to remain practicing yoga via our virtual platform. Questions? Contact us at [email protected]
Namaste,
Teresa
GET THE SALT YOGA APP
Download our app and you can make a class reservation for in-studio classes at our Utica or South Tulsa locations as well as our daily live stream class!