About Us
Join the Movement
My business partner, Michelle and I had three goals in mind when we opened the doors to SALT. 1) We wanted to create a yoga studio that was unlike any we had ever visited, 2) we wanted it to be a beautiful, restorative experience and 3) we wanted it to be accessible and inviting to all levels, yet challenging to the seasoned yoga practitioner. We desired for people to walk through the doors of SALT feeling welcomed and leave feeling nurtured, refreshed + empowered.
The inspiration for the name SALT is taken directly from Matthew 5:13 "You are the SALT of the earth." Salt is essential to our health + wellness. For centuries, it has been used as a seasoning, preservative, disinfectant, exfoliant and purifier. Salt is an essential element for our survival and thus, SALT Yoga was born.  We seek to be SALT in our community!
Each day our studio floors catch sweat and tears, making them all the more salty, which is why you'll hear us say "come get salty with us". We introduced the first Holy Yoga classes in our community with the hope of blazing a new yoga trail in Tulsa. This Christ-centered yoga takes the mind, body and breath experience to a new level and has become the heartbeat of our space. We are thrilled with the outpouring of support our Holy Yoga classes have received. At absolutely no charge.
Our signature hot vinyasa-flow classes include strengthen + sweat, strengthen + sculpt and relax + restore. We are proud of our diverse community of instructors and believe they are the best instructors found anywhere.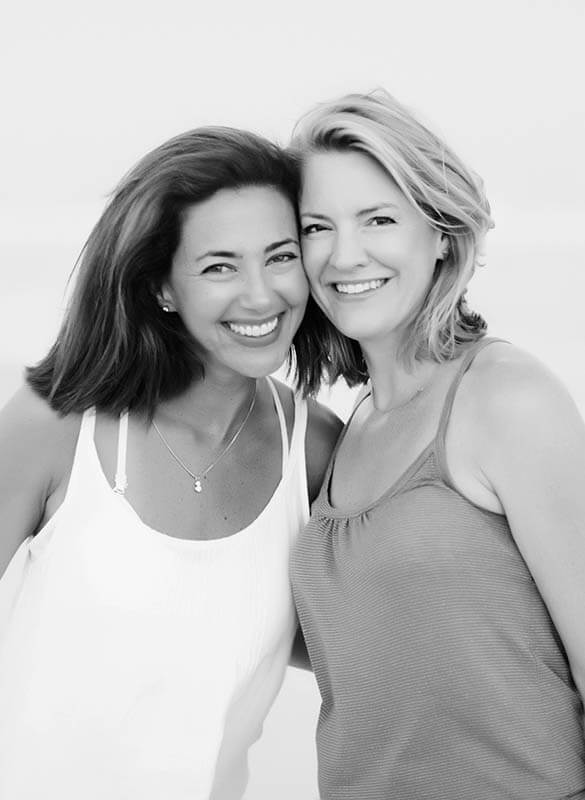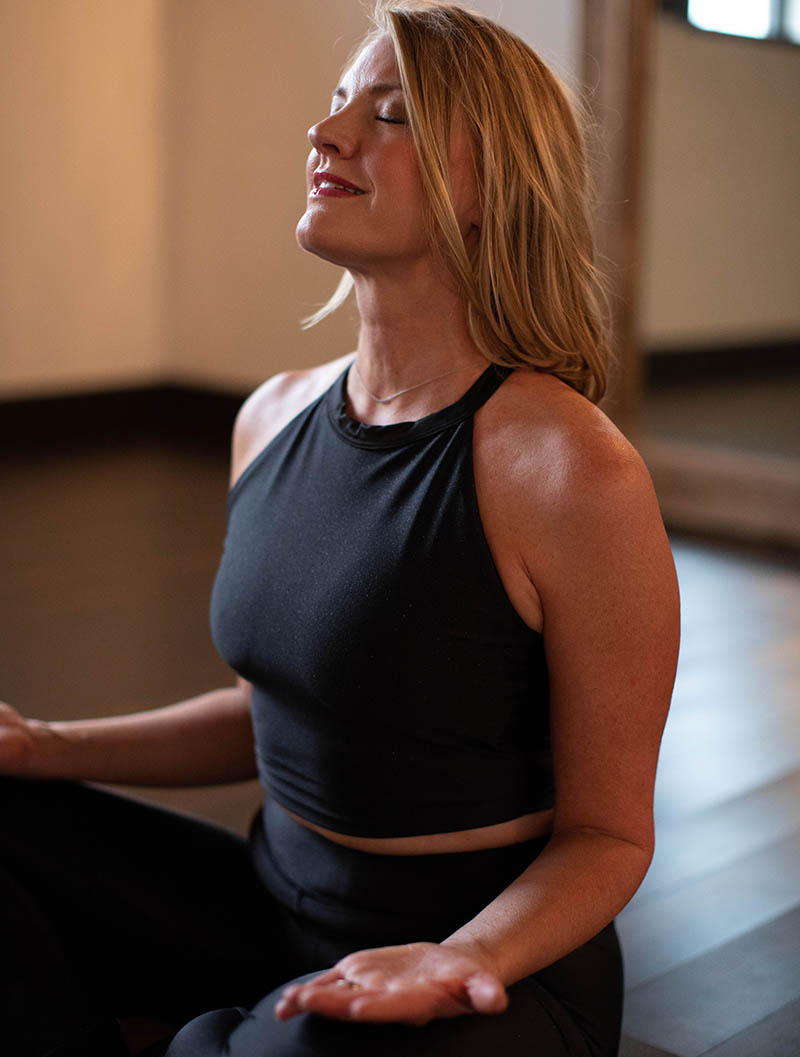 We are located on the far west side of Utica Square, between LaMode Cleaners and Whiskers Men's Grooming, in the heart of midtown Tulsa. We strive to make every person welcomed and appreciated, whether this is your first yoga class or your seventy-first yoga class.
We believe that fostering health + mindfulness will transform the Tulsa community and ripple across the world. We are grateful for the opportunity to practice yoga with you and hope you'll come get salty with us soon!
Namaste,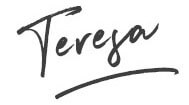 At SALT, we believe in the transformative power of yoga.  We believe in challenging sweaty, salty workouts.  The power of the breath.  Inclusivity and inspiration. Healing and cleansing.  Strengthening our bodies, nurturing our minds and feeding our souls. Supporting, encouraging and empowering one another.  We believe in feeling great and having fun!  We believe yoga changes lives….and transforms our community.  And our world.