Utica Square
Join the Movement
UTICA SQUARE
1708 Utica Square
Tulsa, OK 74114
We are located on the west side of Utica Square behind the Prosperity Bank drive-through and between LaMode Cleaners and the Barber Shop.

Phone: 918-392-7888
Email: [email protected]

VIRTUAL TOUR – UTICA SQUARE STUDIO
Take a tour of our salty space at Utica Square so you know what to expect when you visit.  Then, schedule your first ten days at SALT! 
SHARE YOUR SALT LOVE!
We love it when our clients share their SALT experience on social media.  Tag @saltyogatulsa in your photos and you might just see yourself showcased right here!  – #SALTYogaTulsa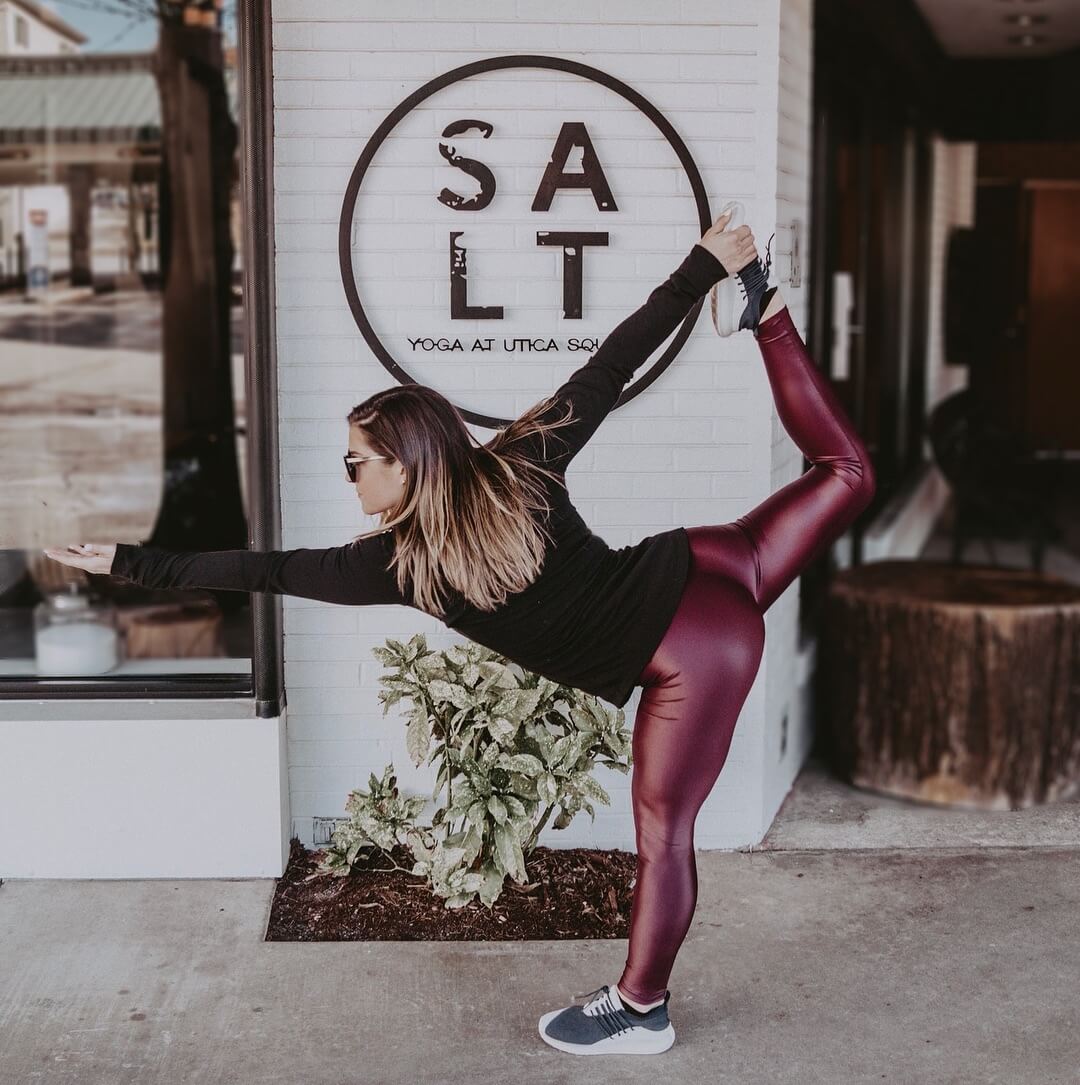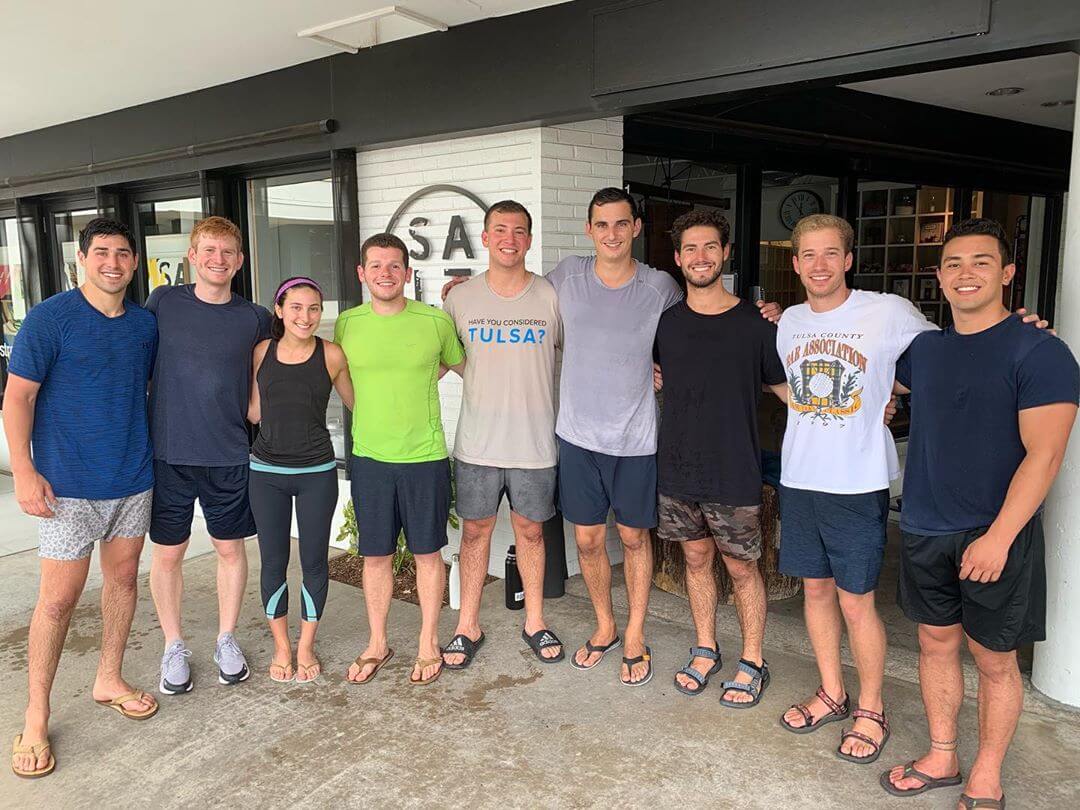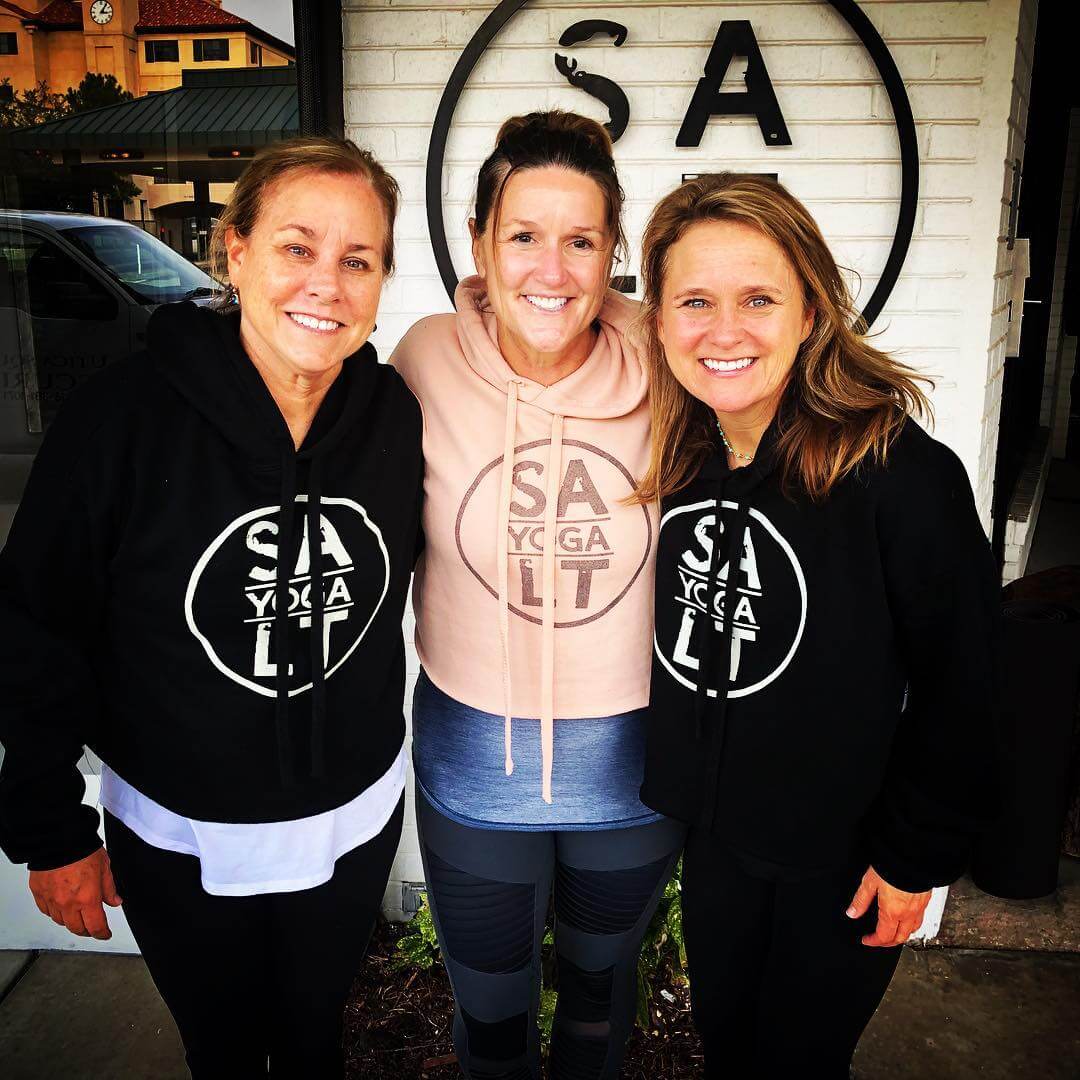 REVIEWS ABOUT SALT YOGA UTICA SQUARE
Nothing makes us happier than satisfied SALT clients!  If you're on the fence about trying yoga at SALT, see what these people are saying about our Utica Square location and sign up for a hot yoga class in Tulsa today! 

"Very friendly and helpful environment. I enjoy the teachers who give gentle corrections and are more participatory in the classes. Uplifting and encouraging atmosphere where I feel challenged, uplifted, and inspired."
Peaceful environment, extremely qualified instructors, very clean studio. Wonderful experience. Try it out! You won't regret it!
"Very inviting atmosphere, peaceful experience, and an incredibly wonderful workout! SALT is great!"