Holy Yoga
Join the Movement
The class that sets SALT apart.  Holy yoga is an experiential worship created to deepen one's connection to Christ.  The purpose is to facilitate a Christ honoring experience that offers an opportunity to believers and non-believers alike to authentically connect to God through His word, worship and wellness.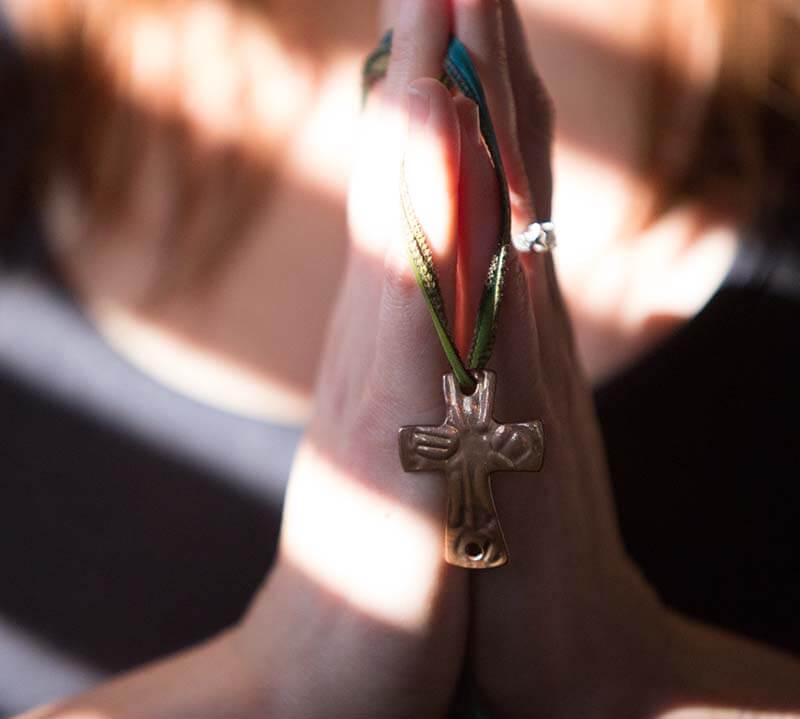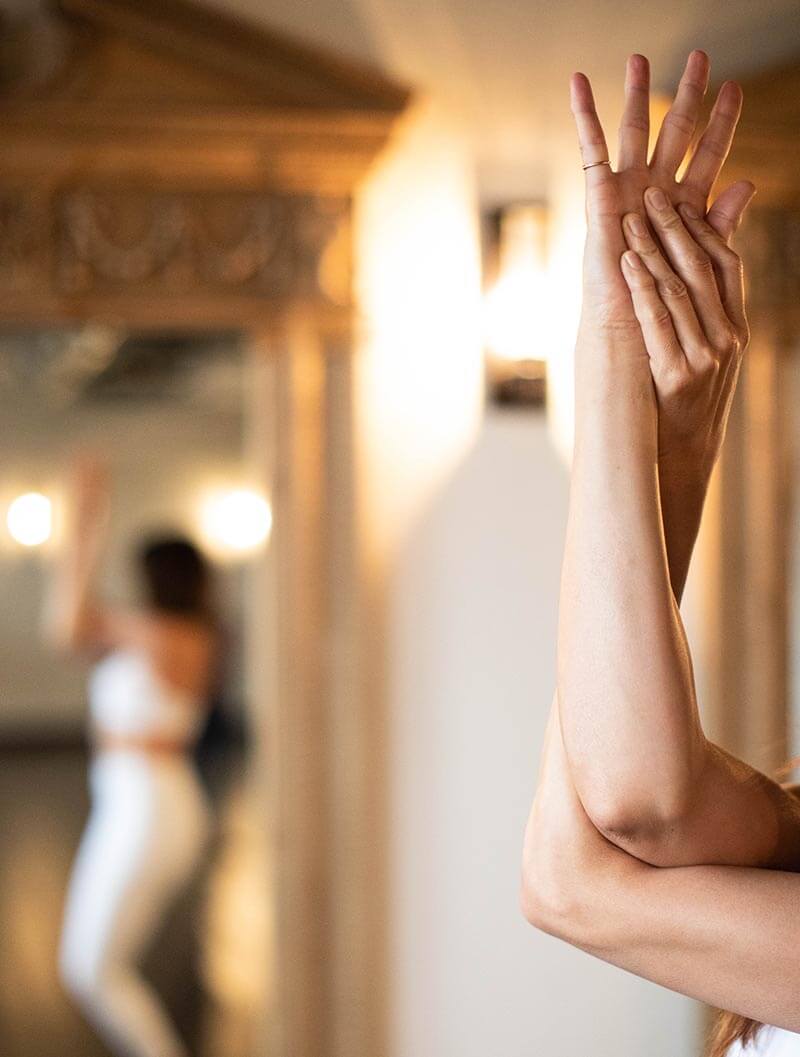 I like how friendly the staff is and the Holy Yoga that is offered.
As someone who loves both yoga and her Christian faith I felt right at home. Don't knock it til you try it!
Instructor Highlight
Kelley Compton
Kelley offers an energetic vinyasa flow, focusing on the breath. She will guide you through a variety of poses while challenging you to explore your unique edge.  Each class will end with savasana, allowing time to reset and download the full effects of the practice.  Prepare to sweat, move, breathe and have lots of fun!