The Thirty
Join the Movement
The Thirty
The Thirty is a personal yoga challenge to attend 30 classes in 30 days. The Thirty strengthens your body, resets your mind and nurtures your soul. Your rewarded with a healthier body, renewed spirit and more peace-filled mind. Plus, you'll earn a "I Crushed The Thirty" SALT tank and have well-deserved bragging rights. To sign up, simply place your name on The Thirty chalkboard in the studio, track your progress each time you take a class and you're all set! 
The Thirty Rules
You have the option to "double up" (attend two classes in one day) up to 3x.

If you're out of town, you may attend class at another studio. That counts.

At home practice does not count.

Honor system please.
The Thirty Tips
Pace Yourself.
Mix in Relax & Restore classes and Meditation classes during the month.
Listen to your body. Be gentle with yourself.
Modify as needed.
What's your Thirty reward?
Major bagging rights and exclusive Thirty SALT swag!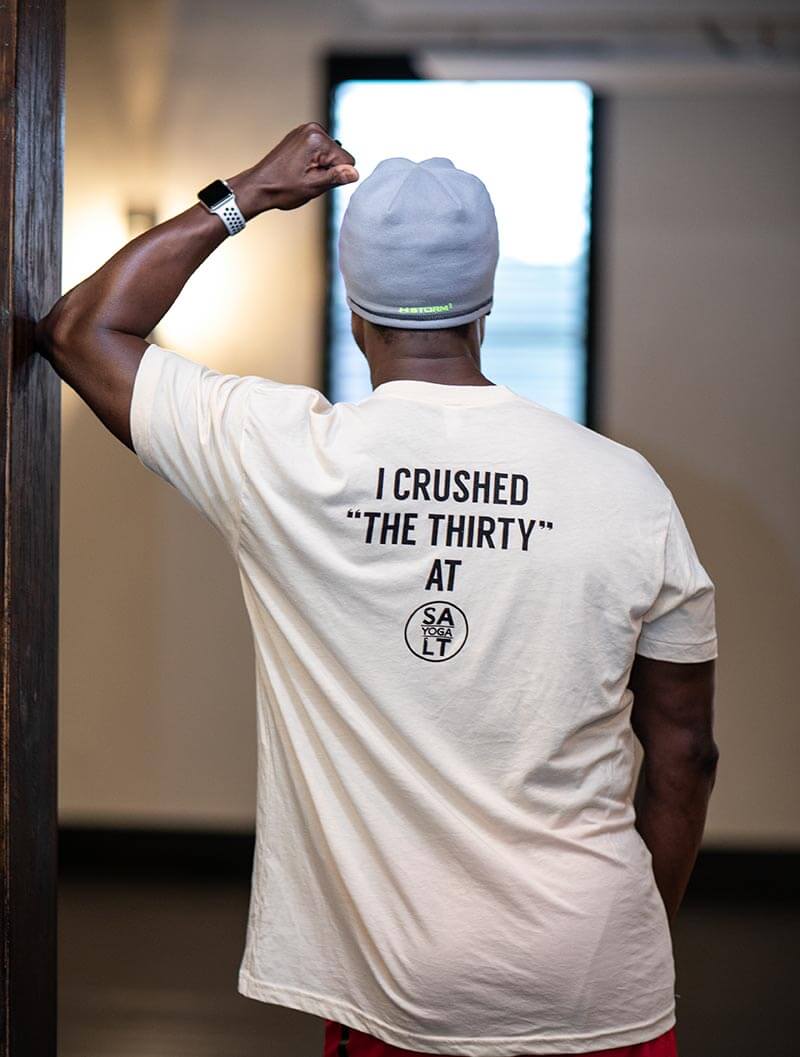 #ICRUSHEDTHETHIRTY
There's no better feeling than being able to say you crushed the Thirty!  Give it a try and join our #ICRUSHEDTHETHIRTY tribe on social media.  You earned that SALT swag!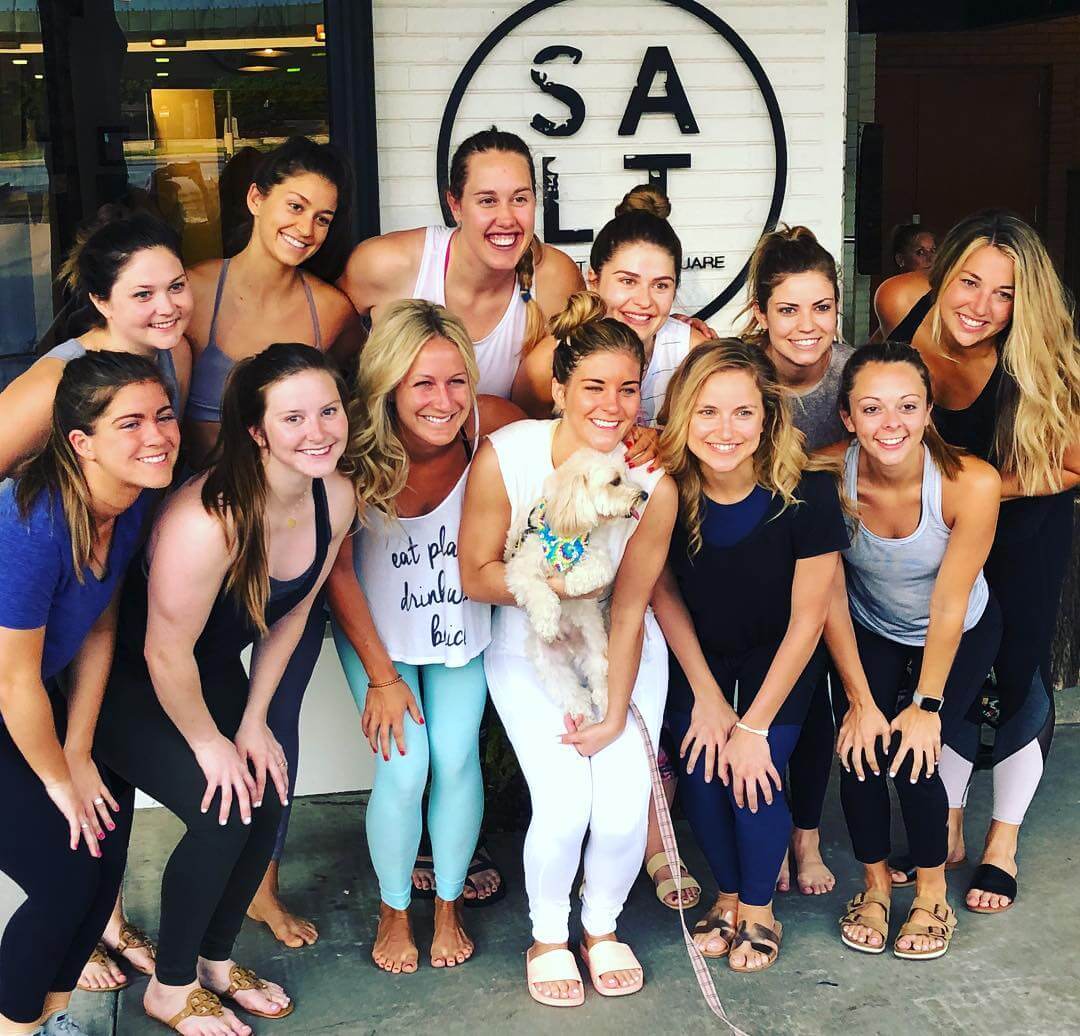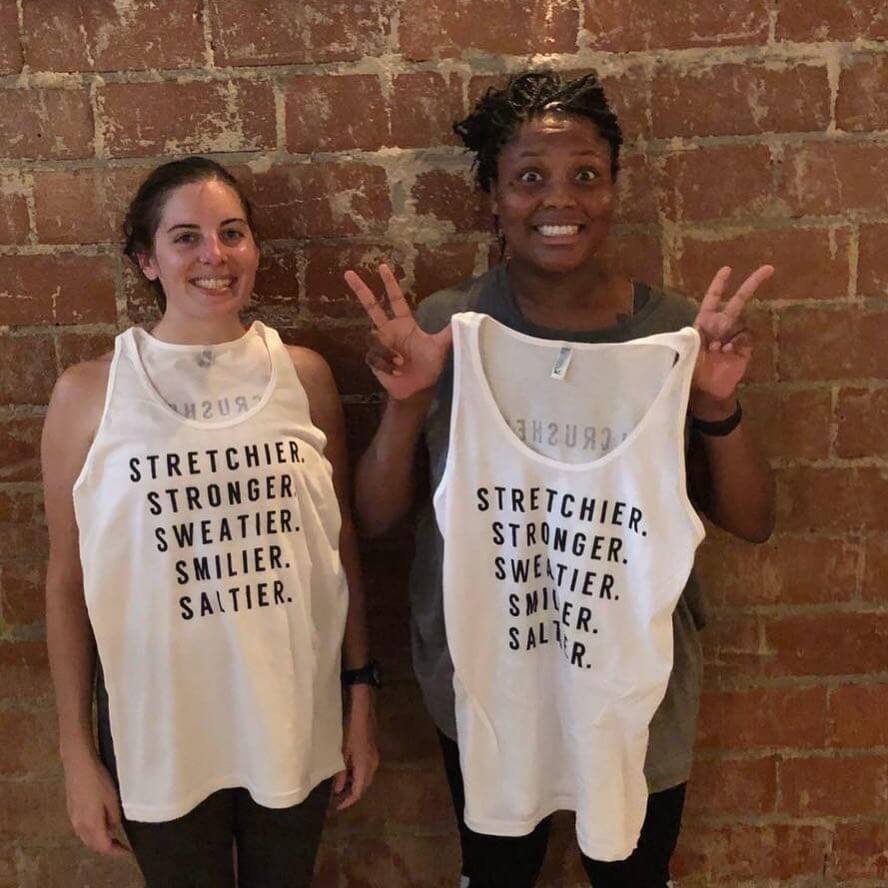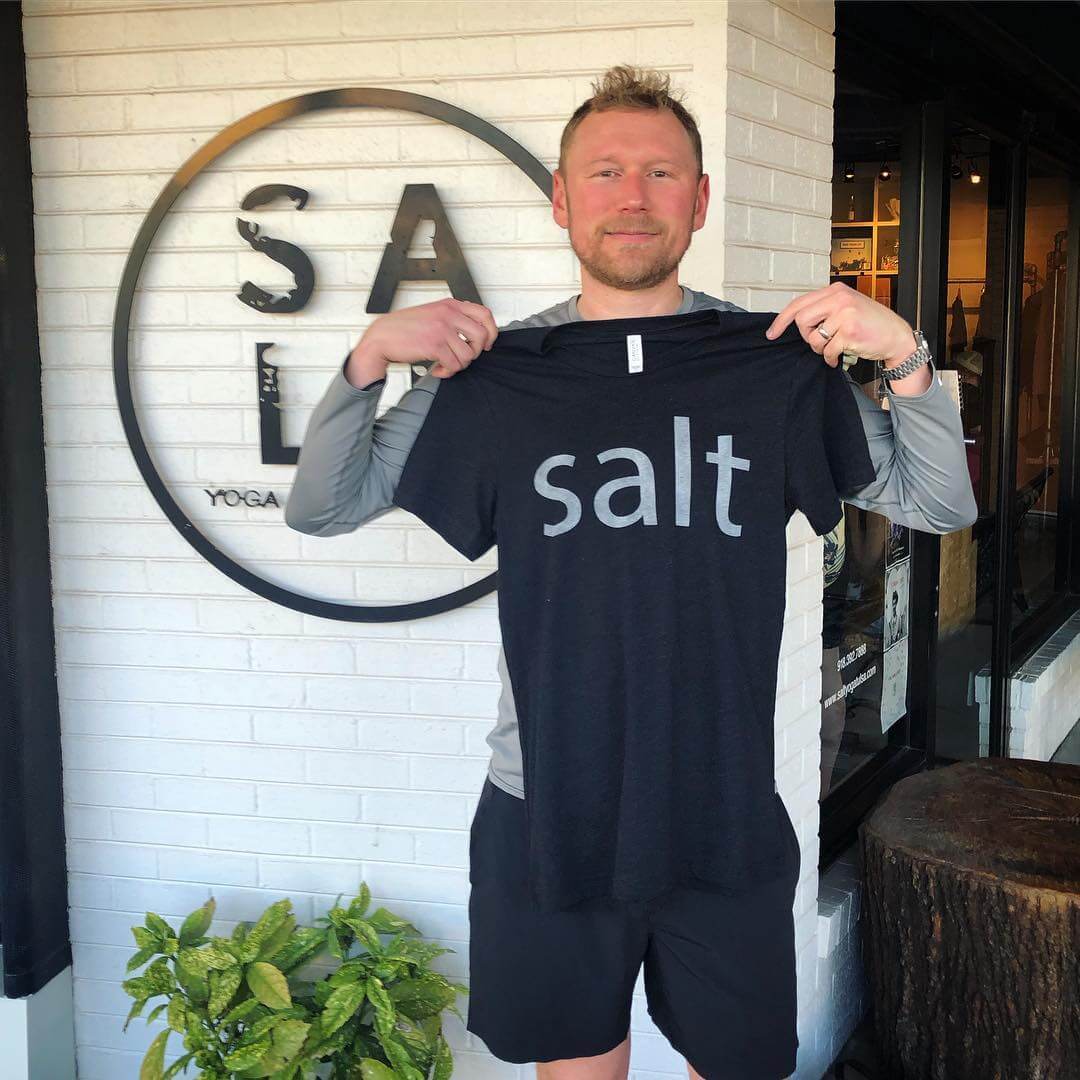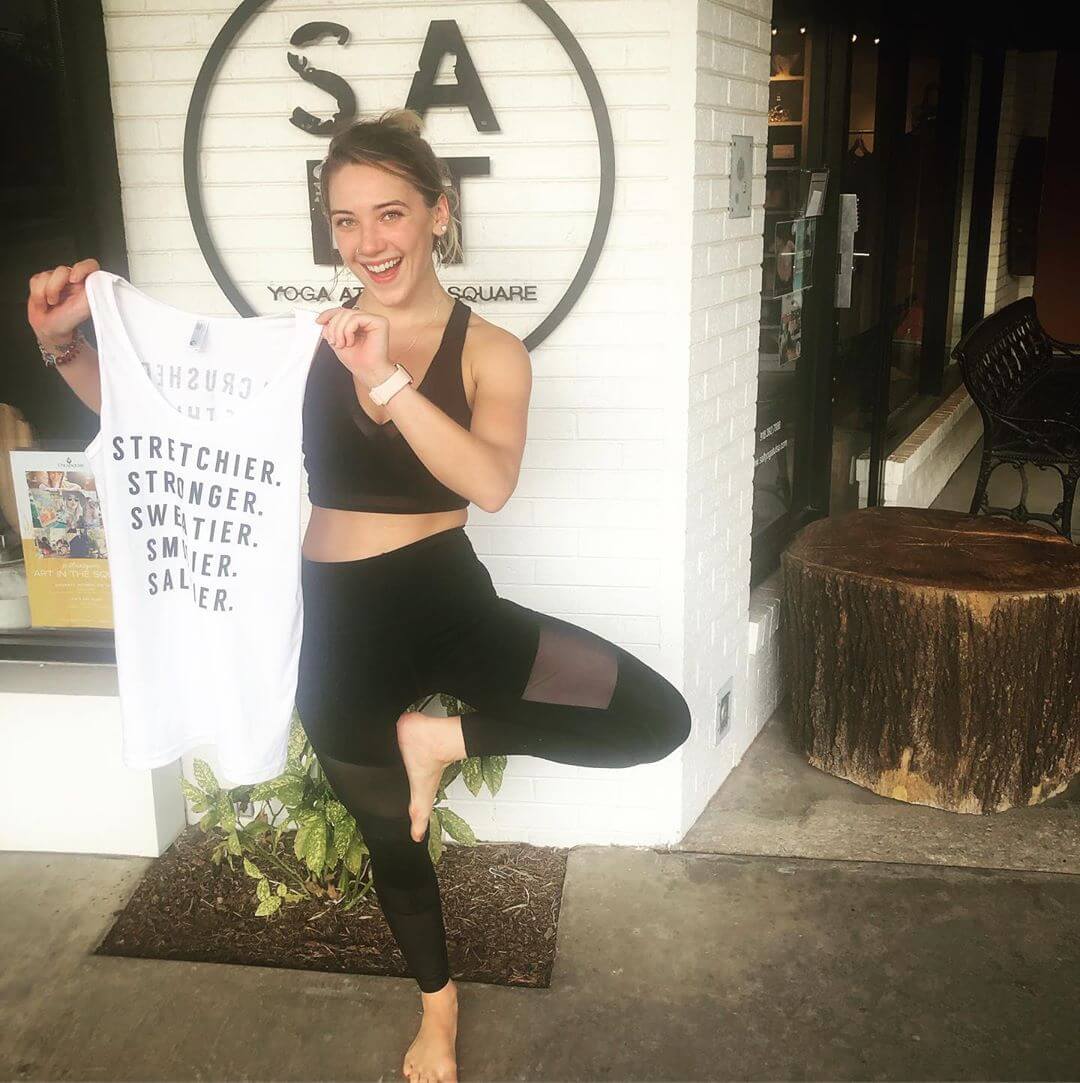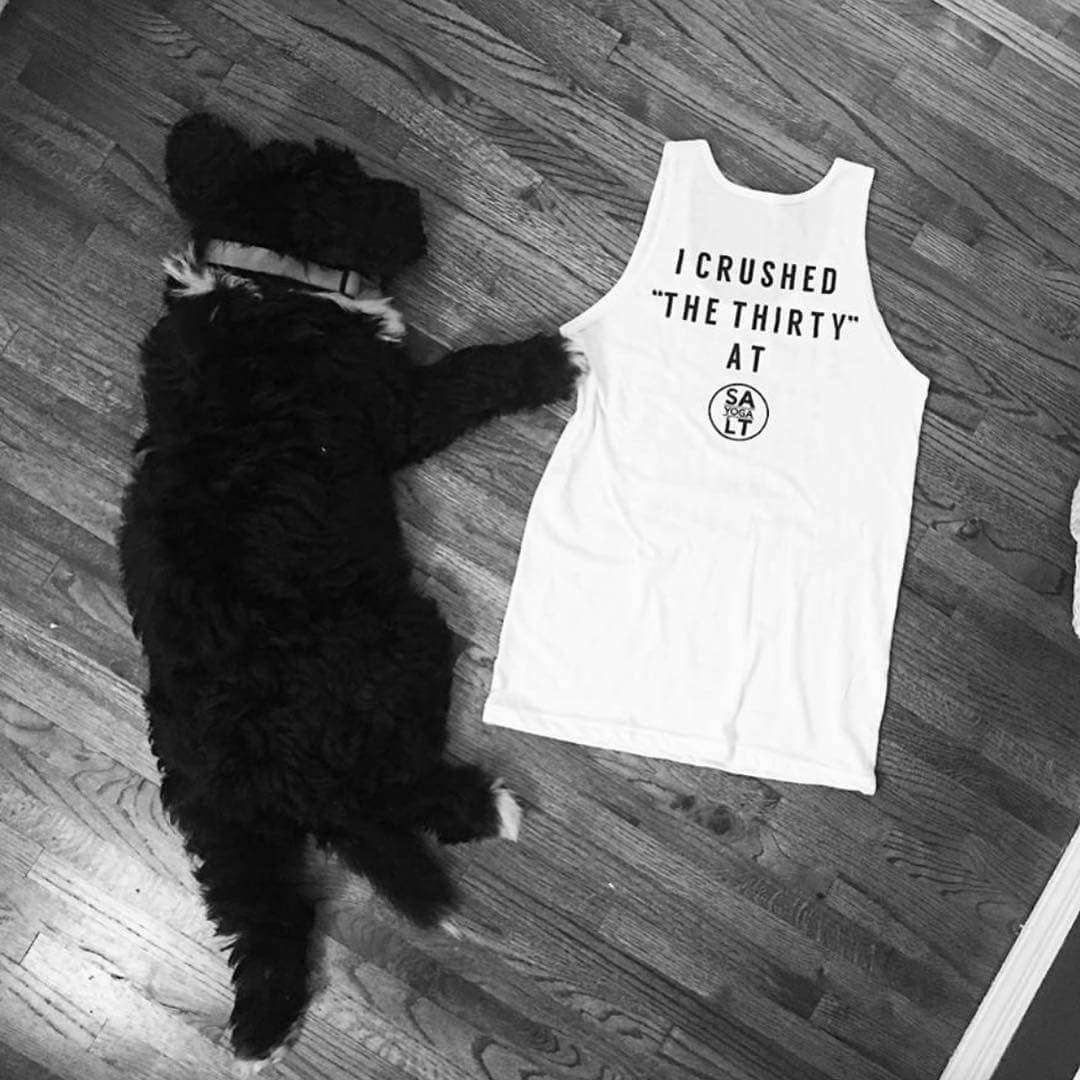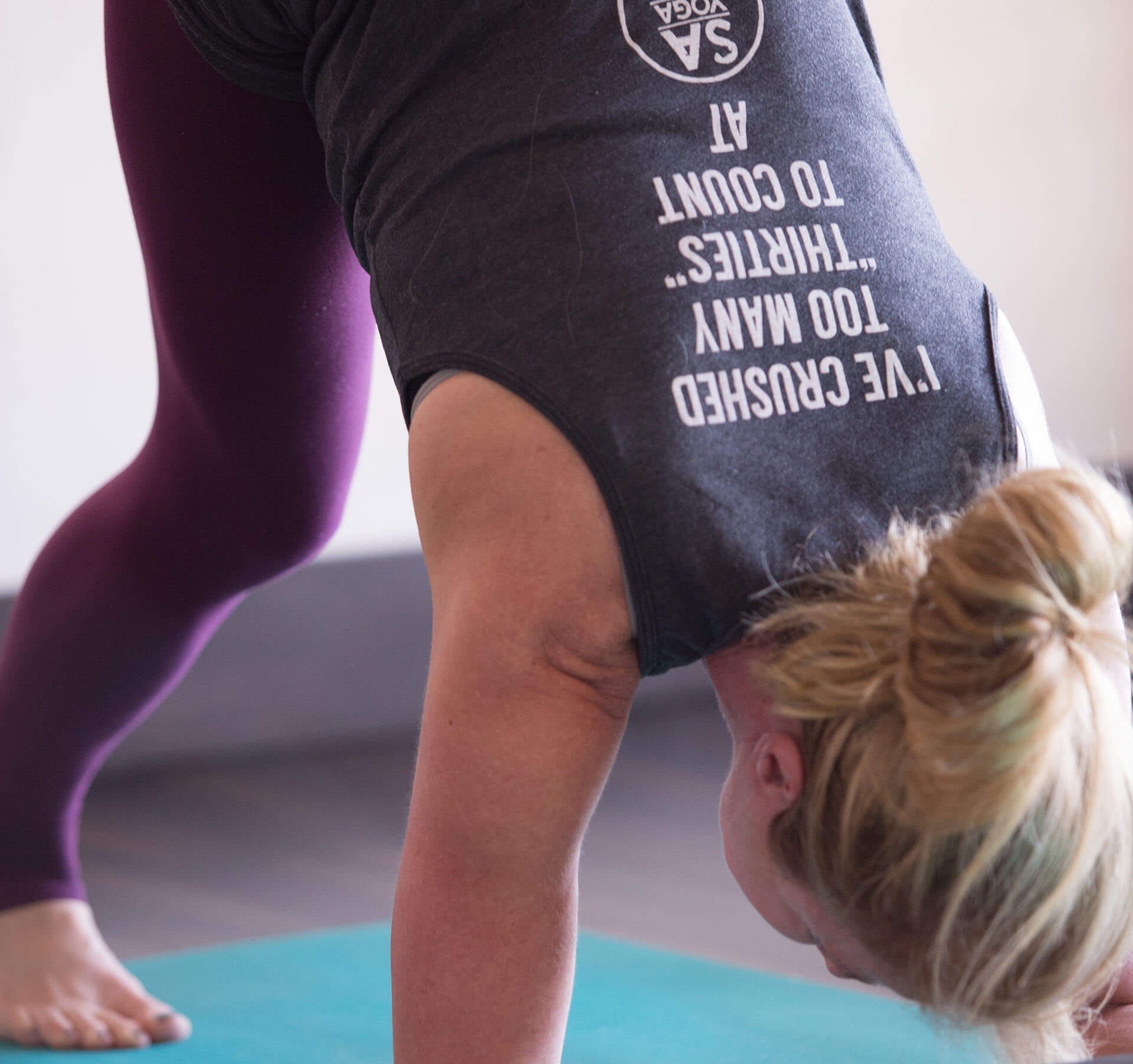 TAKE THE CHALLENGE
The Thirty is an accomplishment like no other. It's a gift to your mind, body and soul and it means you're setting aside time each day to strengthen + sweat. 30 straight days of yoga is a challenge unlike any other and crushing it will take your practice to places you never dreamed of. Go ahead, crush it.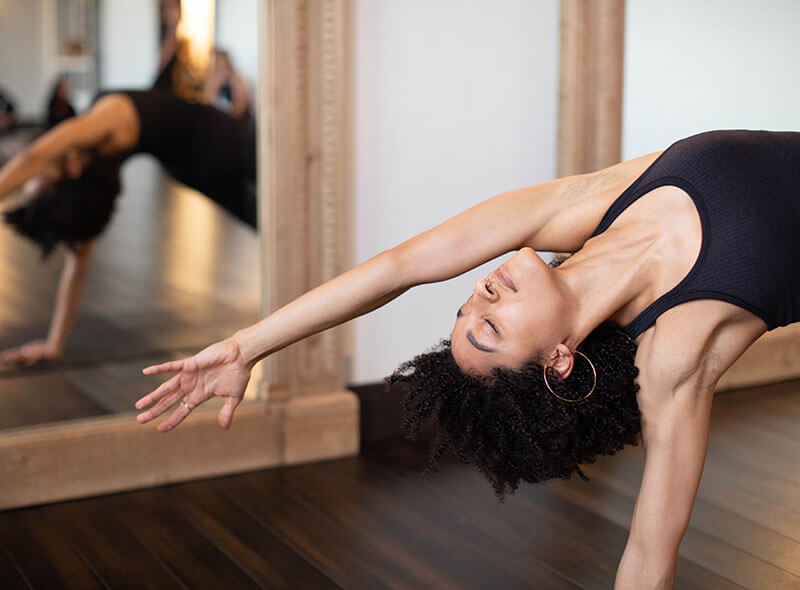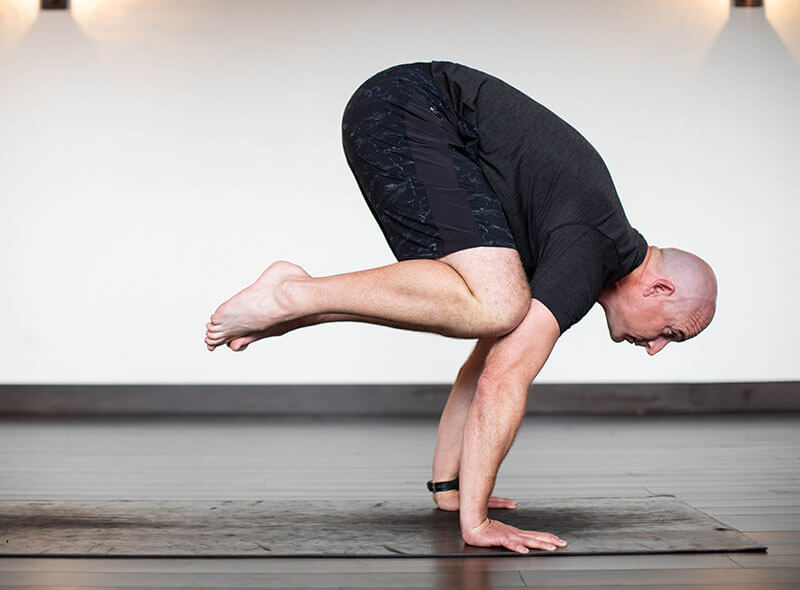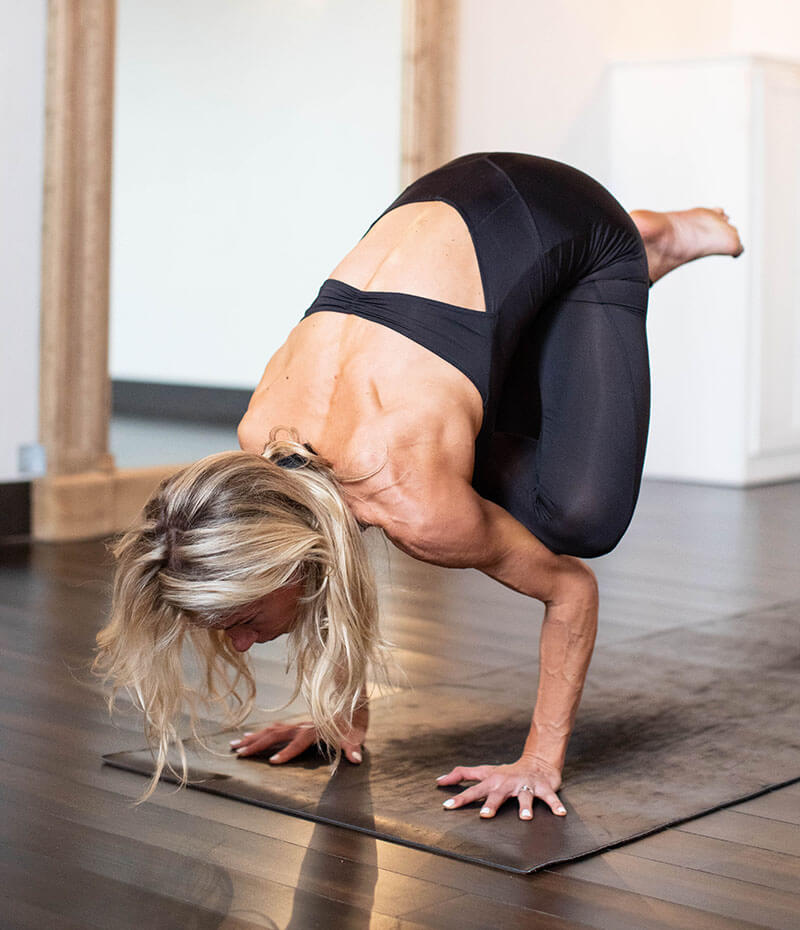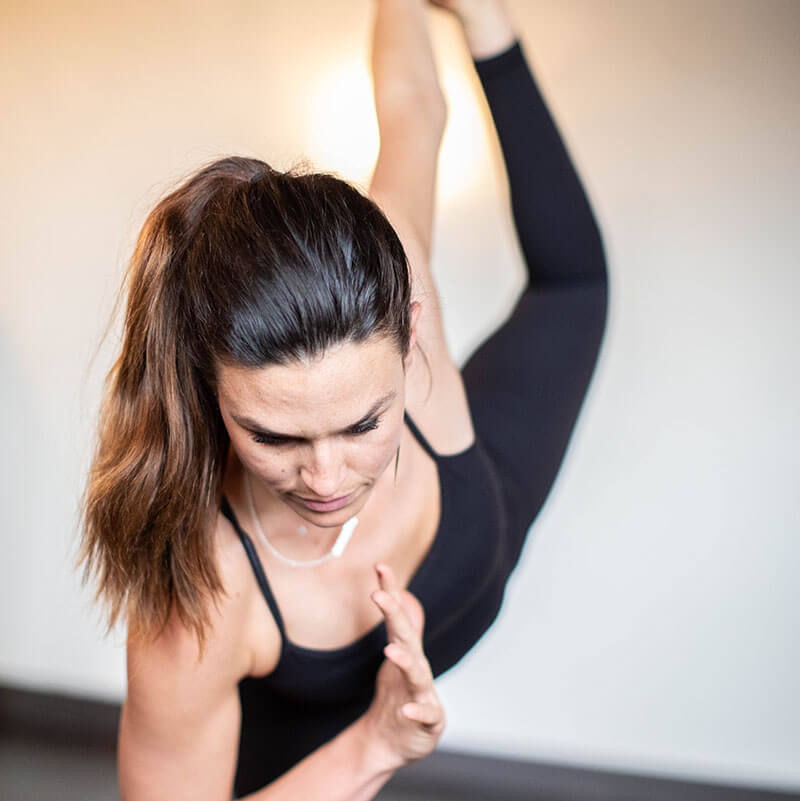 I love the community feel. The instructors are great.
The experience is high quality and very consistent. The ability to use both locations is wonderful!
INSTRUCTOR HIGHLIGHT
Ashley Dolk
Ashley's yoga journey began in 2014 right here at SALT.  Her love for the practice lead to teacher training in 2016 and she has been teaching and learning ever since. Ashley strives to empower her students to develop a sustainable lifelong movement practice on and off the mat so that they may navigate the ebbs and flows of life with grace and laughter.  Ashley's classes offer a perfect balance of support for beginners and challenge for seasoned practitioners.
Class Description: Thoughtfully designed Creative, dynamic and fun flows with a focus on functional movement and core strength.  Work your body and your mind to an eclectic playlist.