SALT Yoga Classes
Join the Movement
Yoga means "union".  It is a combination of three things: breathing patterns, different postures and relaxation.
At SALT, we practice hot, vinyasa style yoga which is known for its fluid movement.  Instructors sequence their classes to smoothly transition from pose to pose, linking breath to movement, with their choice of music.
We believe yoga is fundamental to a healthy mind, body + soul.  We desire to transform lives by offering an inspiring yoga experience that is challenging to the body, peaceful to the mind and nurturing to the soul.  We want yoga to be accessible to men and women of all shapes, sizes and ages.  Therefore, we foster a safe, secure, judgement free environment where clients leave with a mind that is relaxed and calm and a body that is energized and strengthened.  SALT Yoga is empowering, but most of all it is fun!
What are the benefits of hot yoga?
Decreases stress and tension in your mind + body
Increases muscle strength and tone
Improves flexibility
Releases + relaxes muscles
Fosters positive energy
Boosts immune system
Improves cardiovascular health
Uplifts mood
Reverses aging process
Decreases inflammation
Promotes long term health
Builds bone density
Burns calories
Improves balance and so much more!
We offer four different styles of yoga.  Explore our salty line-up below!
Top notch instruction
Convenient class times with 80 classes per week!
State of the Art Infrared Heat
Vibrant, Salty Community
Eco-friendly bamboo flooring
Complimentary amenities
Convenient parking
SALT's signature and most popular class.  Powerful vinyasa flow with energy, power, music, + meditation.
If you're new to yoga, check out classes taught by Ashley, Megan or Morgan.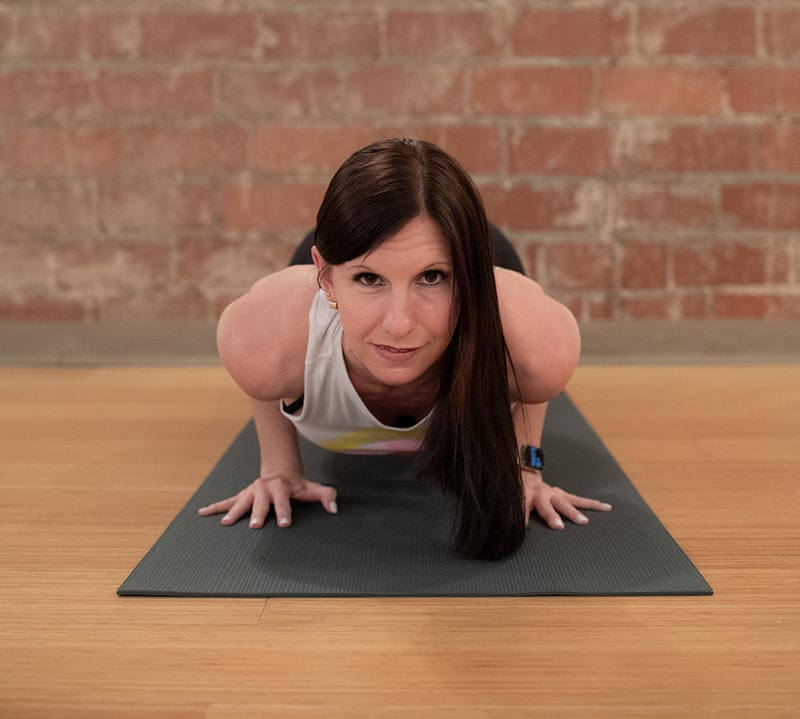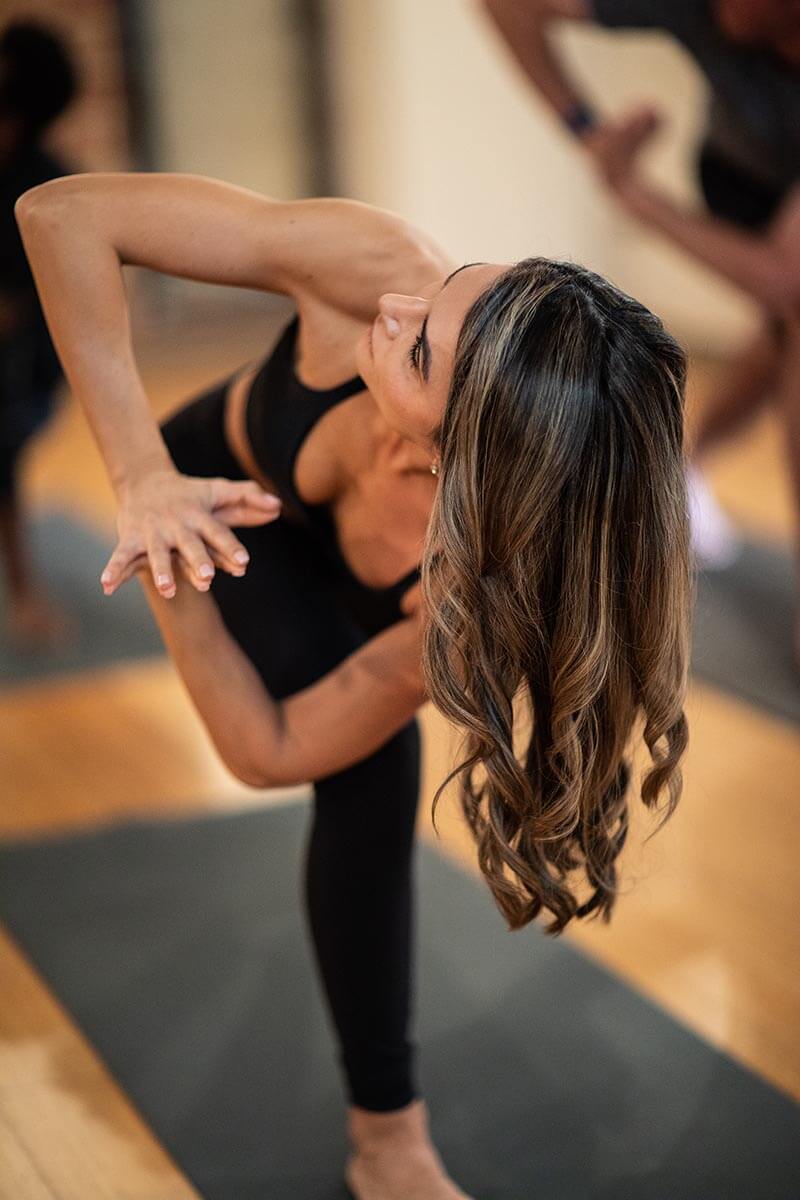 It is extremely relaxing. EXTREMELY RELAXING!
The Strengthen & Sweat classes are so amazing and highly effective! I absolutely love the fact that I am being eased into working out. It doesn't feel forced or painful, I really appreciate that. I thoroughly enjoy working out and I always end up feeling extremely proud of myself after! For me, SALT is a win-win!
It's Strengthen and Sweat with the option of adding light weights to your practice.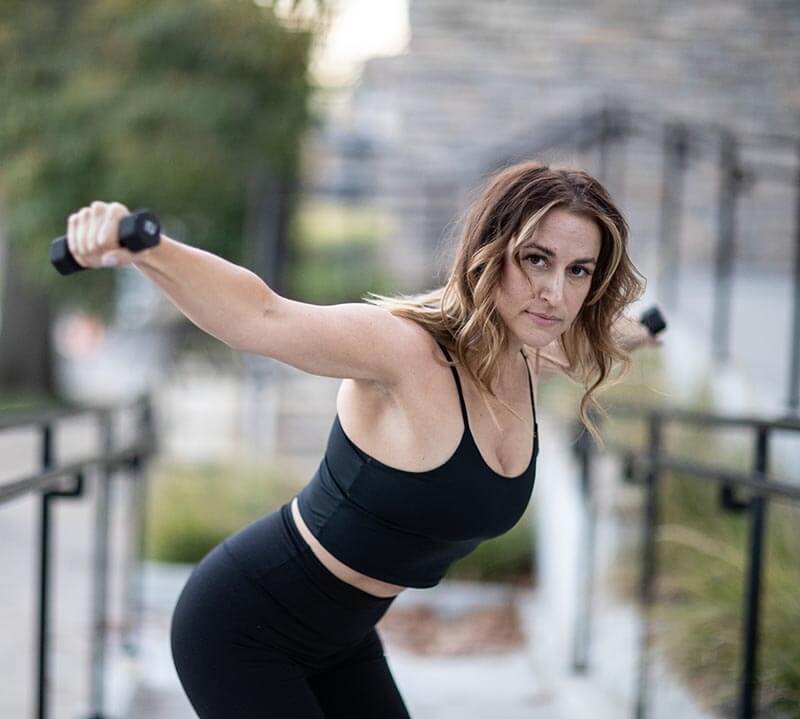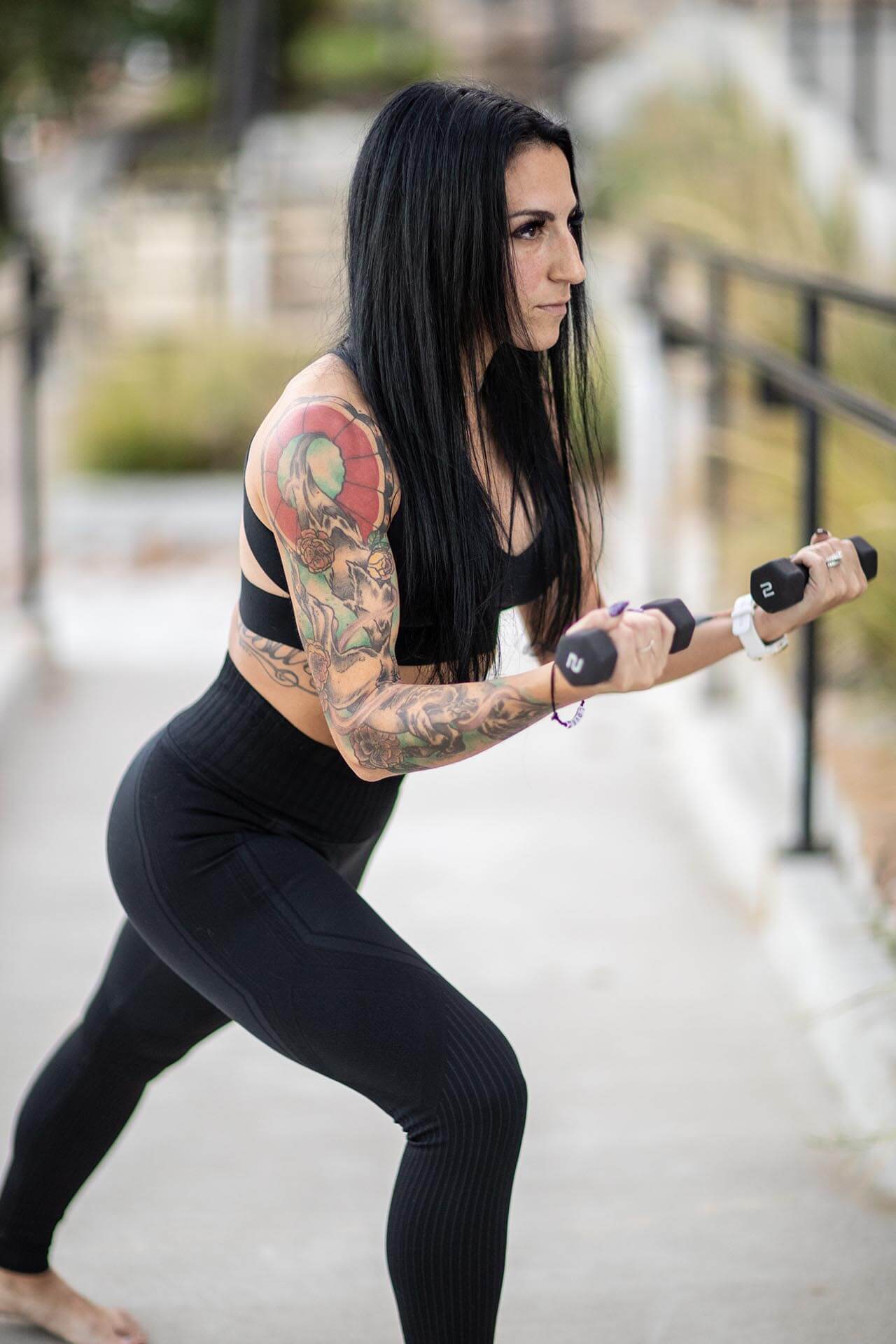 Relax & Meditate
This gentle yoga class is perfect for beginners or anyone desiring a less intense class. We focus on breathing and stretching with total relaxation and focus. Leave with increased mental clarity and less stress and muscle tension.

I like the overall vibe, the wonderful music, classic and thoughtful decor, mood lighting, and overall energy of the space.
SALT is totally different from other yoga places. It's comfortable and there is no judgment, which I really like. I'm there to enjoy myself, relax, unwind, and get fit, and that's it. The teachers are both knowledgeable and extremely fun.
Holy Yoga
The class that sets SALT apart.  Holy yoga is an experiential worship created to deepen one's connection to Christ.  The purpose is to facilitate a Christ honoring experience that offers an opportunity to believers and non-believers alike to authentically connect to God through His word, worship and wellness.