We are continually in awe of your support, commitment and inspiration from home. Thank you for tagging us in your home practice pics. Sharing your space with your SALT family has brought us many smiles and encouraged us to work harder than ever for you. We love seeing your kiddos, furry friends, personal spaces, patios, neighbors and all the ways you're safely connecting to others while caring for yourself thru the transforming power of yoga. Because of your love and support, we've been able to stream free online classes everyday, provide relief to our instructors and prepare our studios to emerge from this pandemic stronger than ever. We are better together! Keep tagging us, posting your photos and sharing the love that makes our yoga family so unique and vibrant.
Namaste,
Your salty family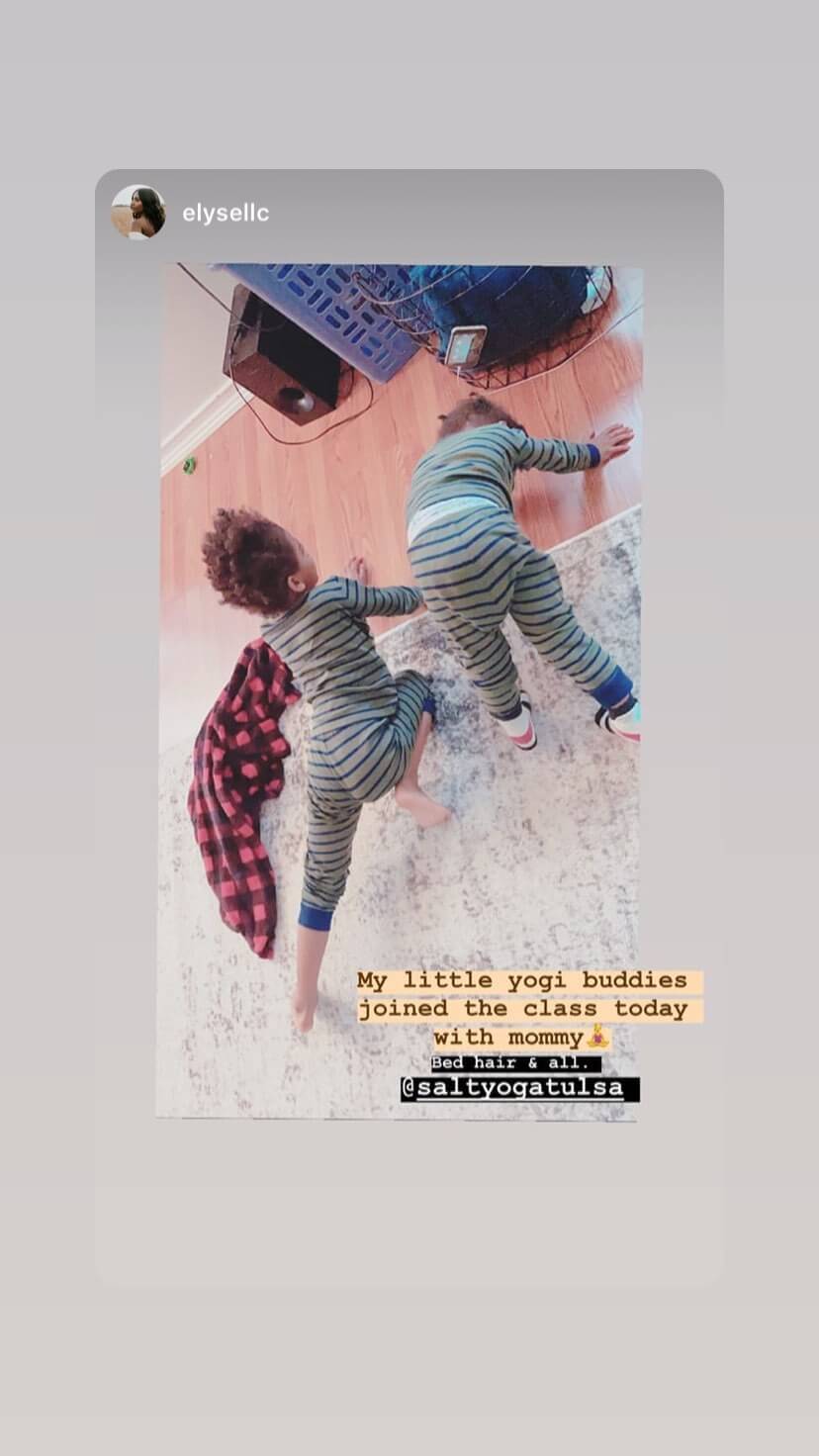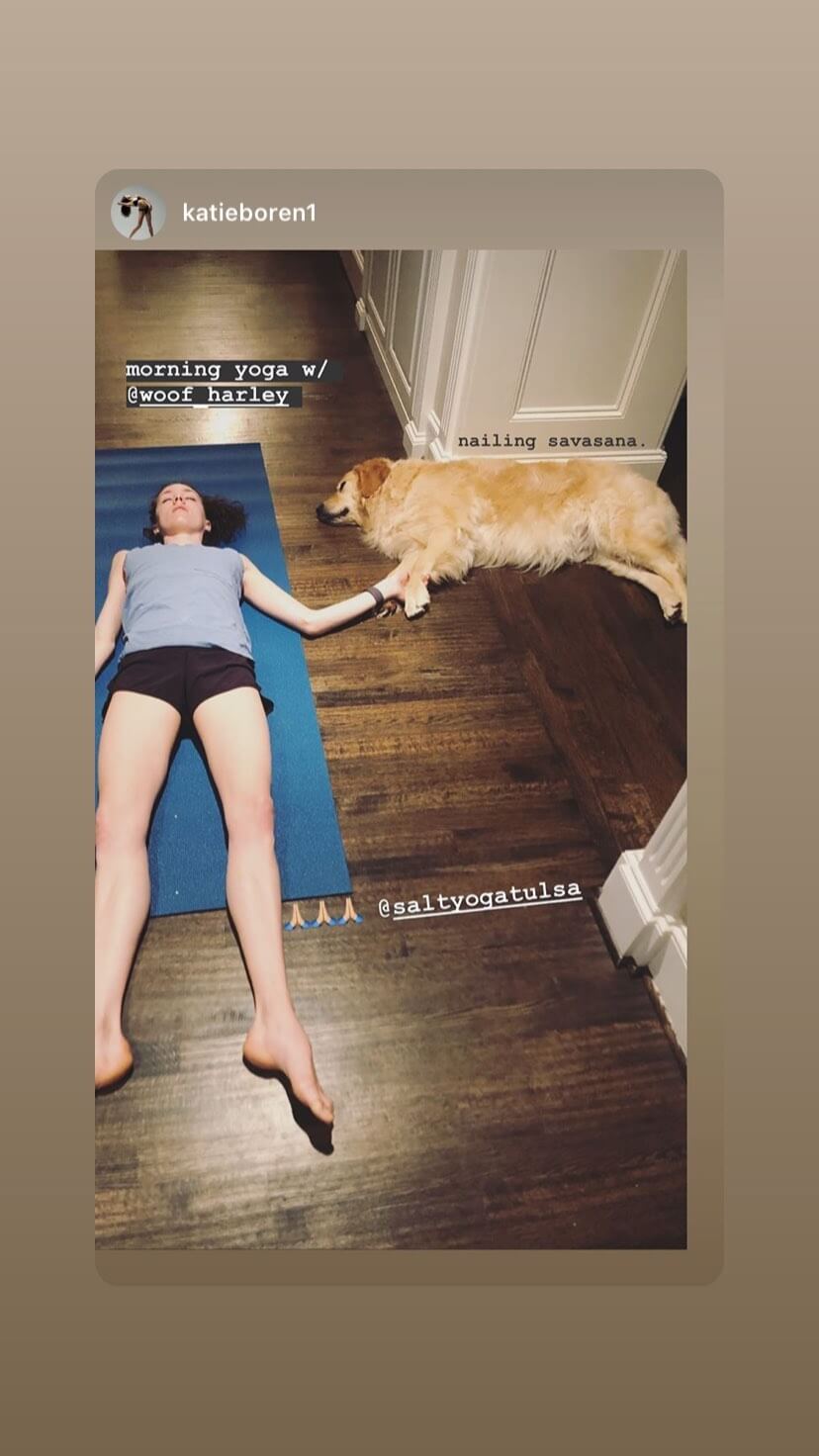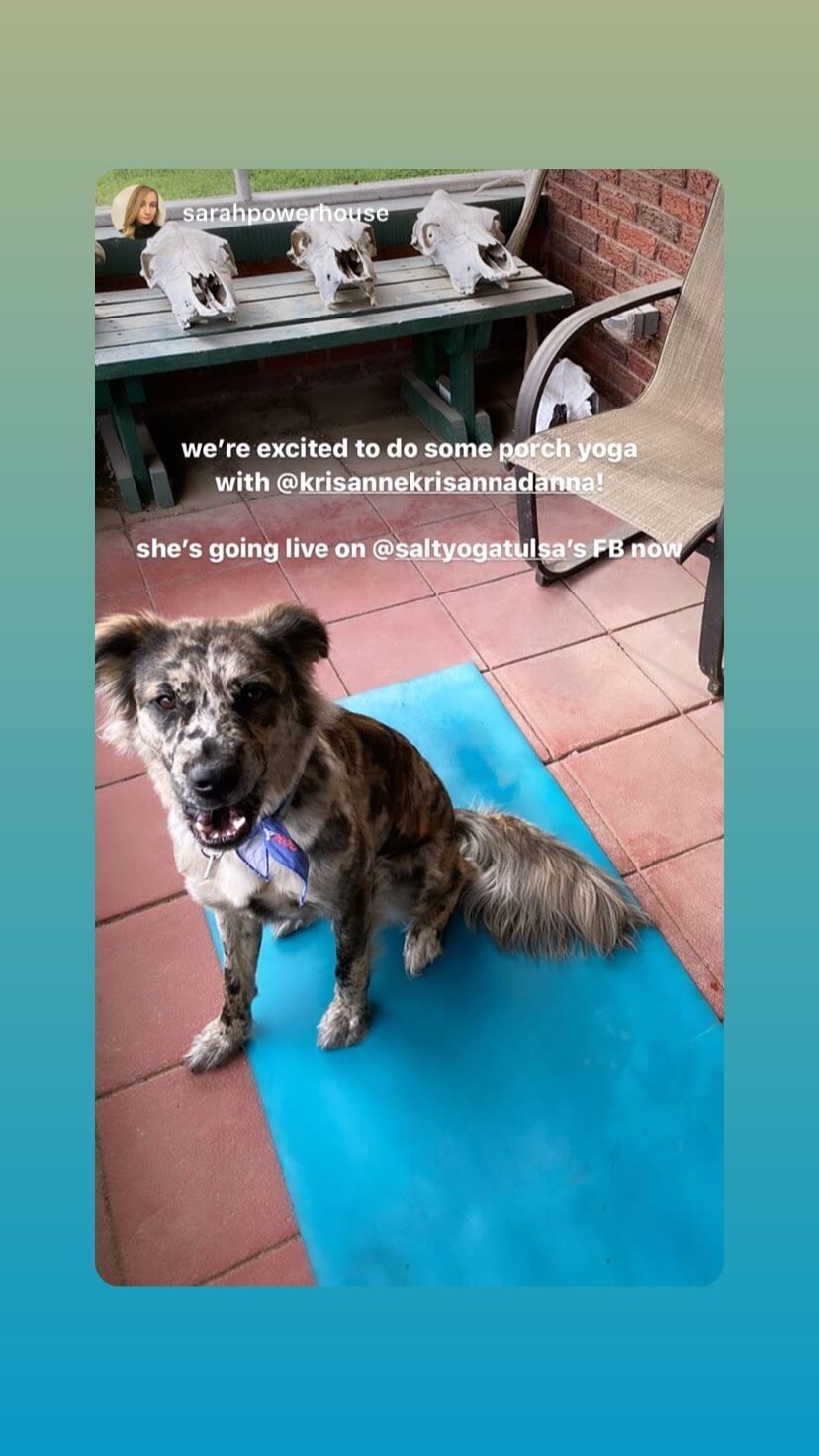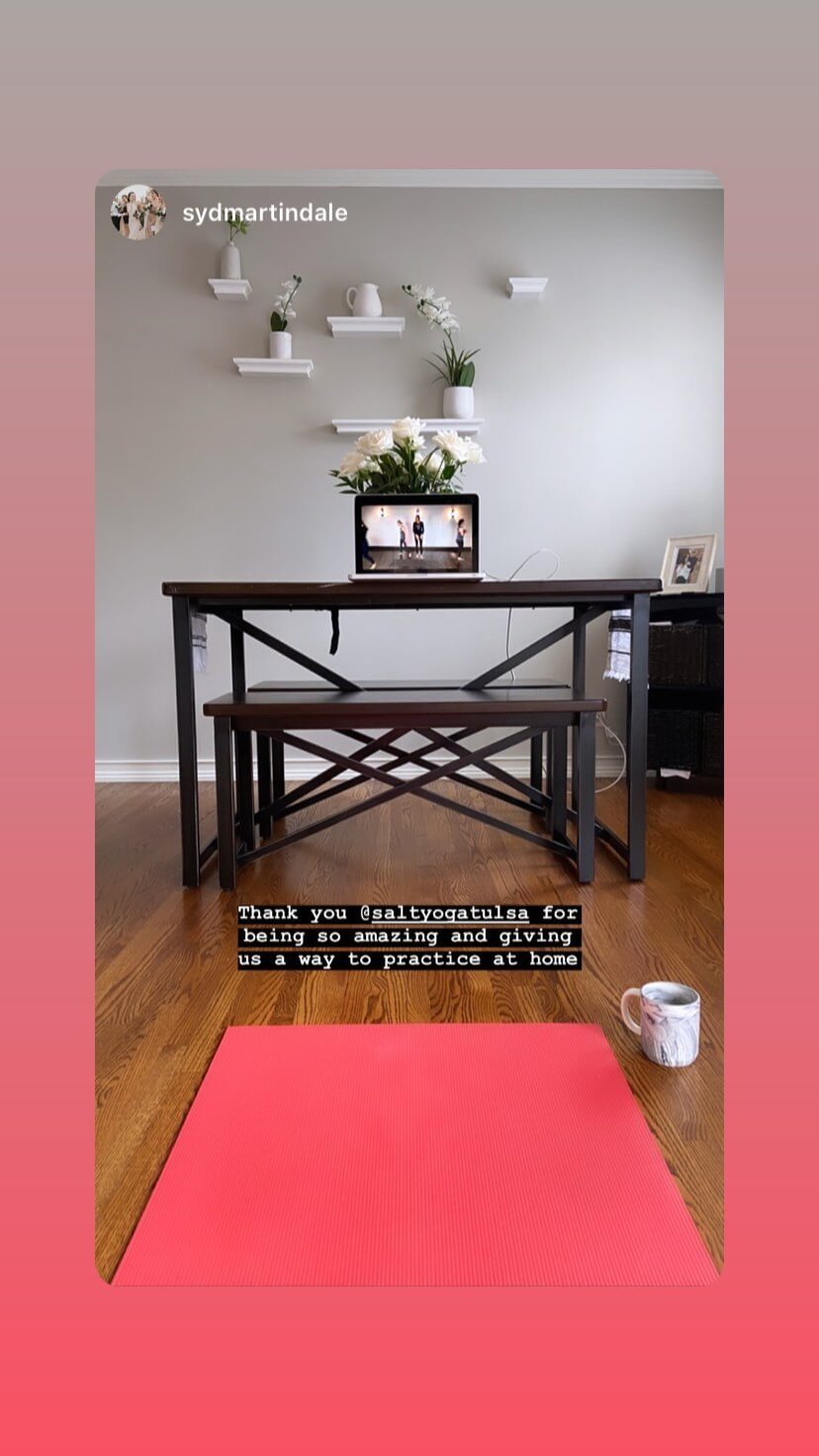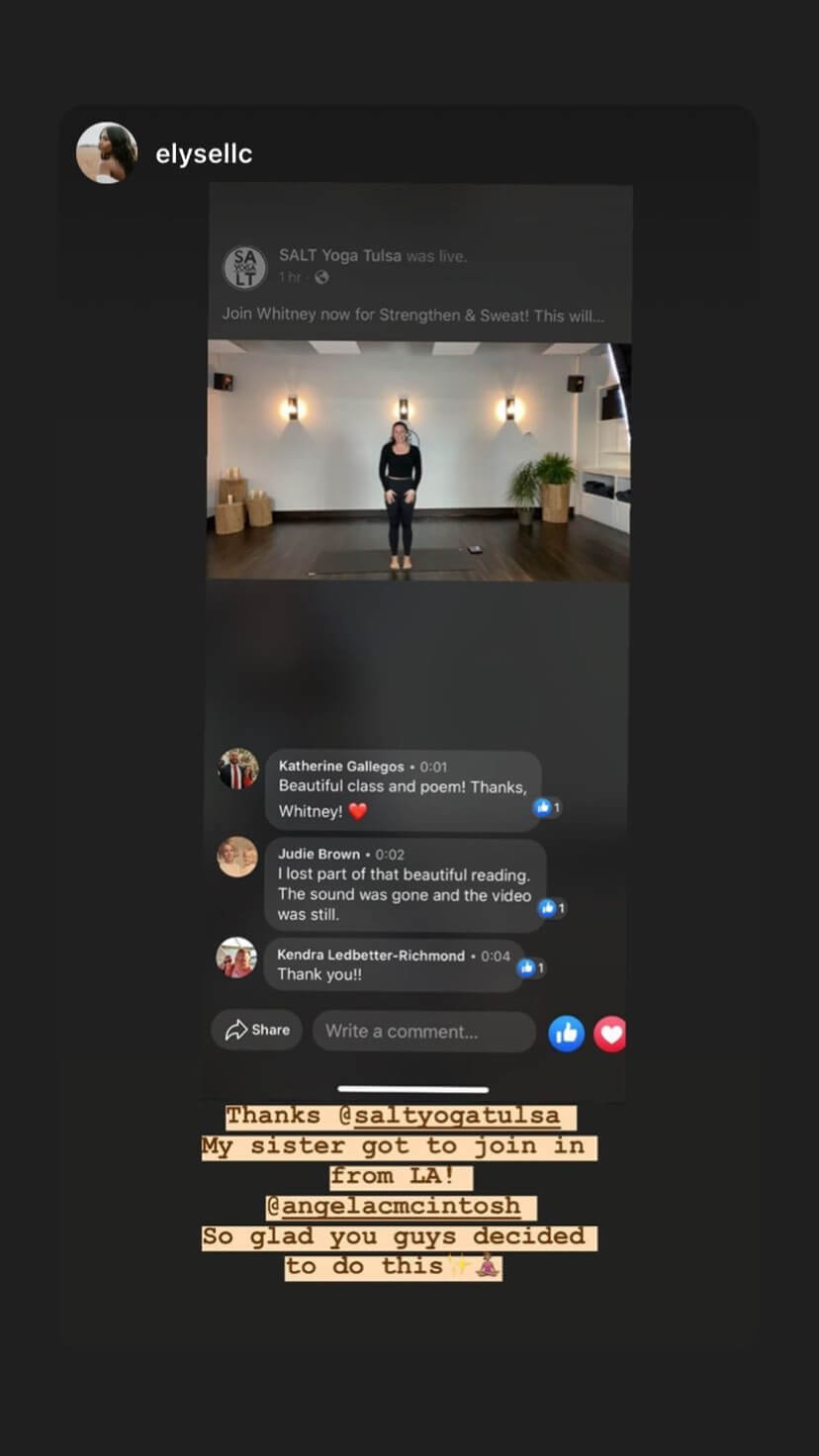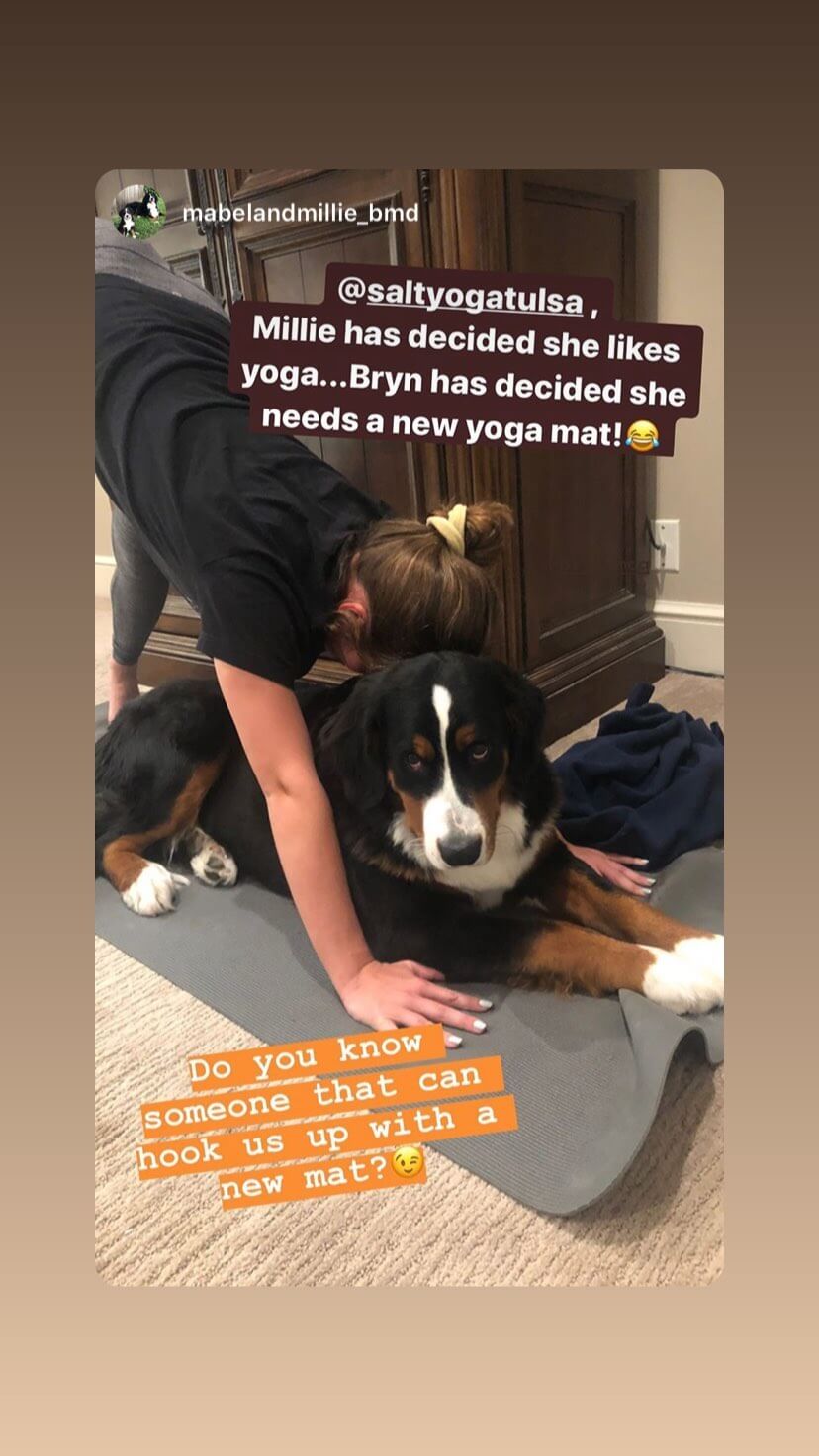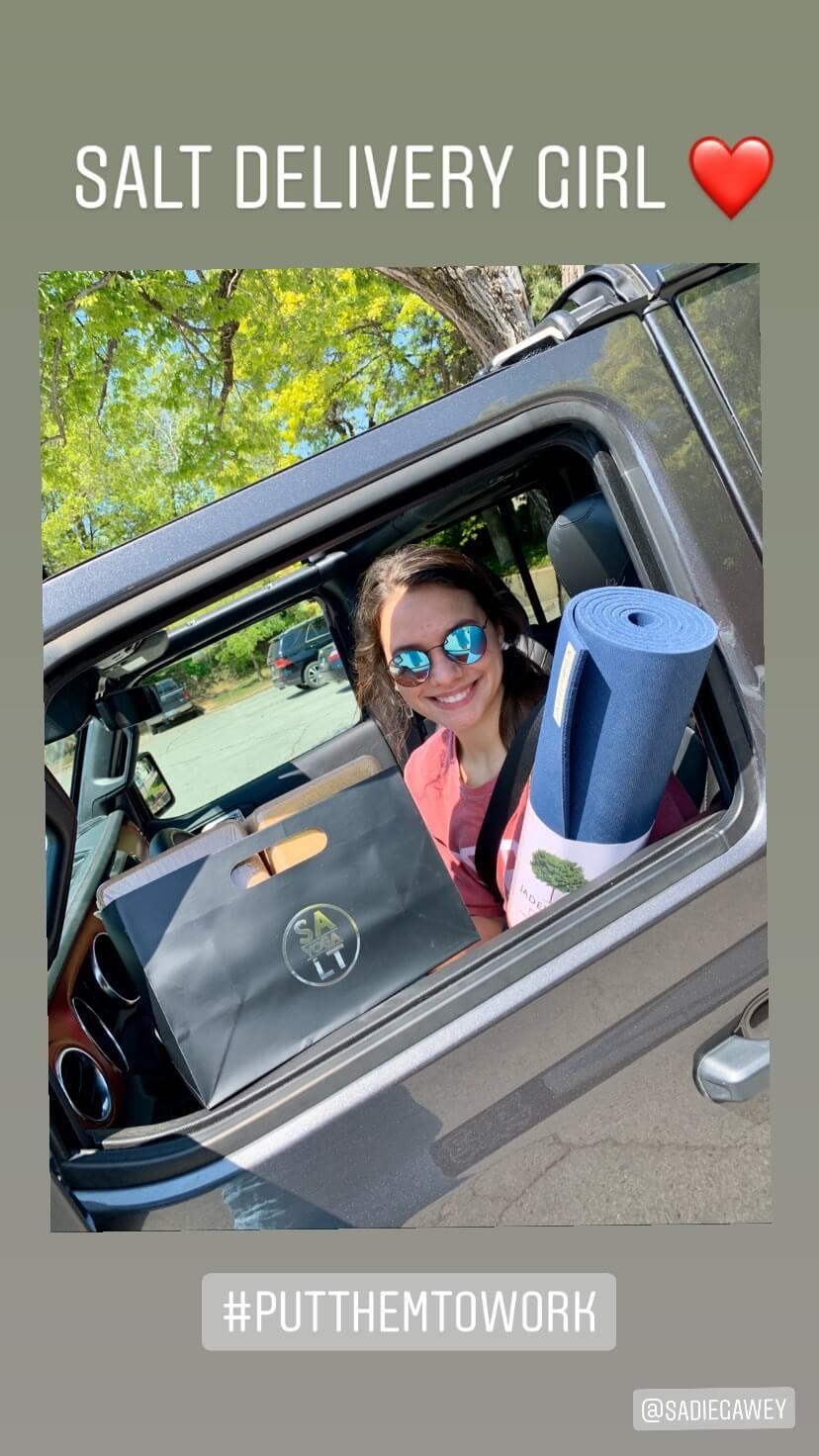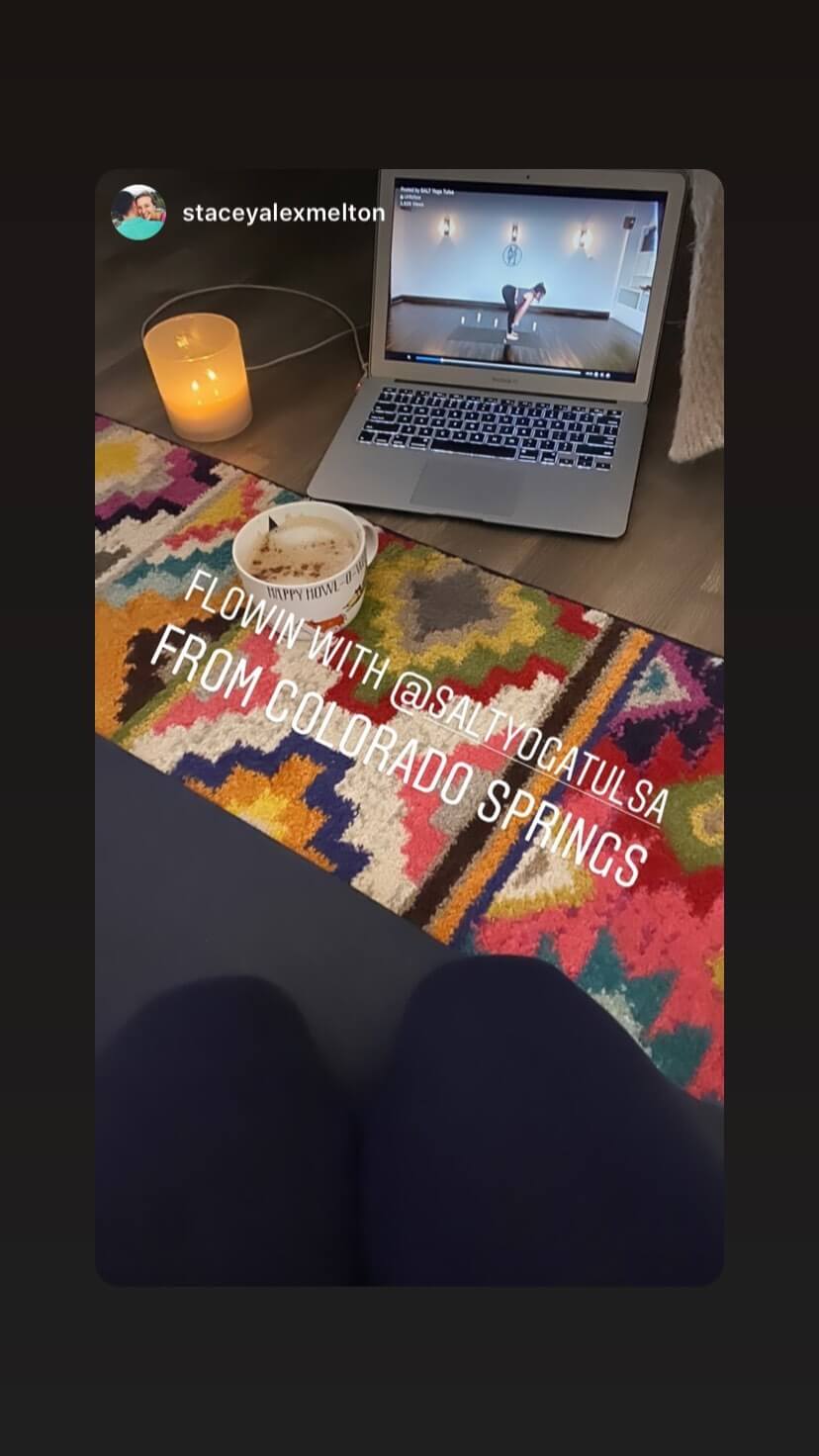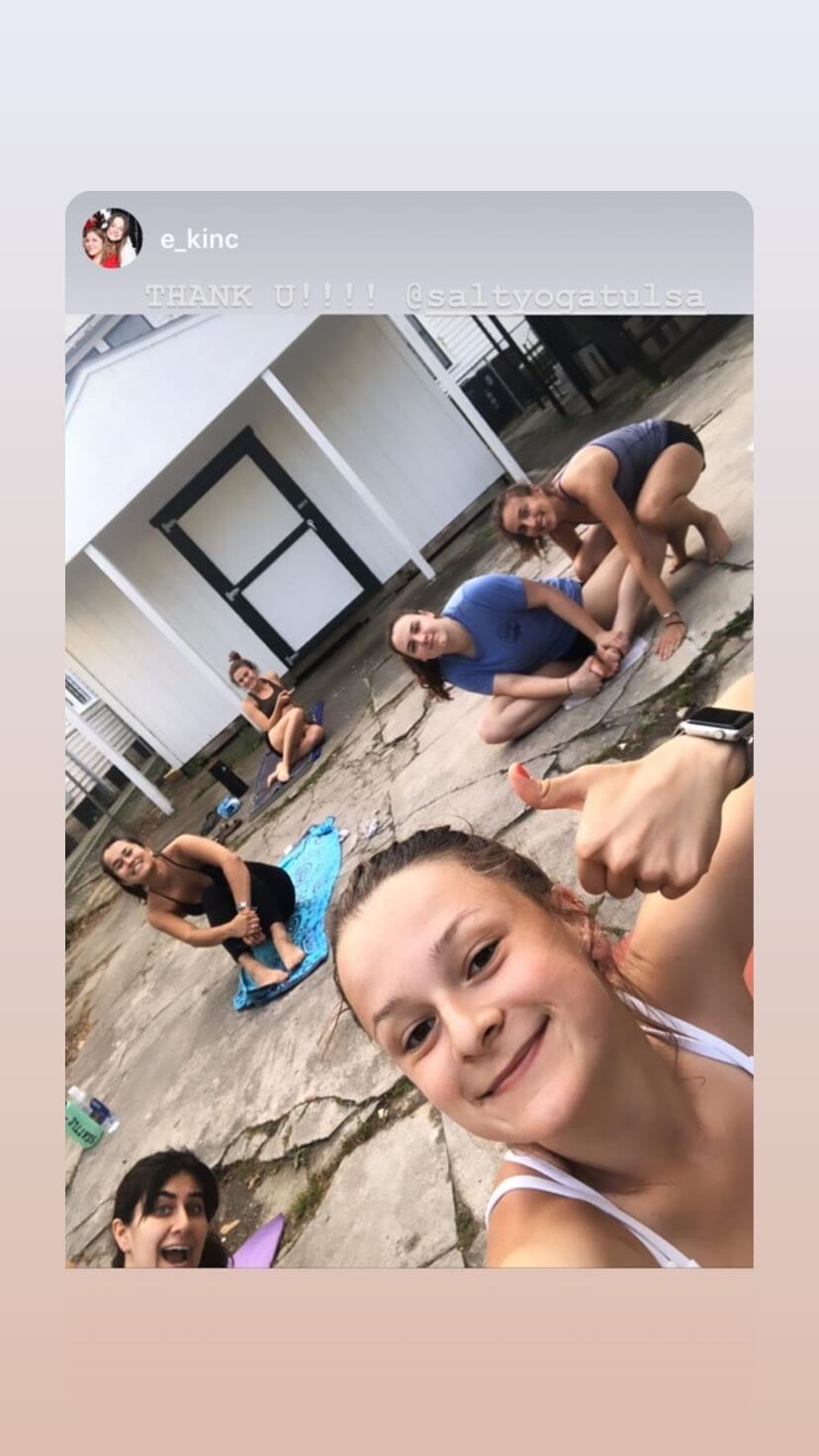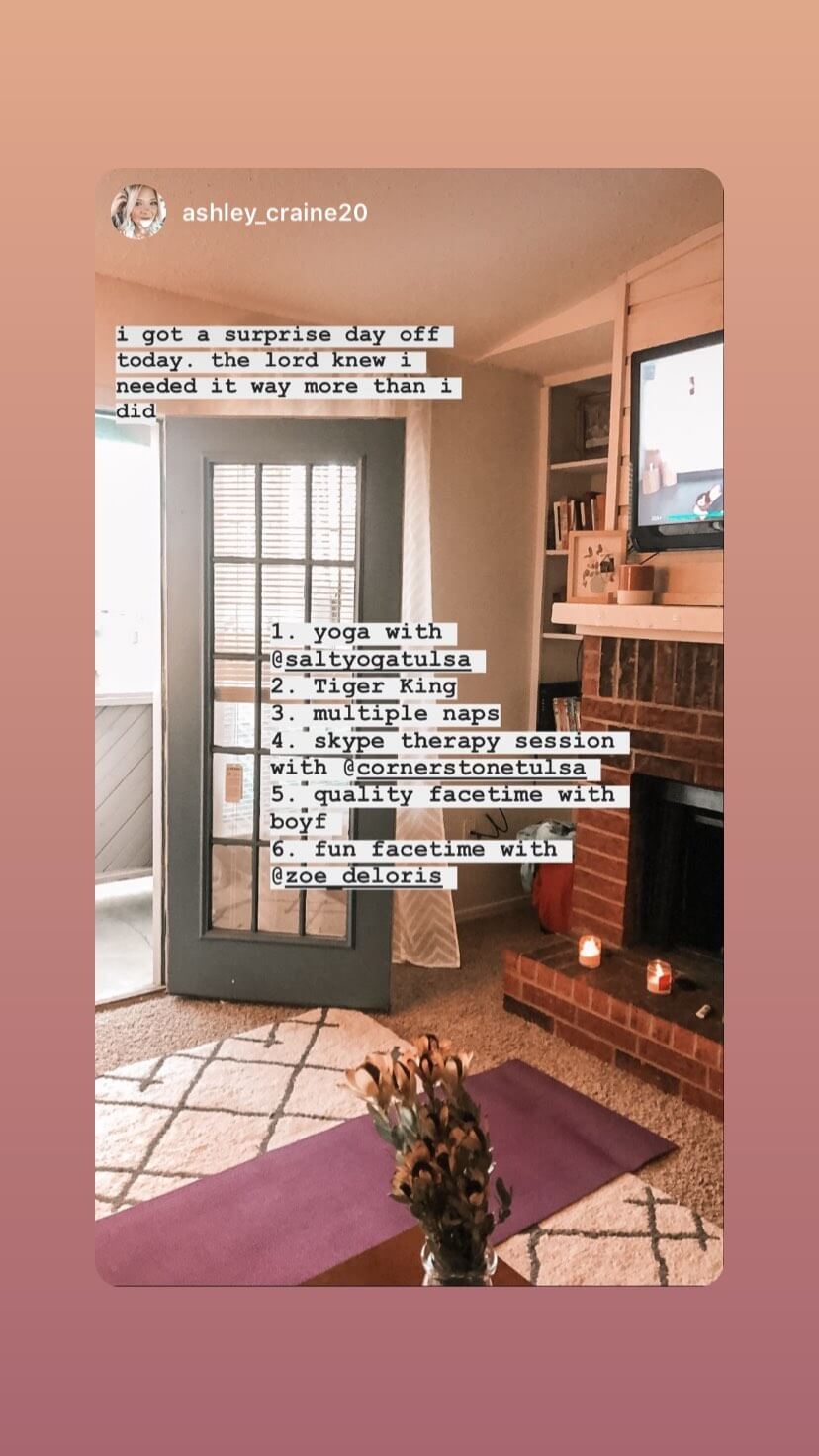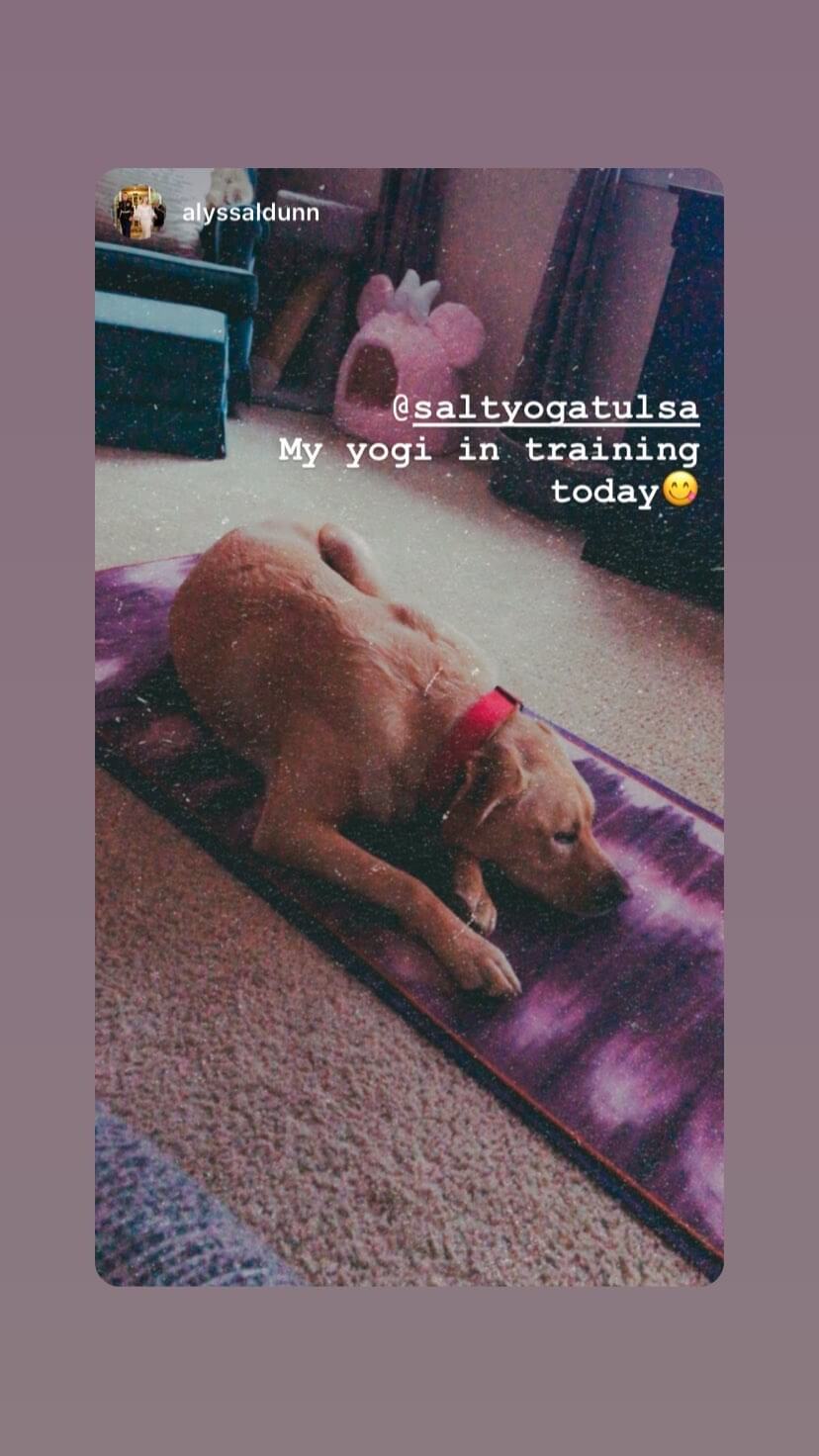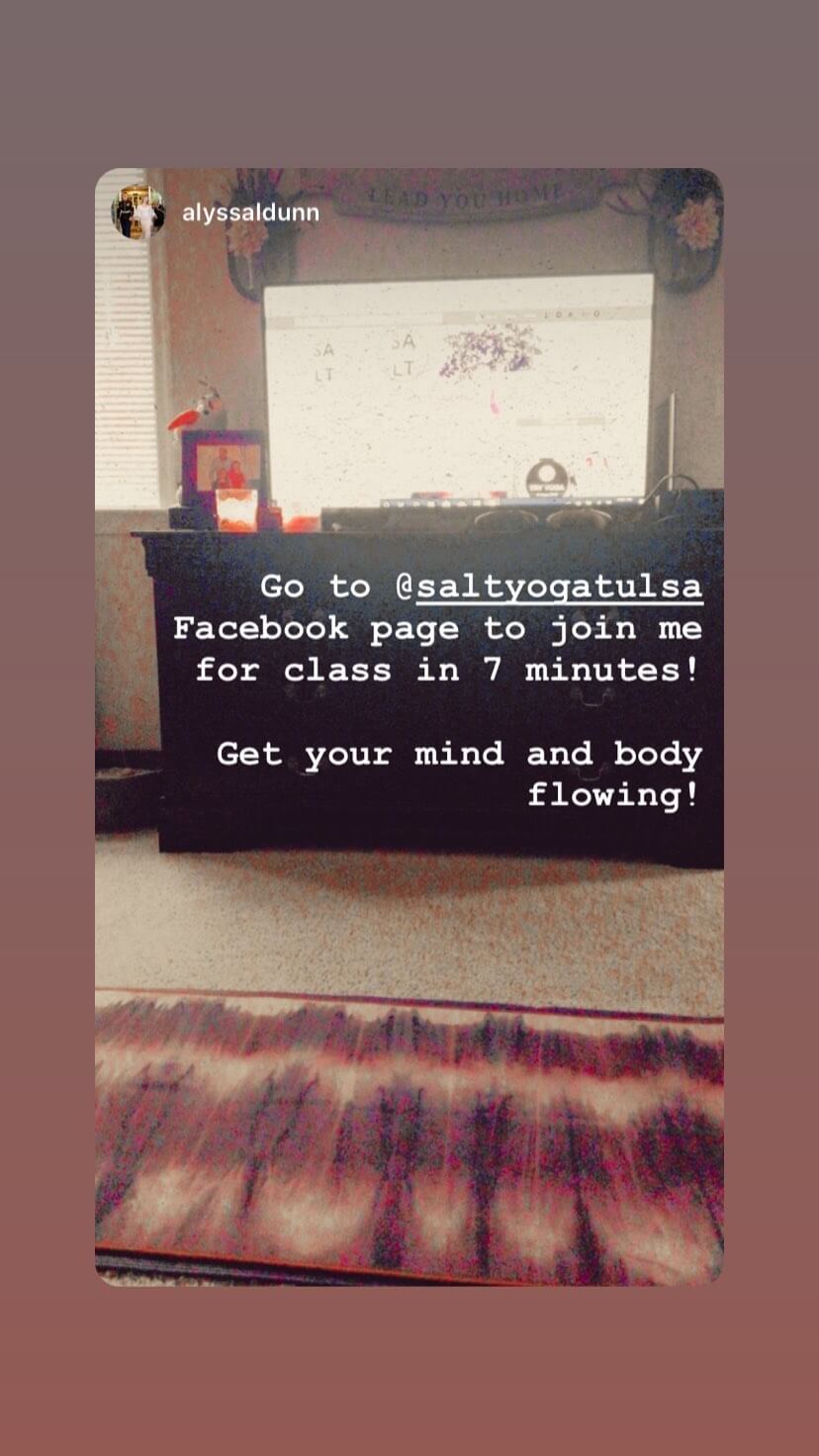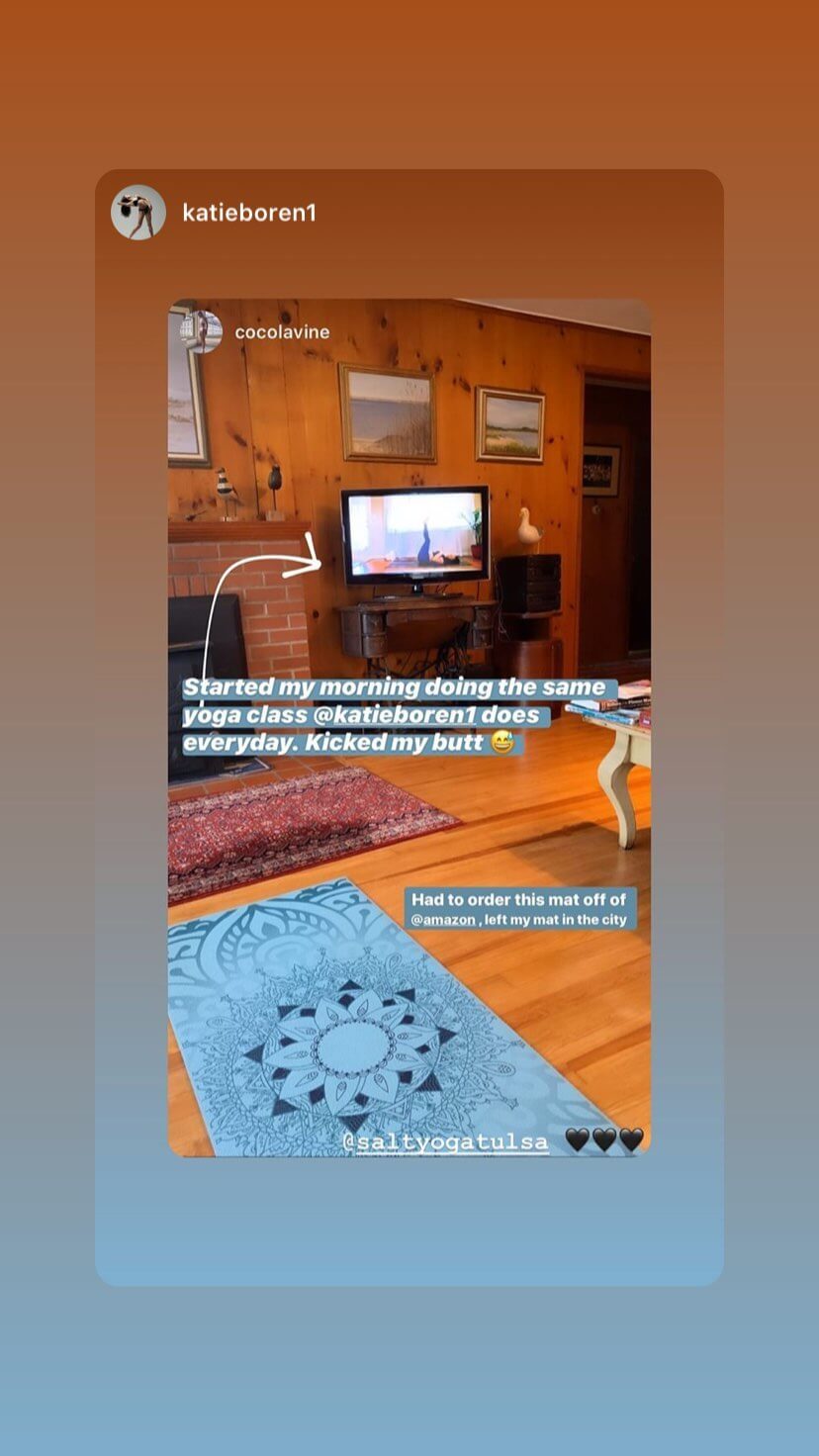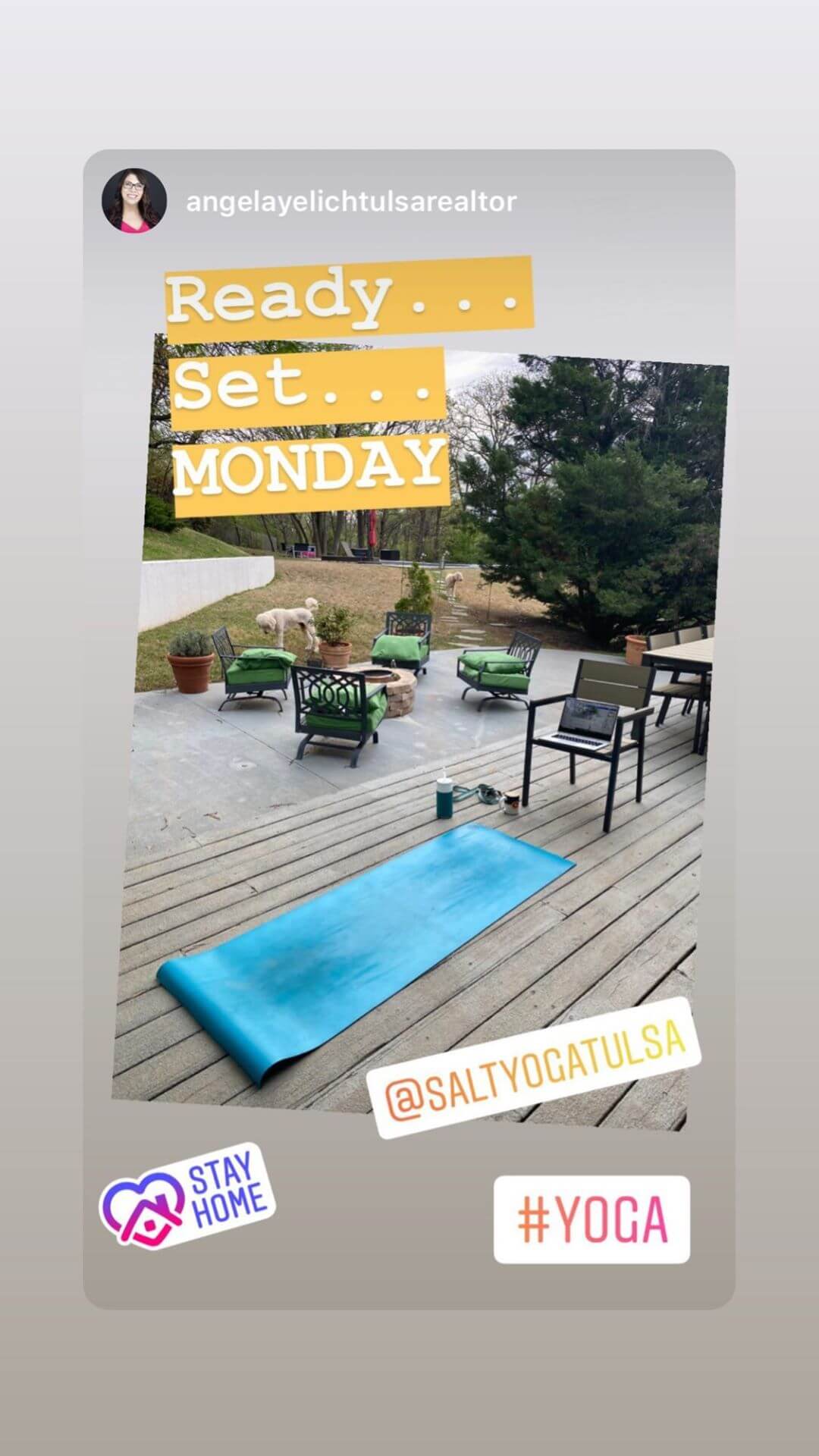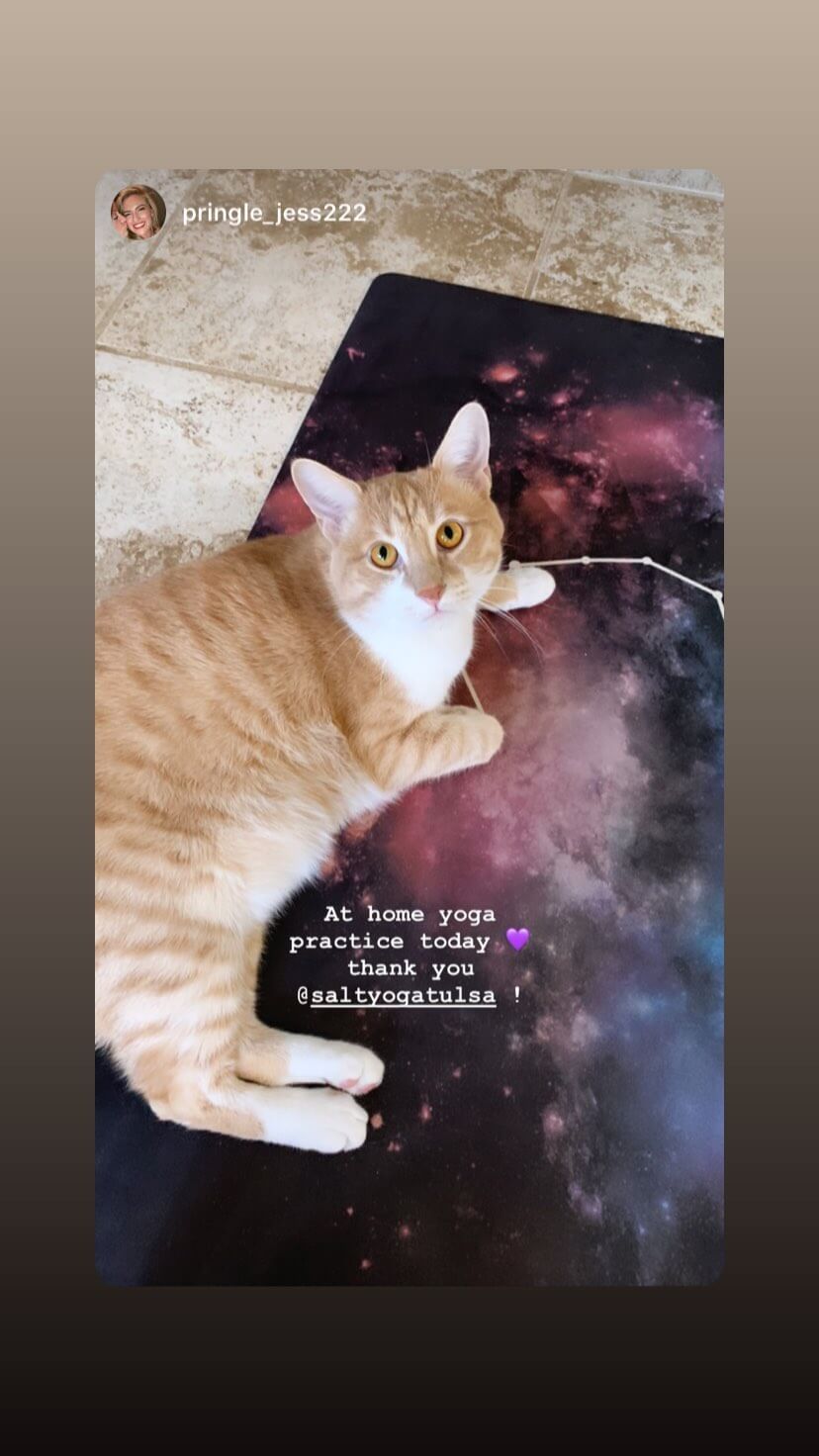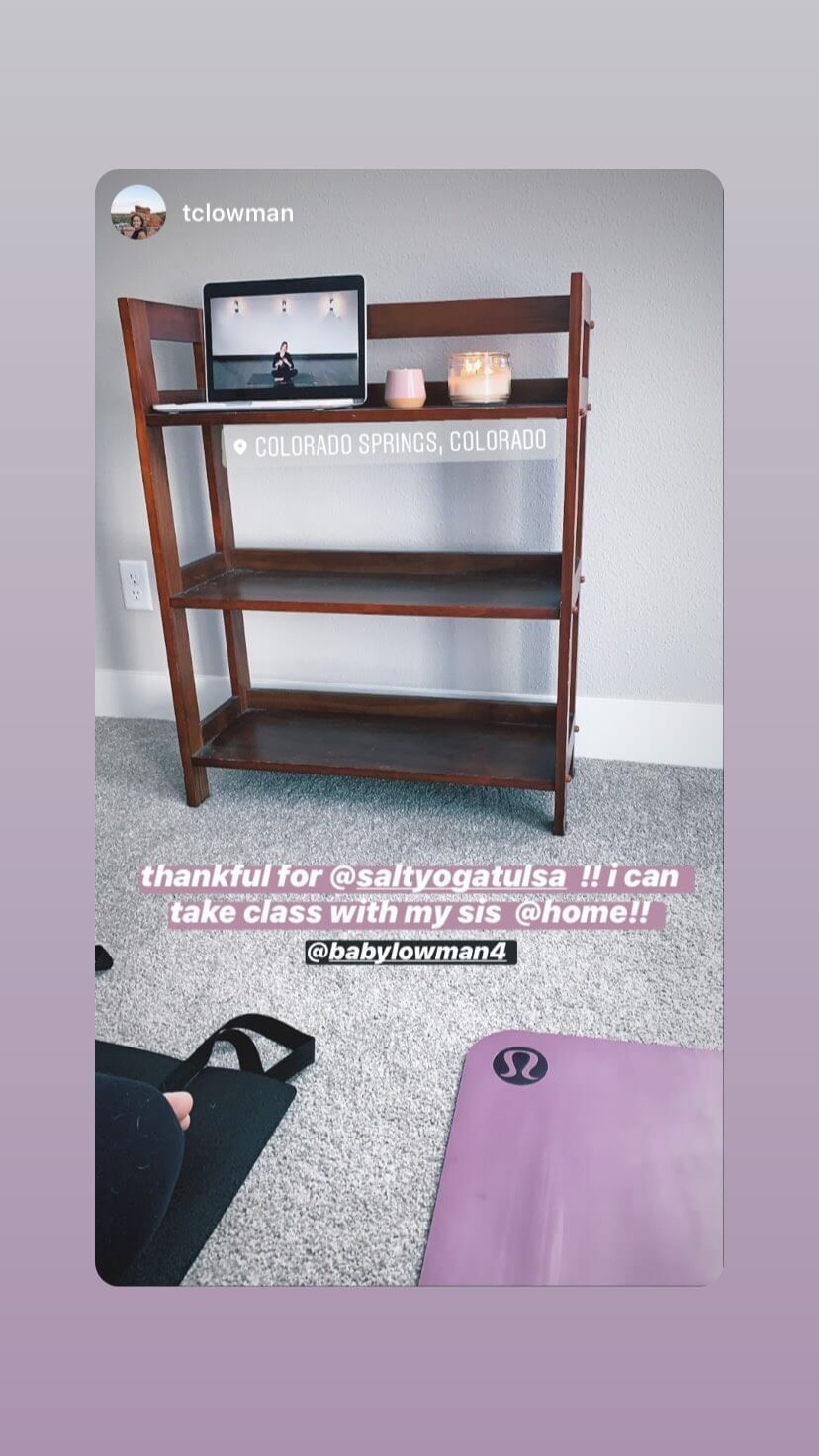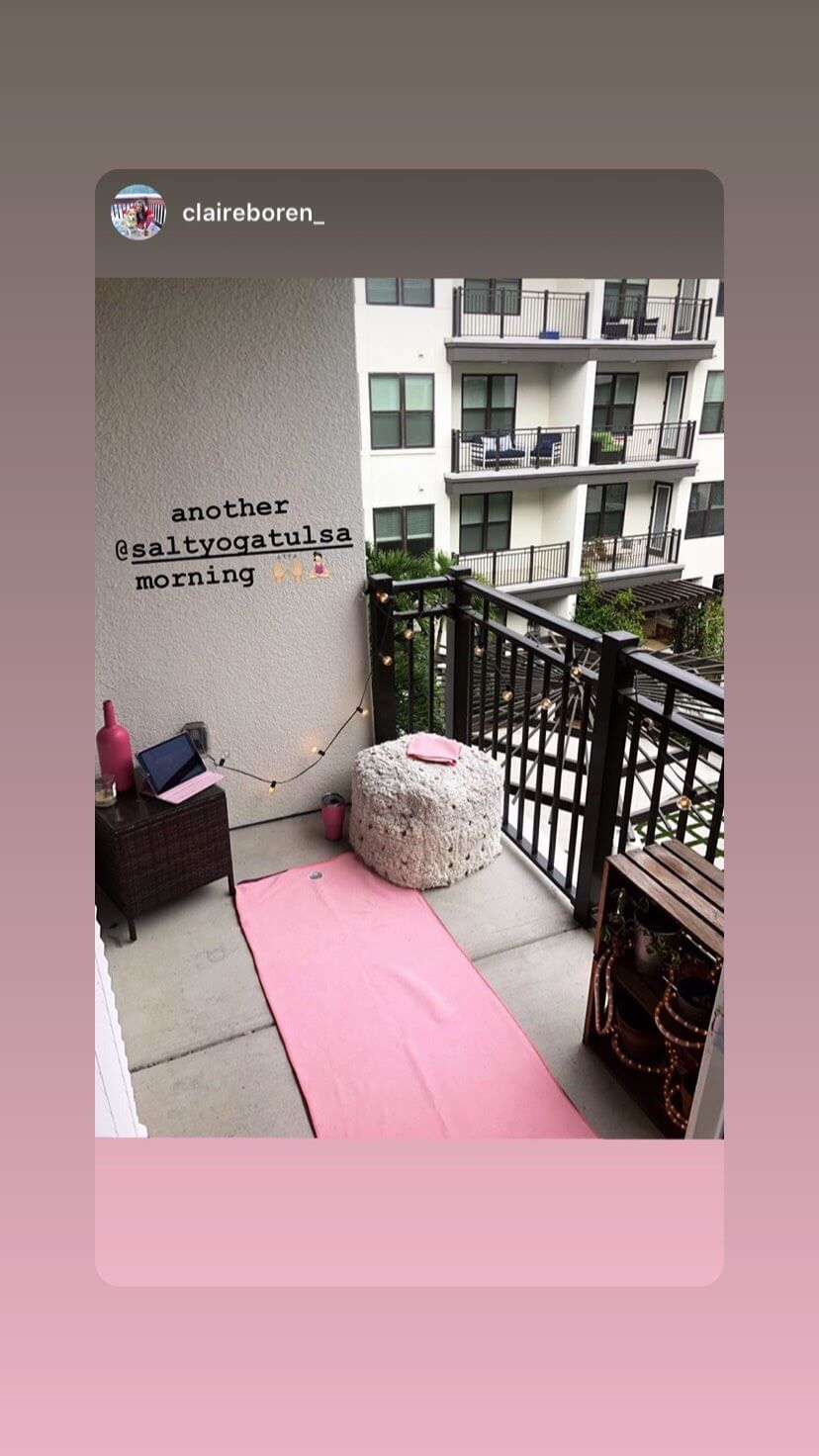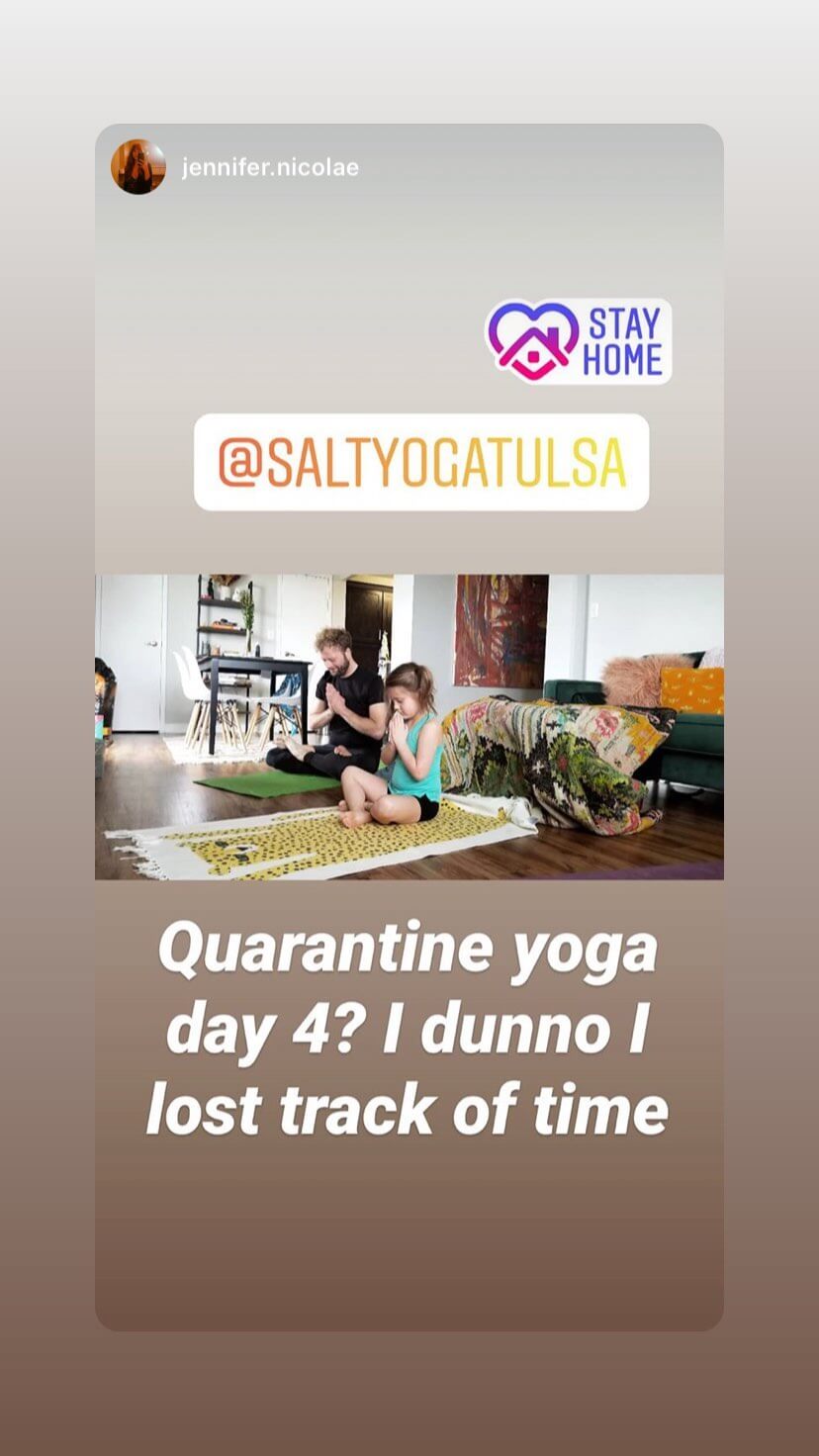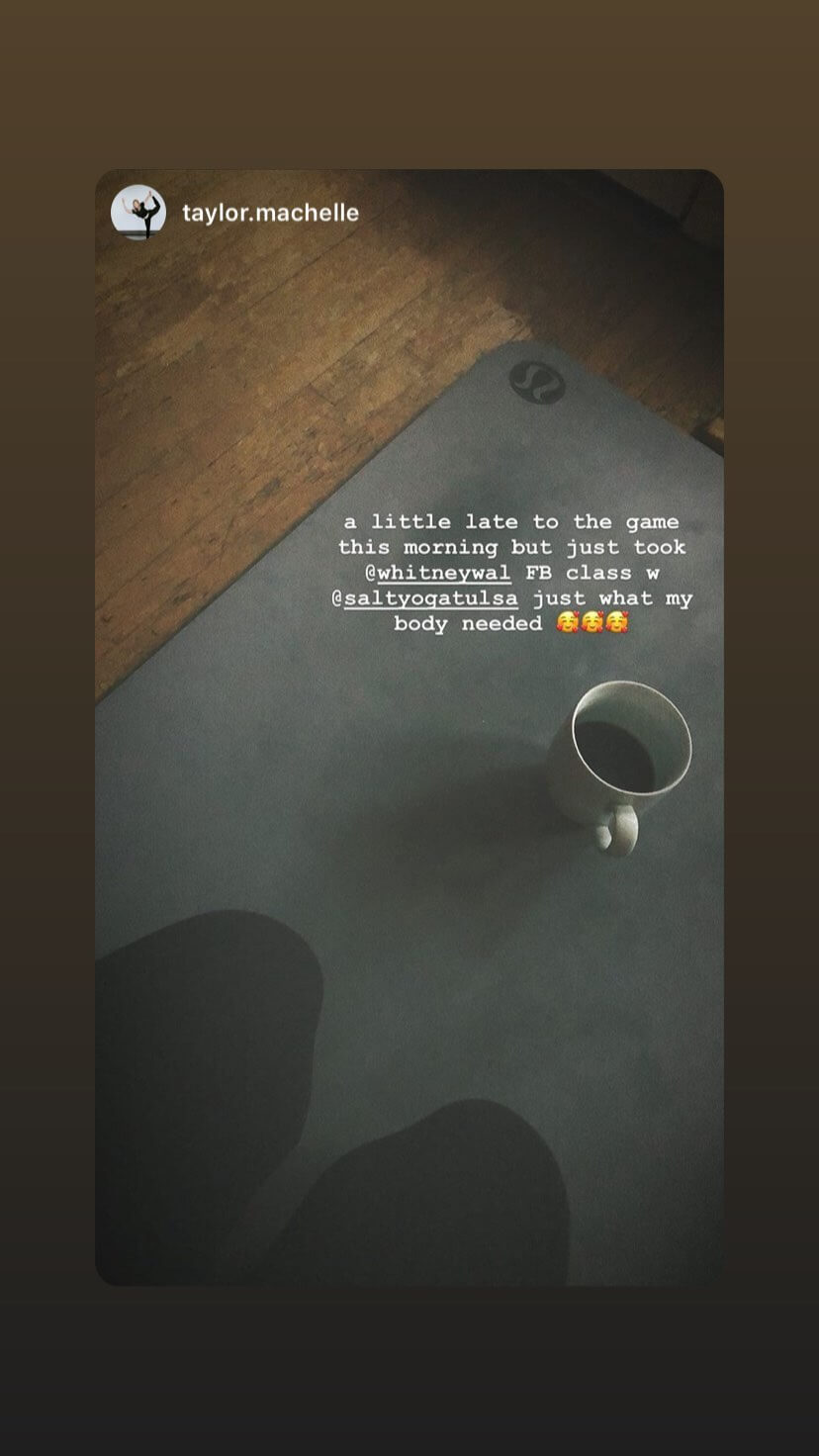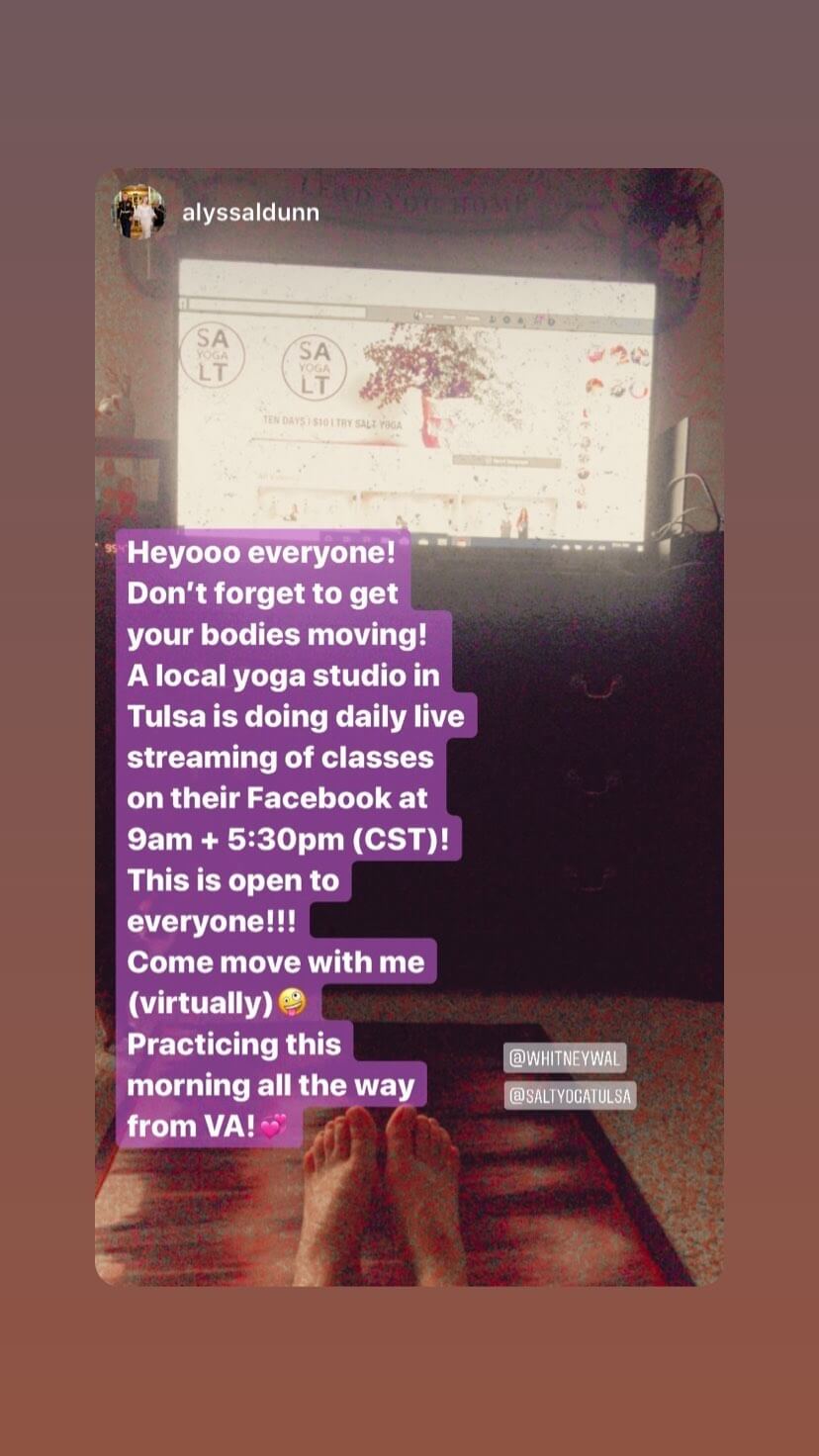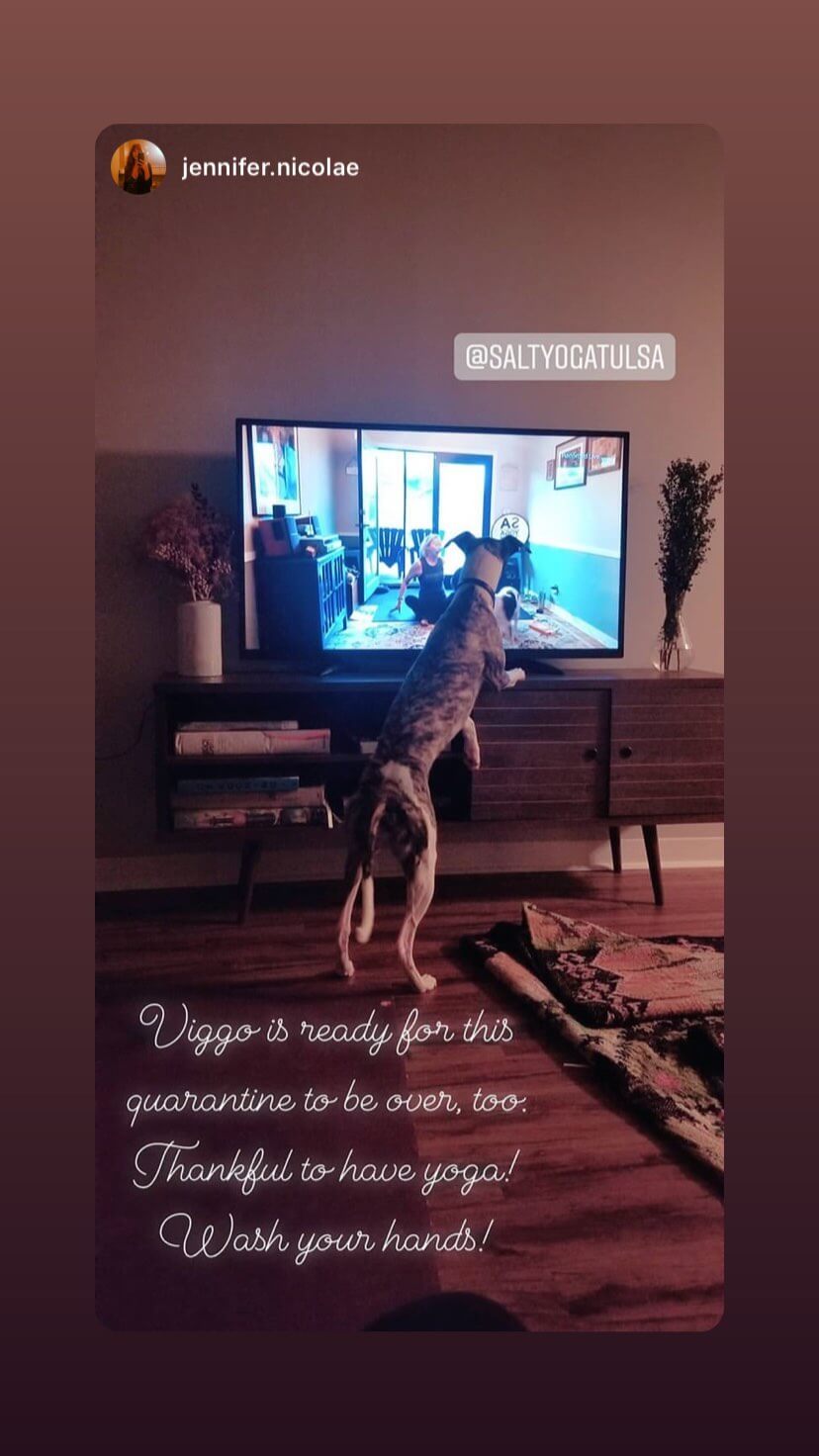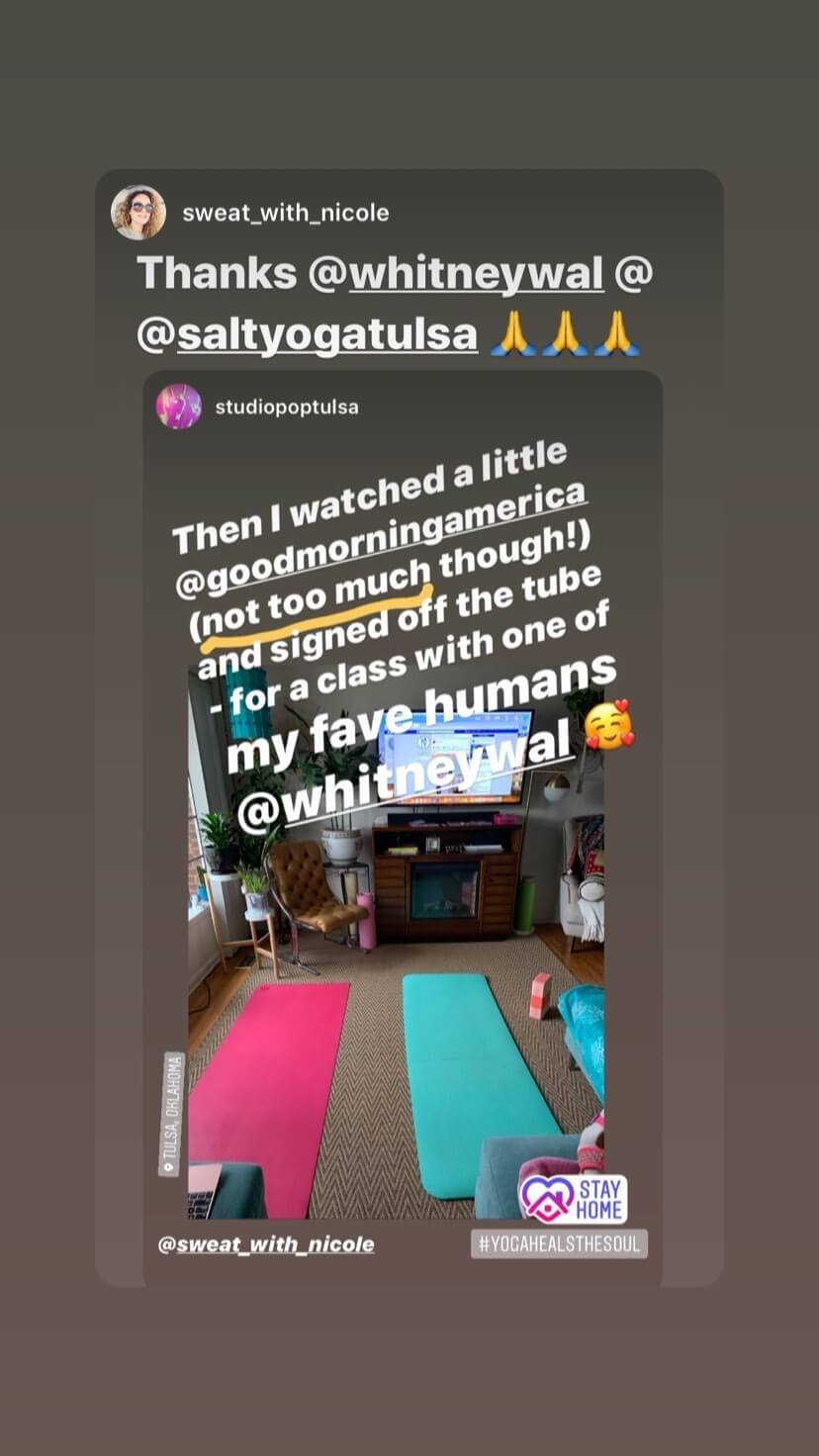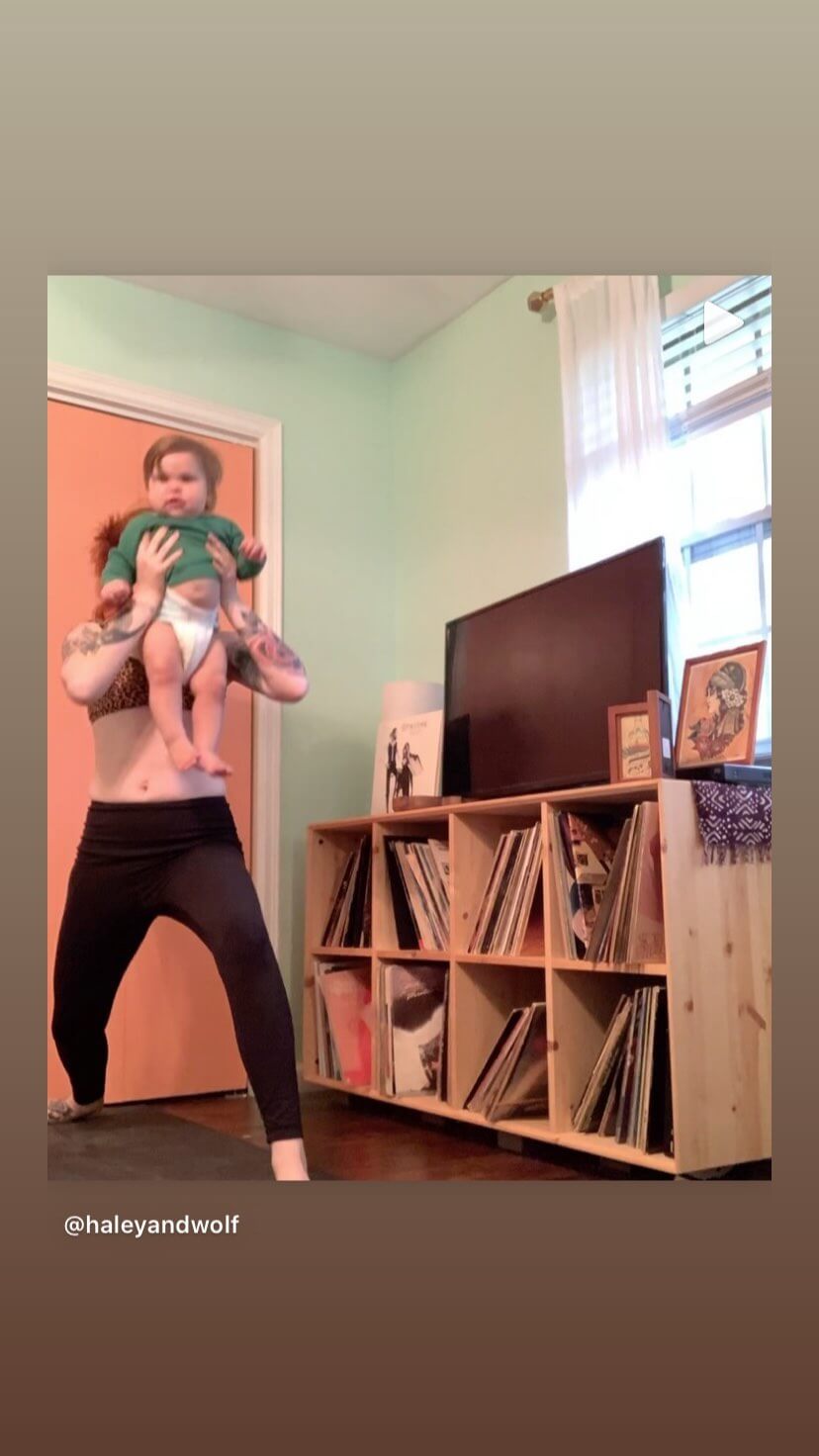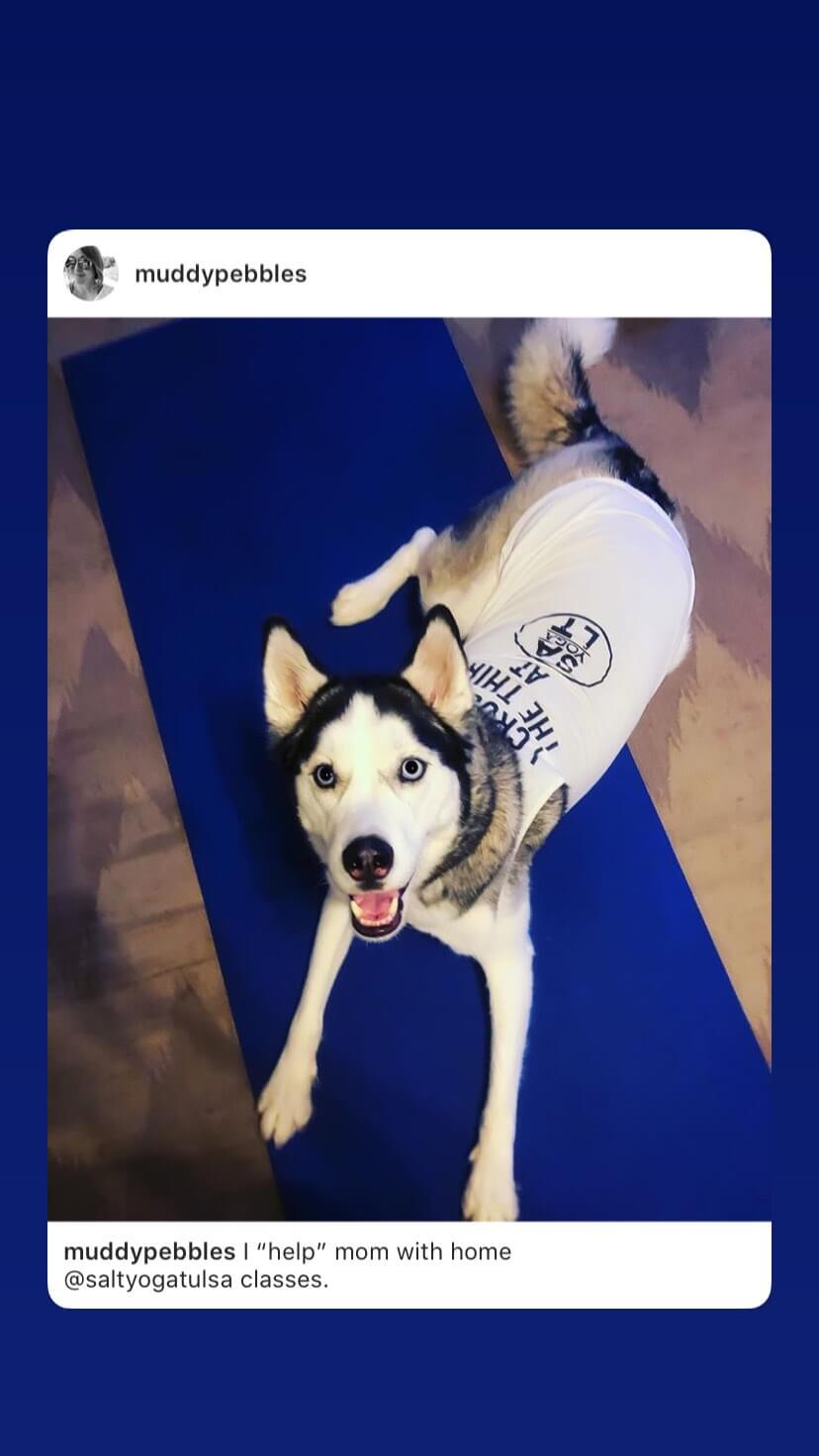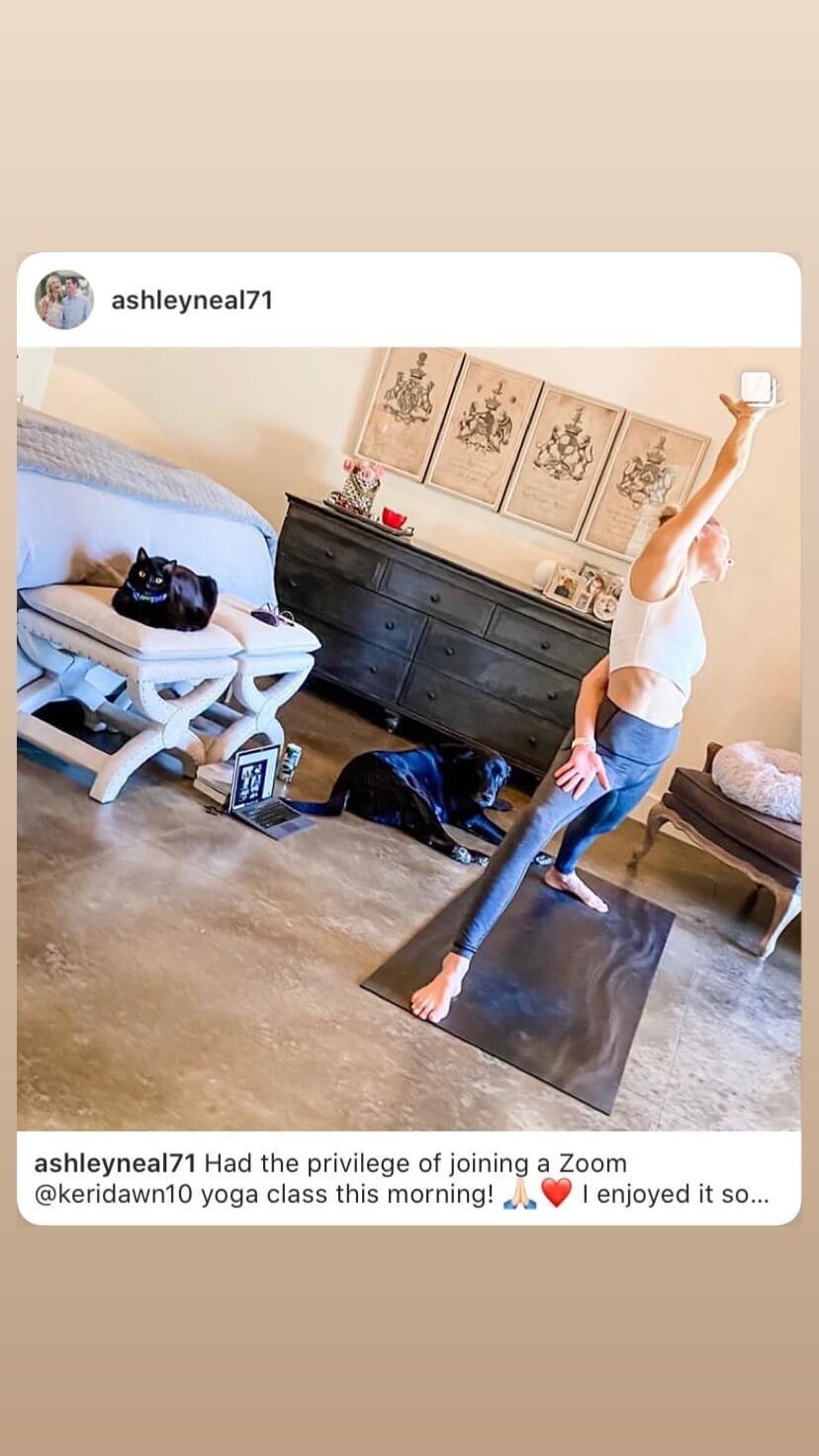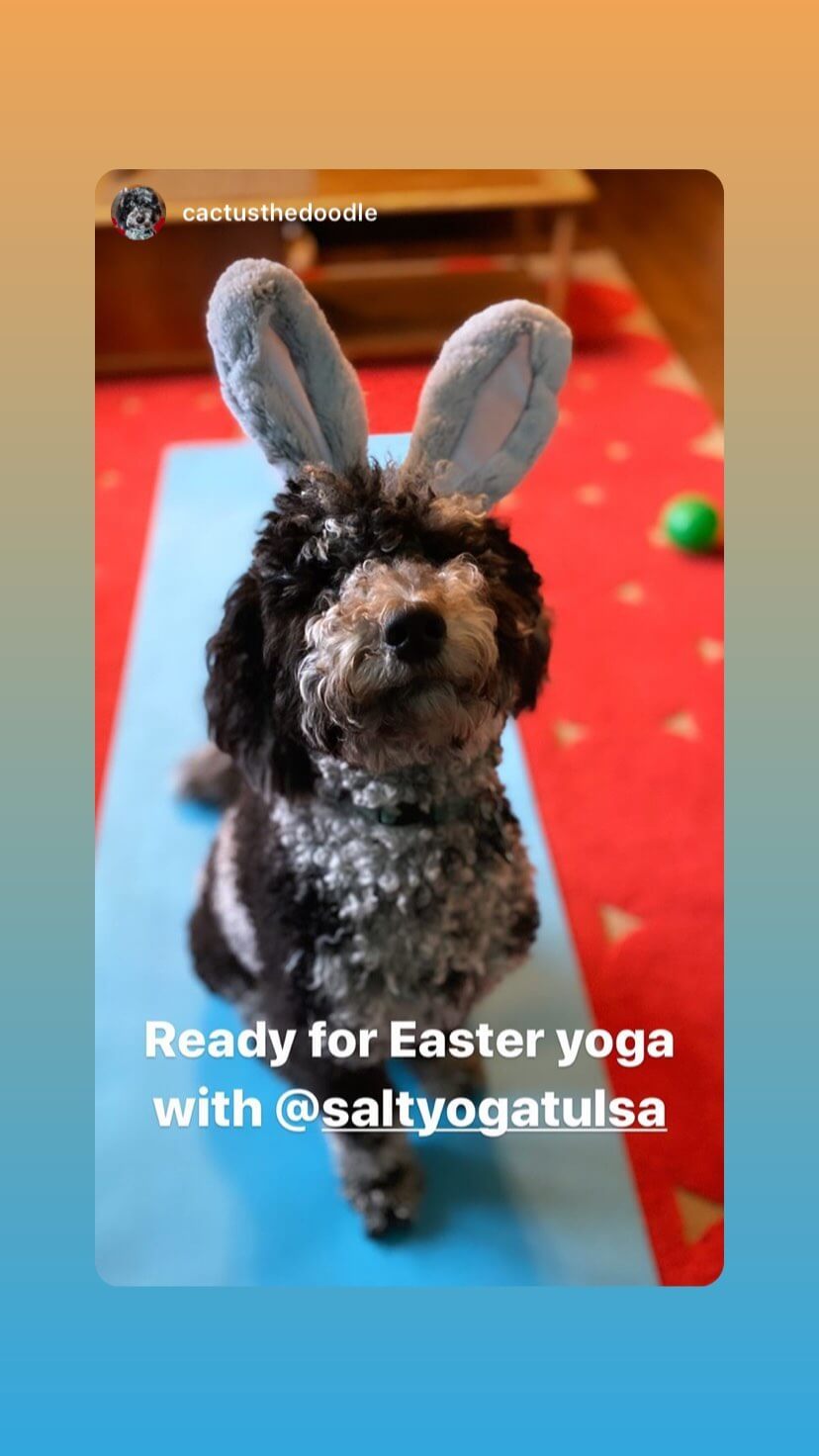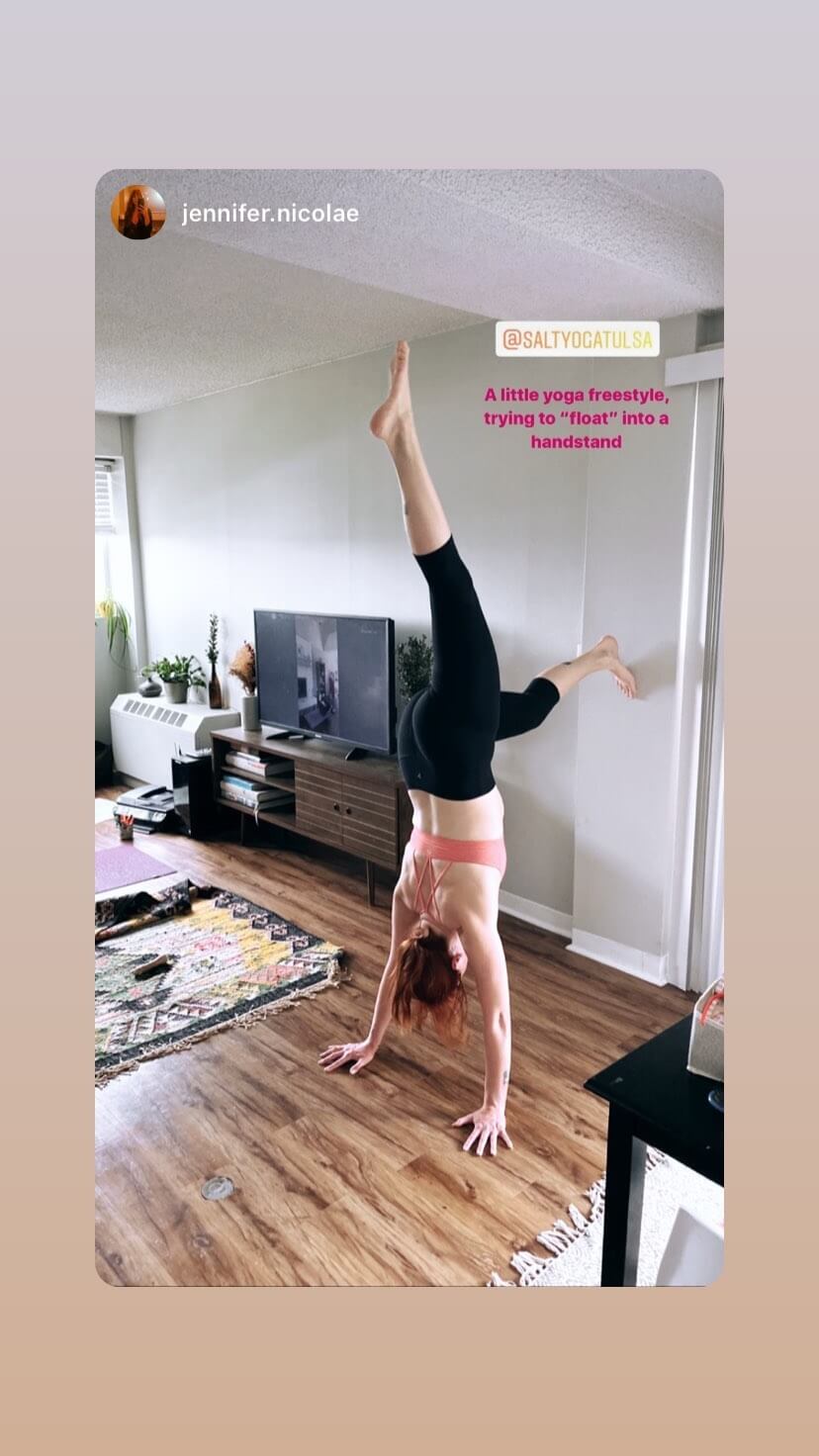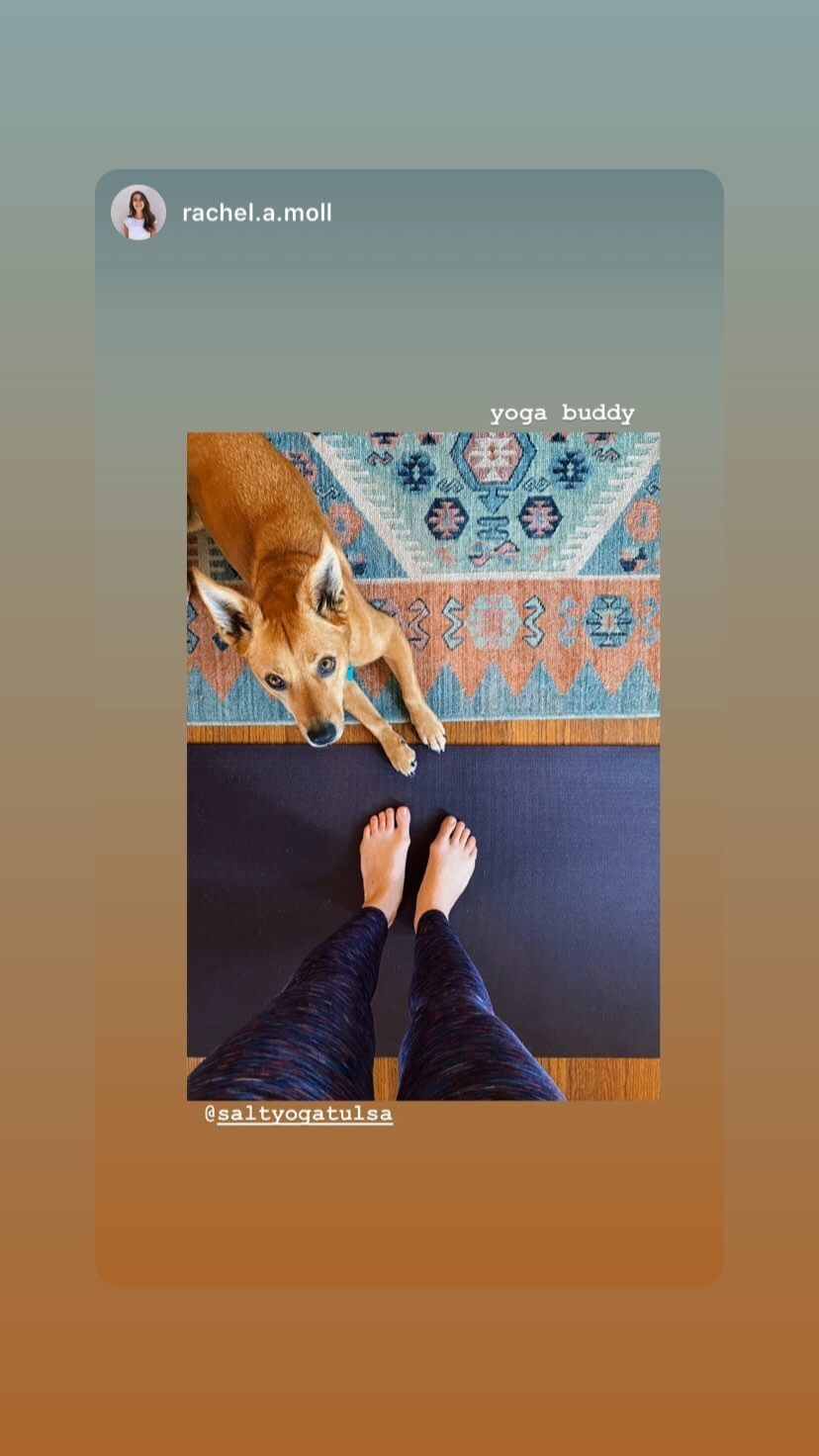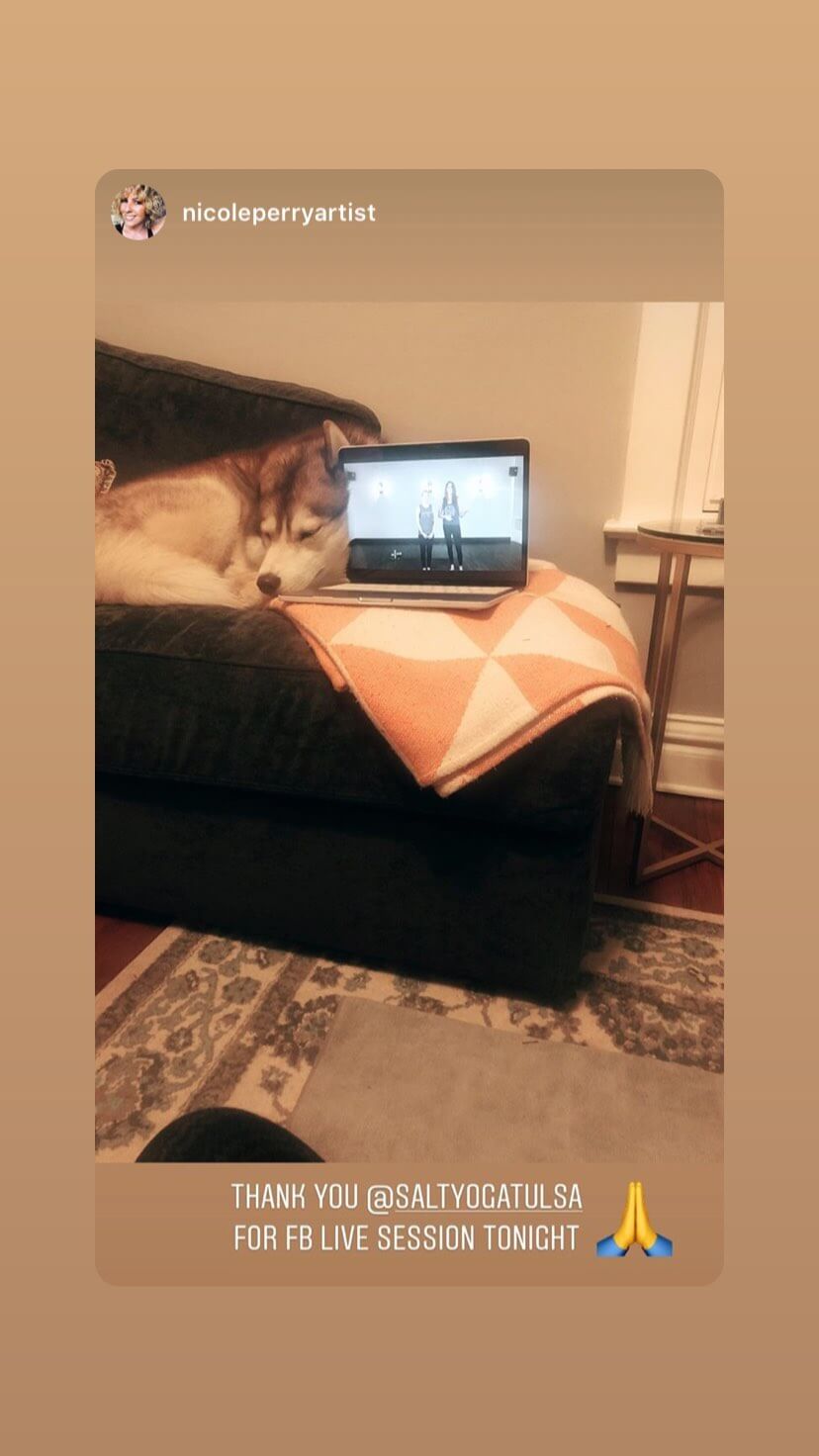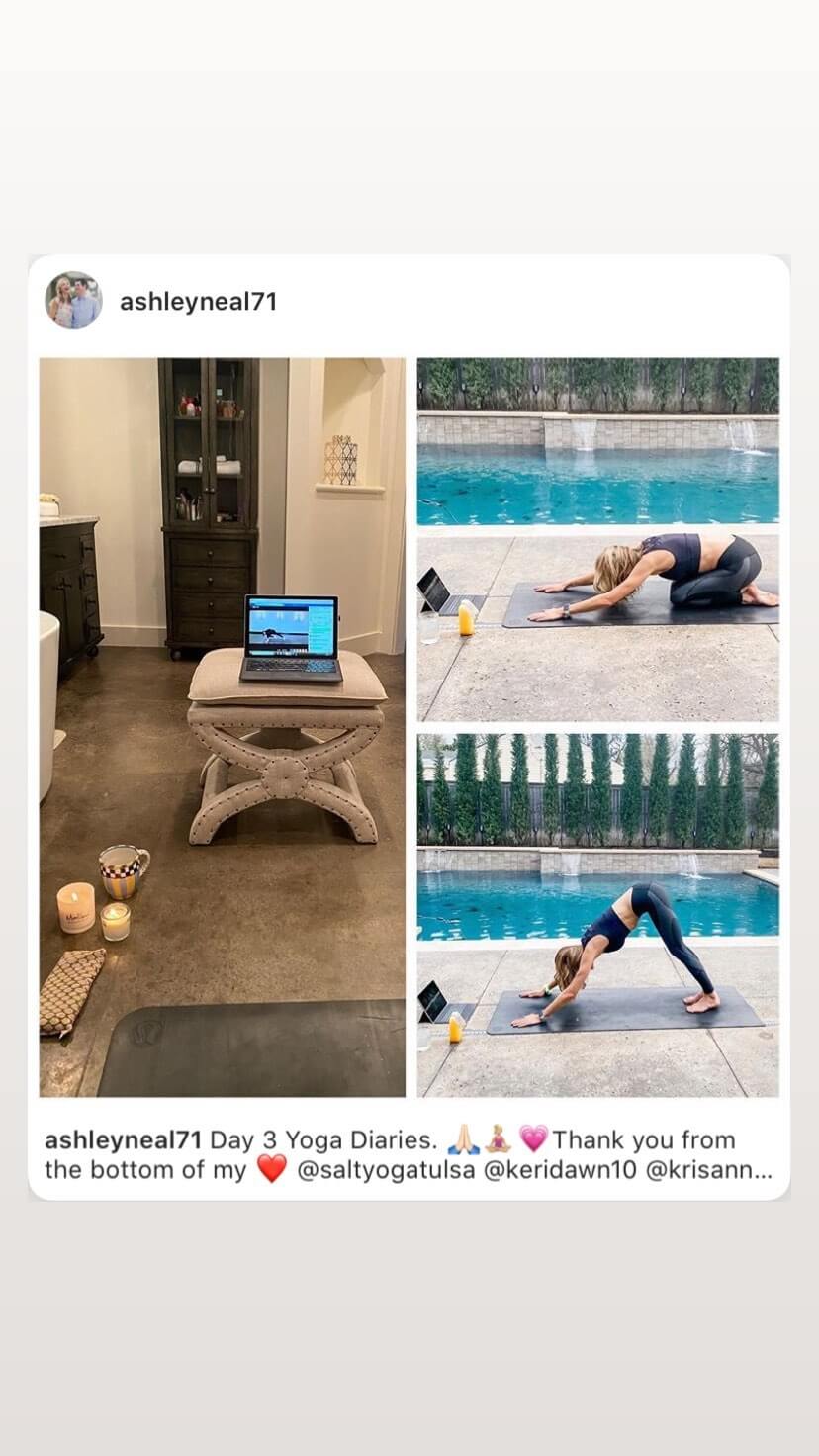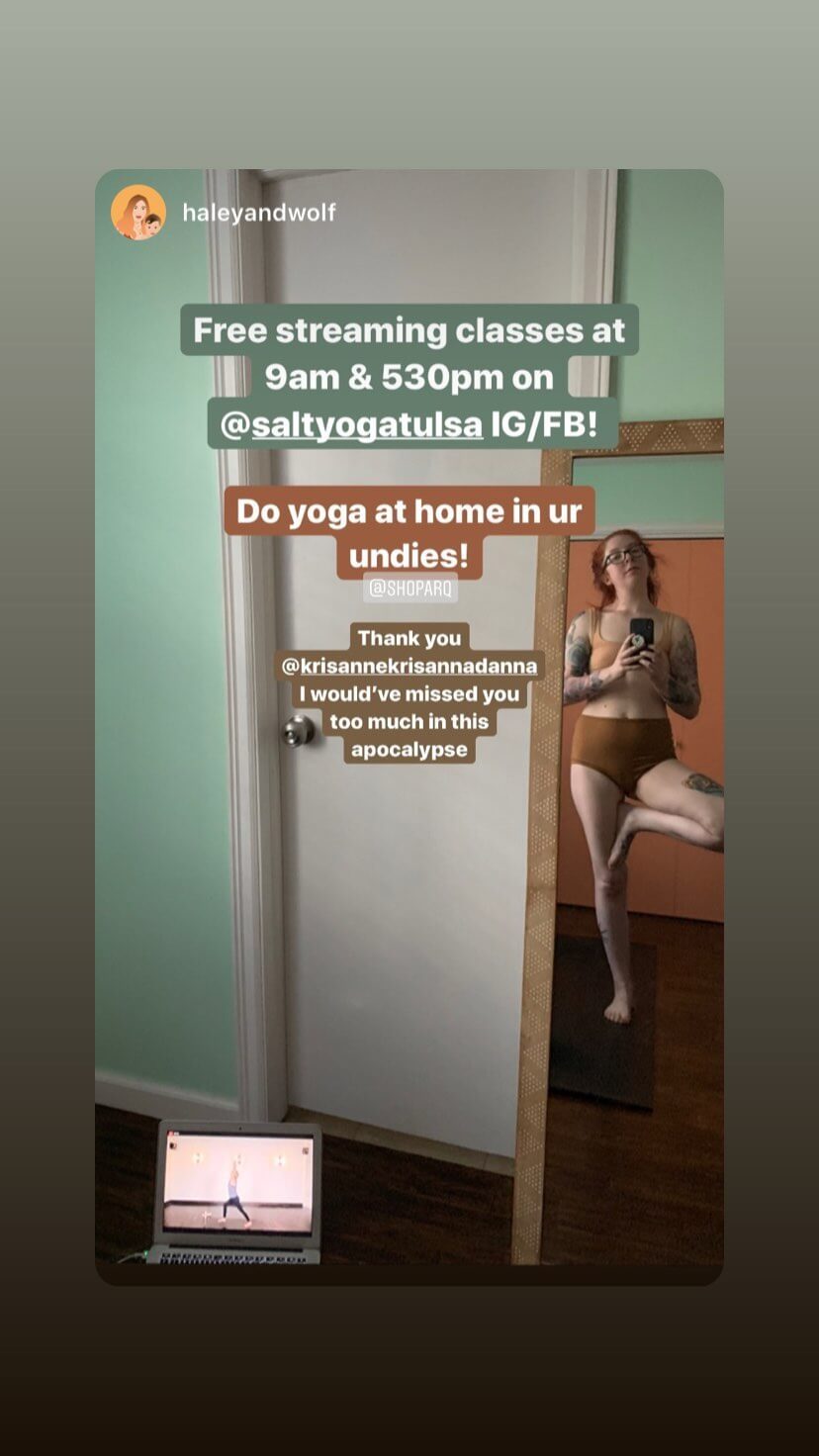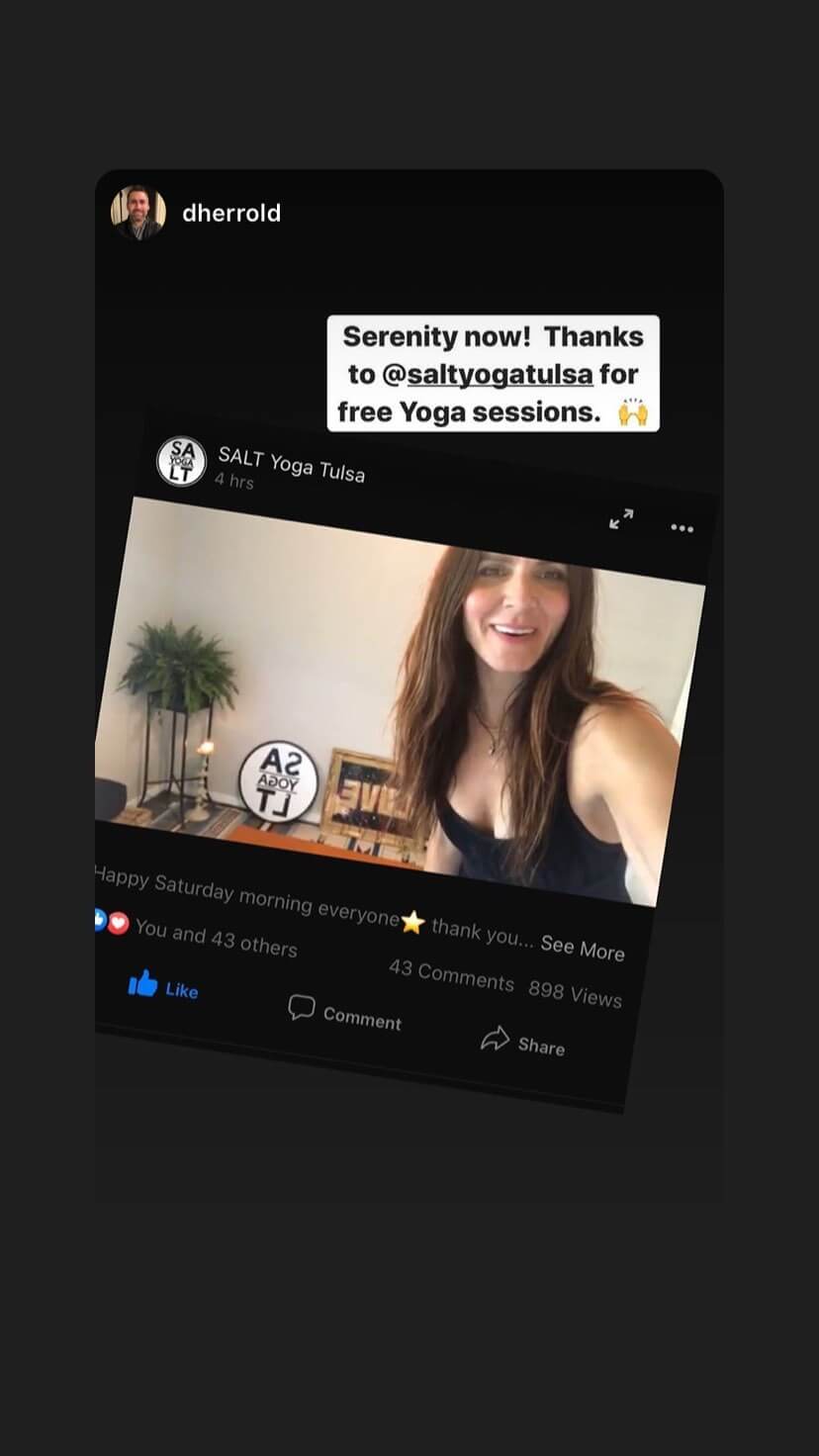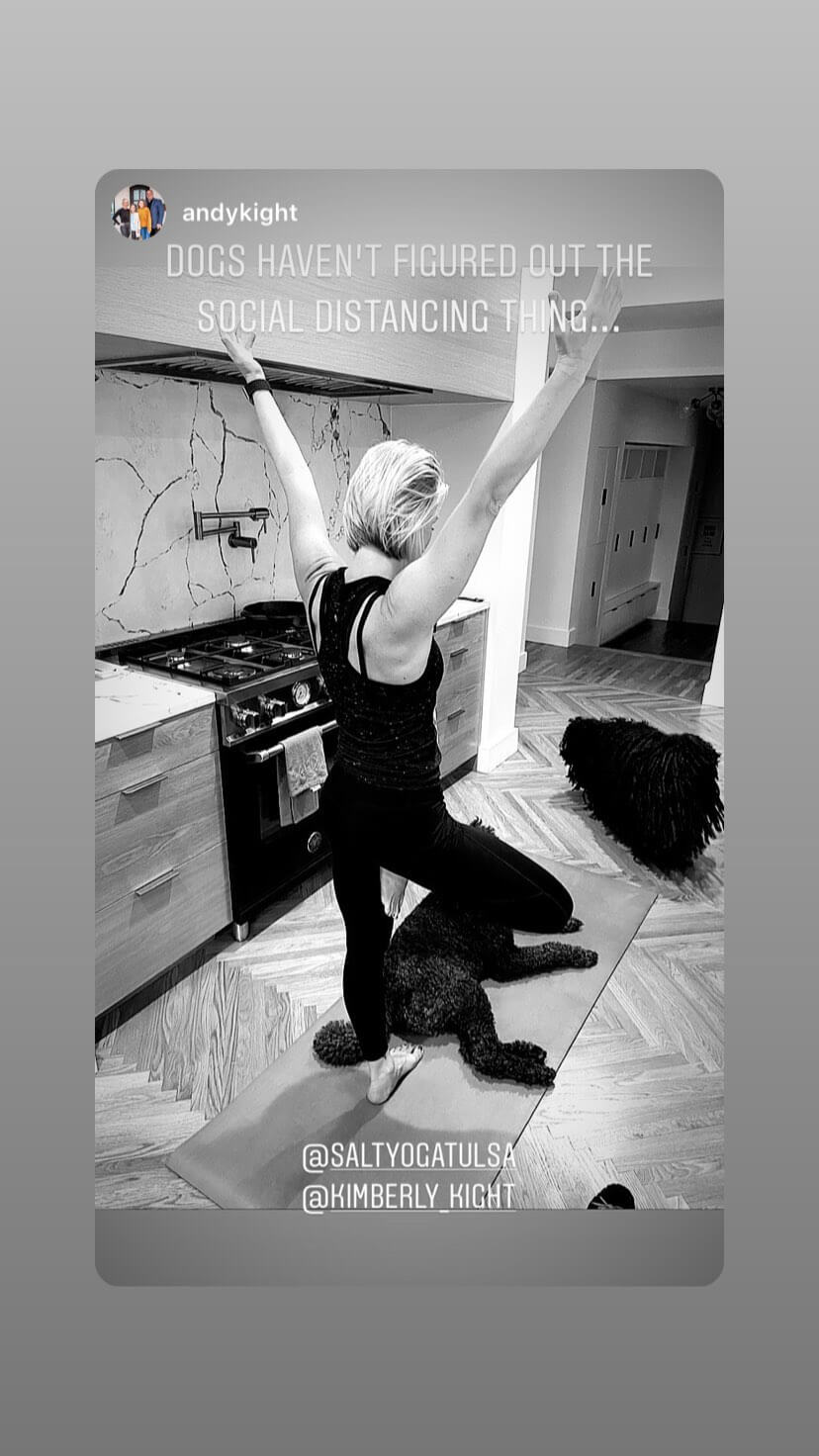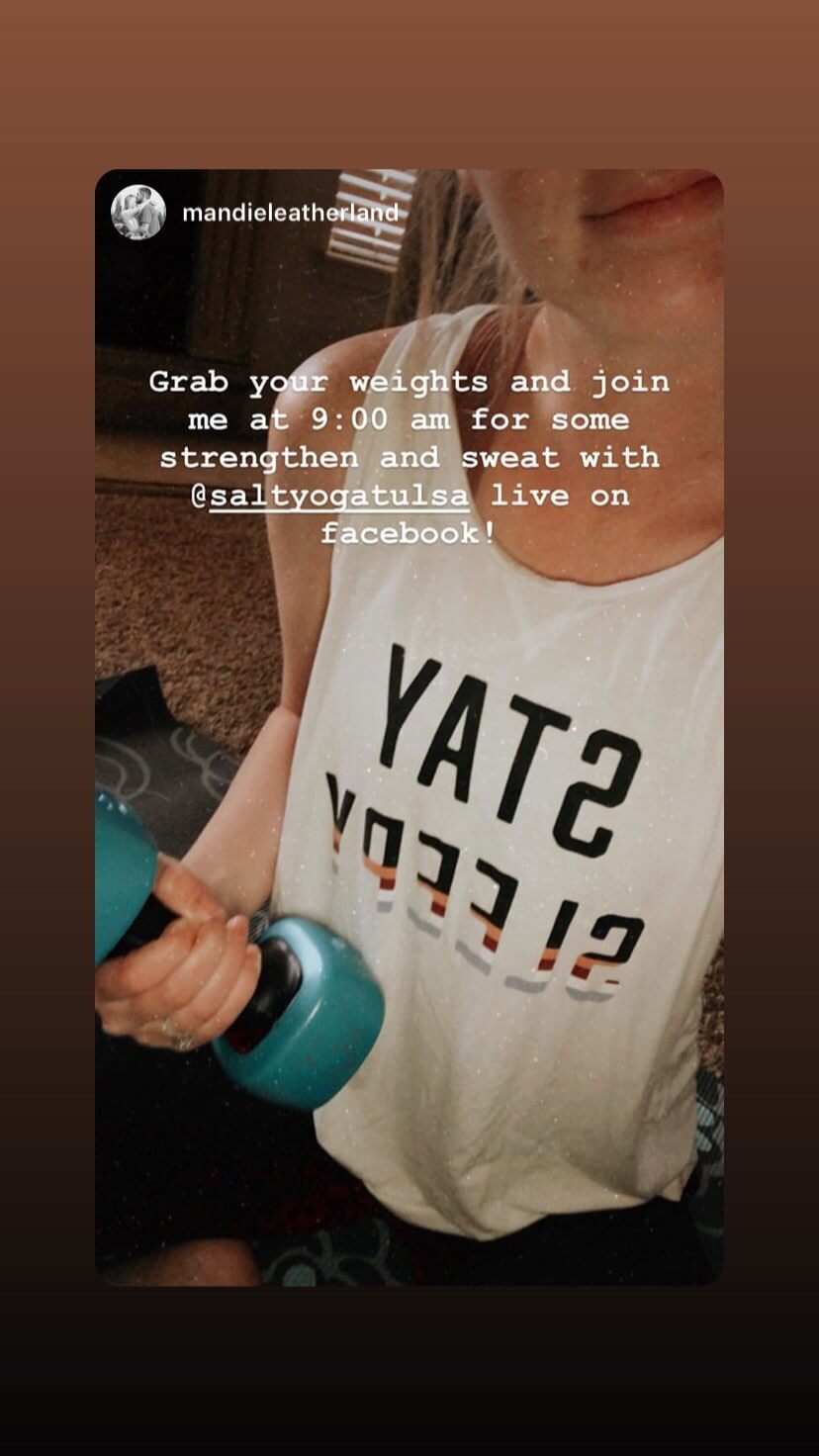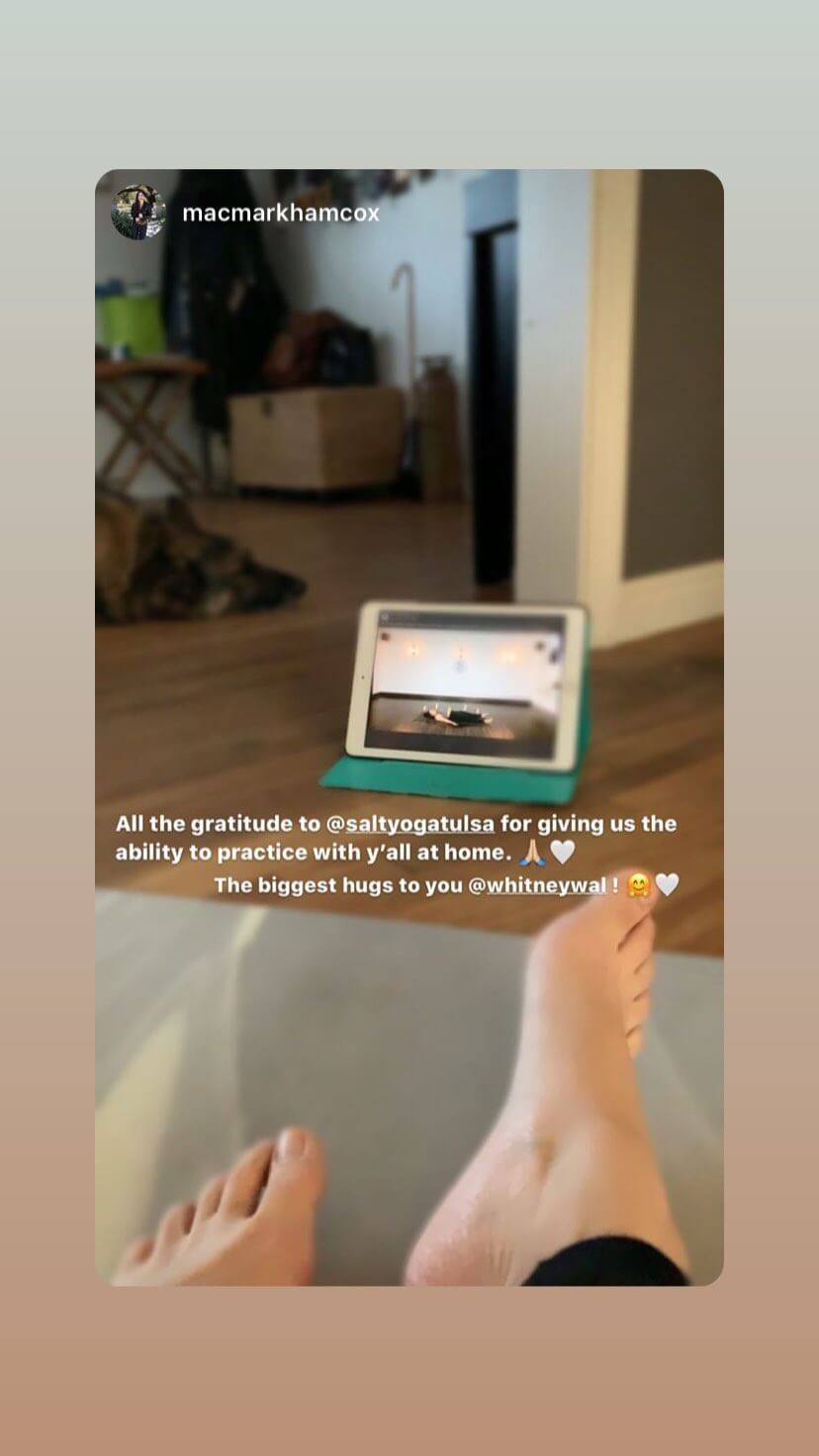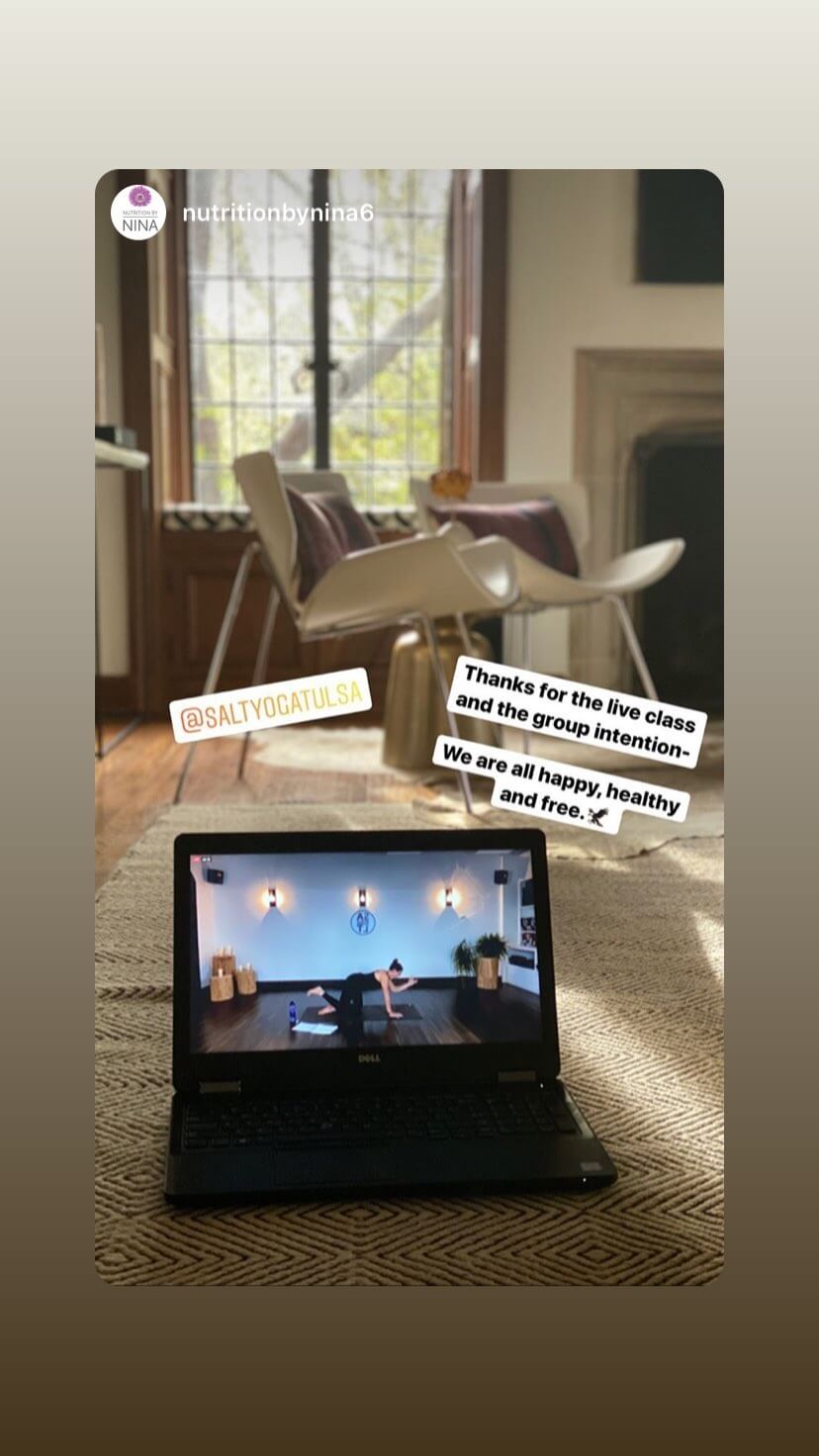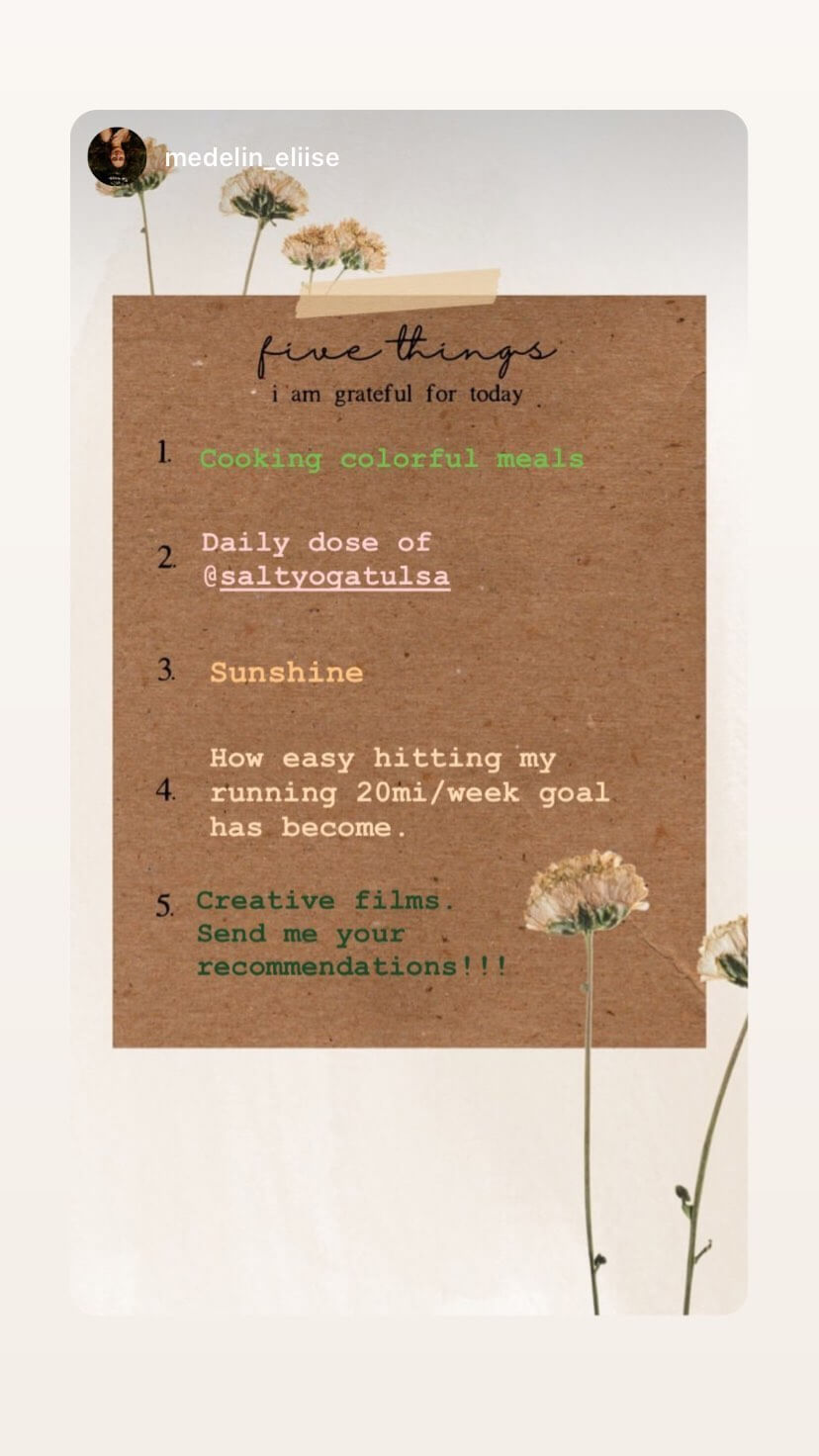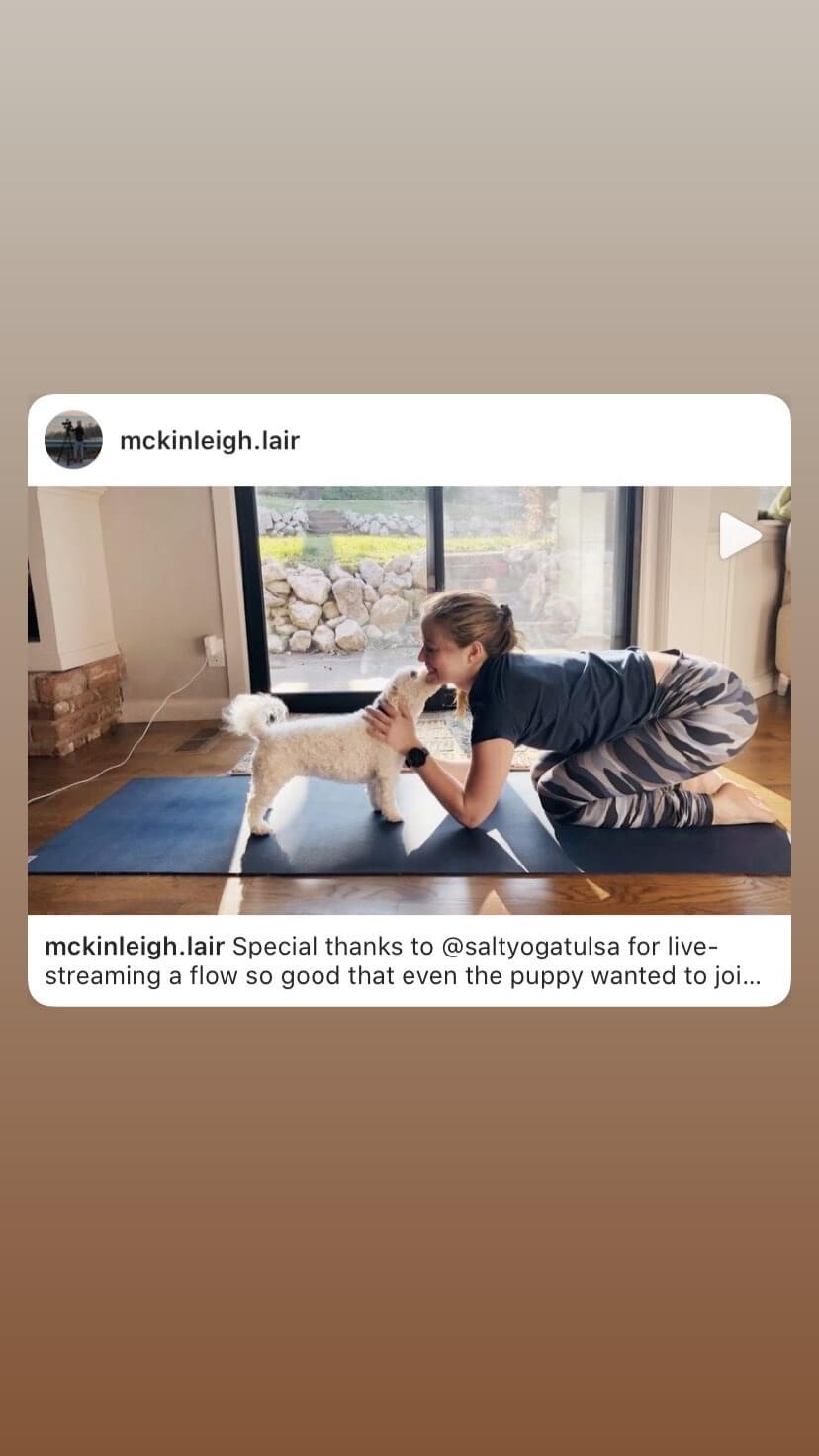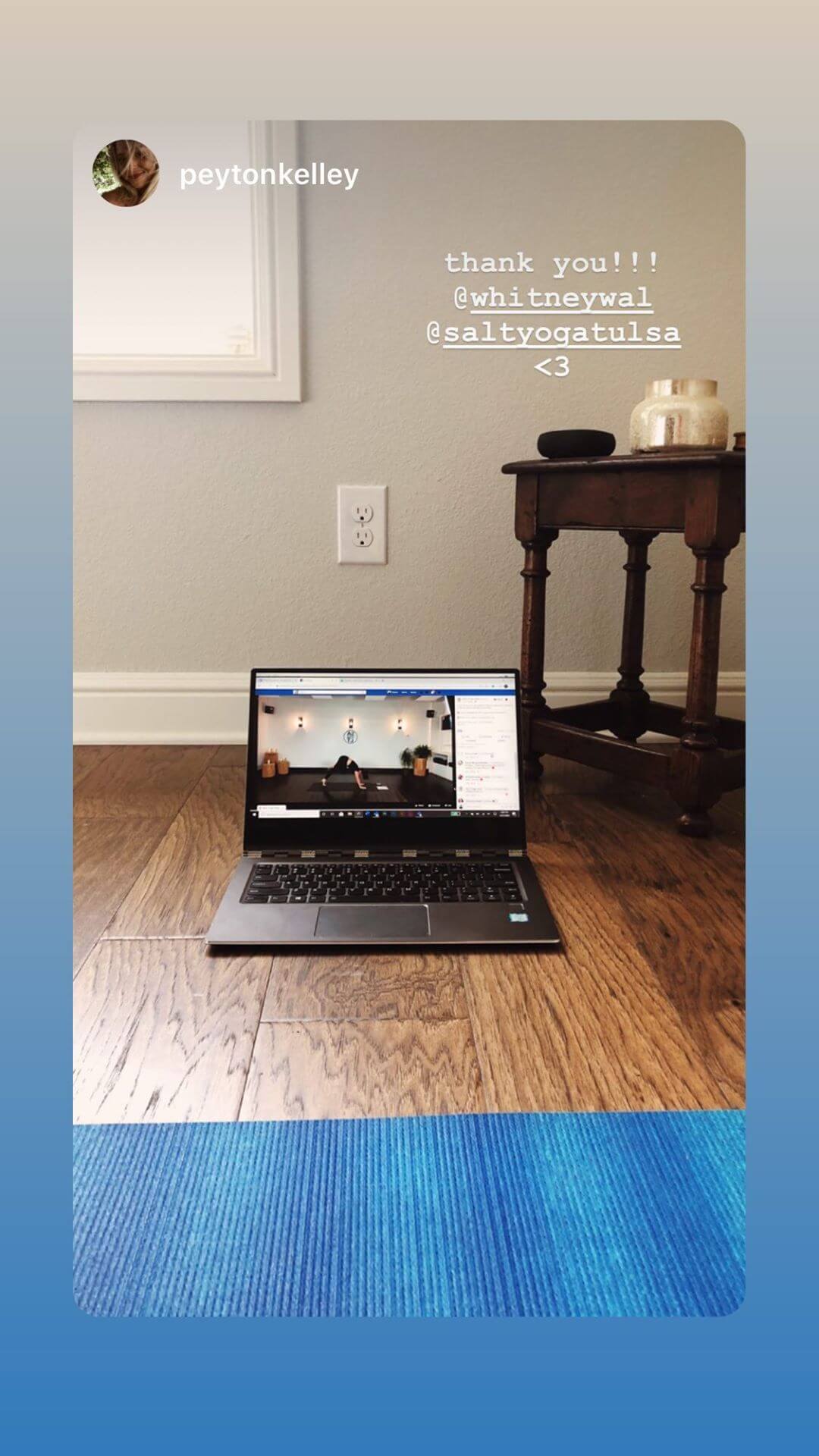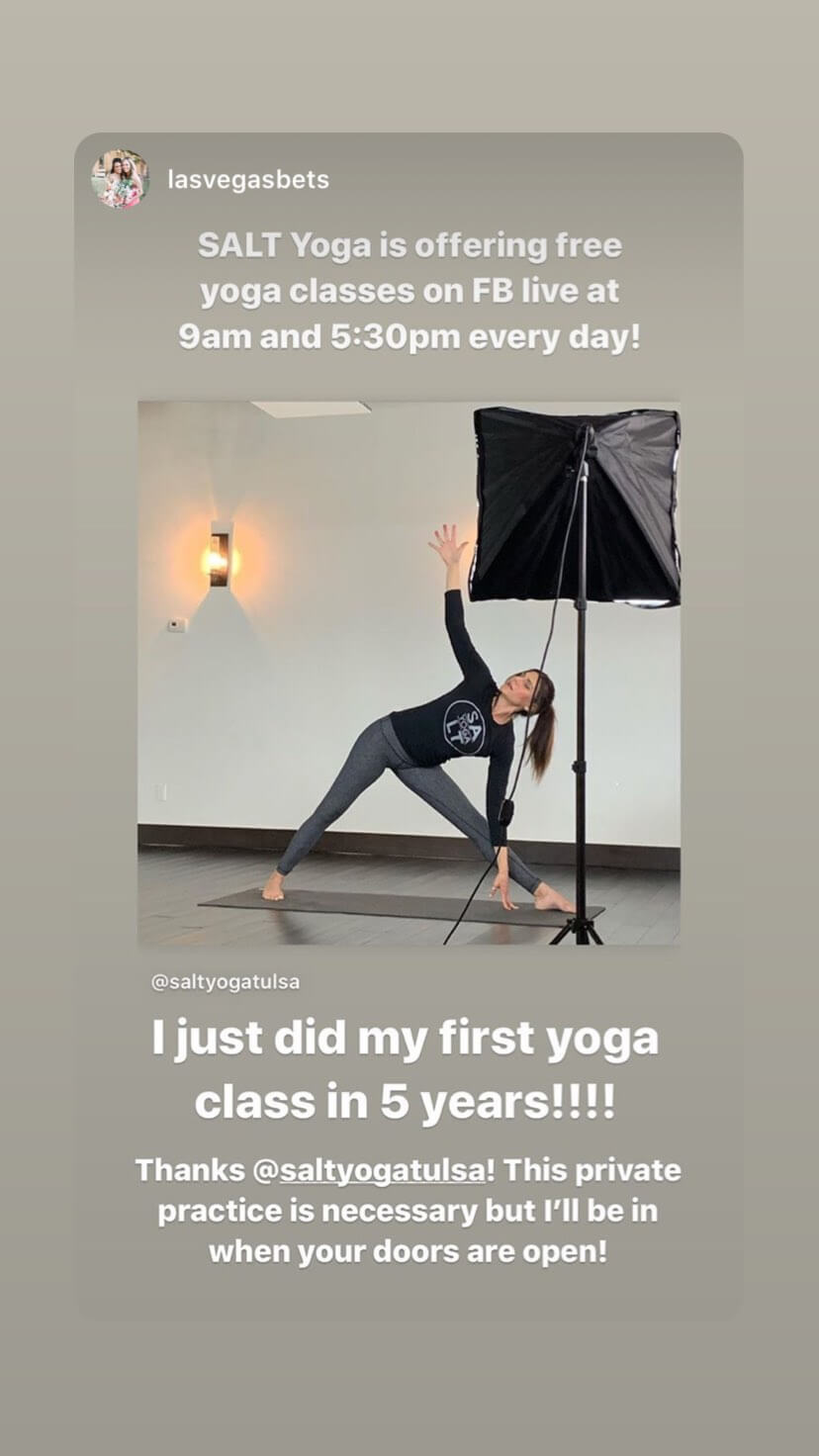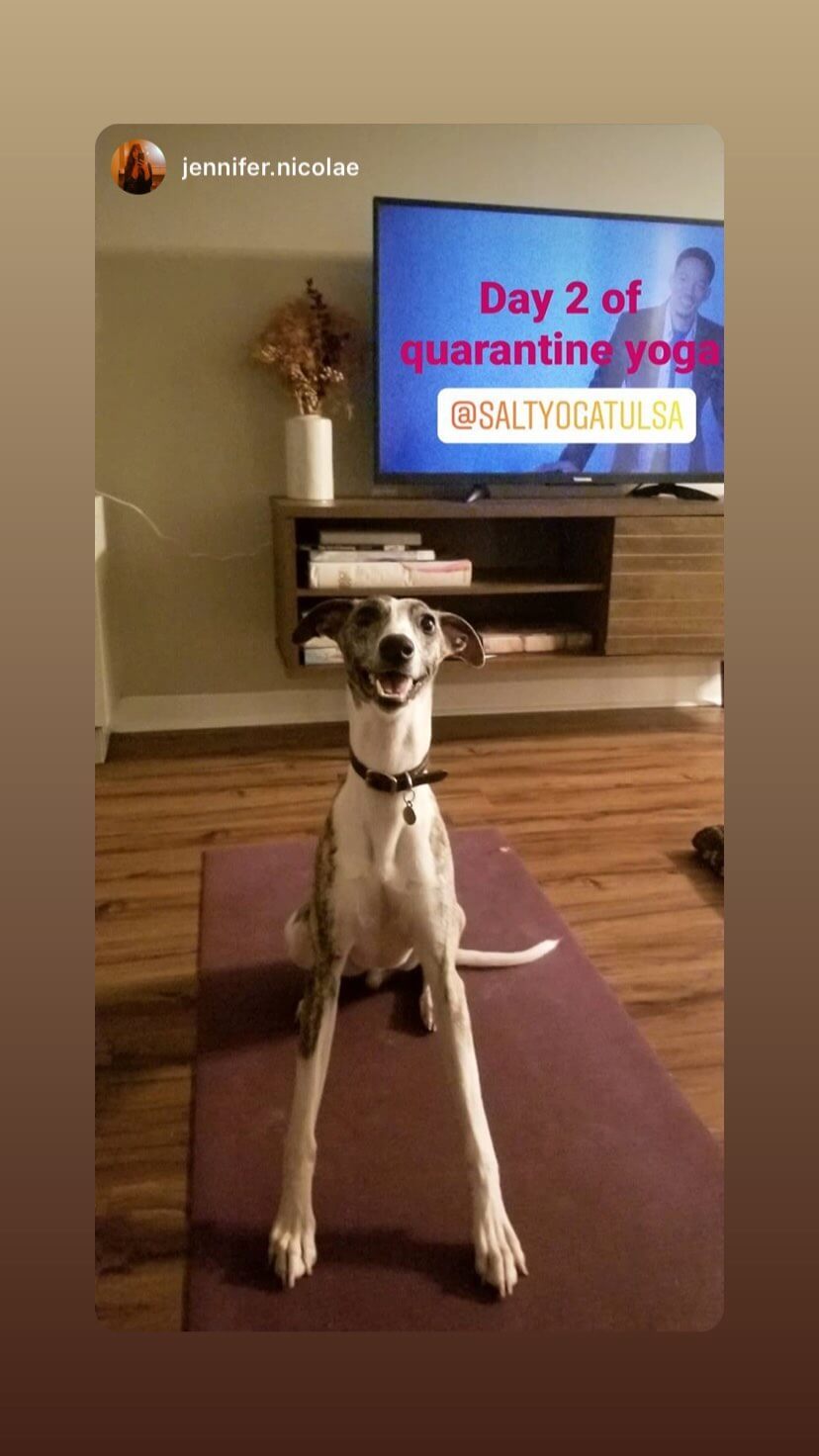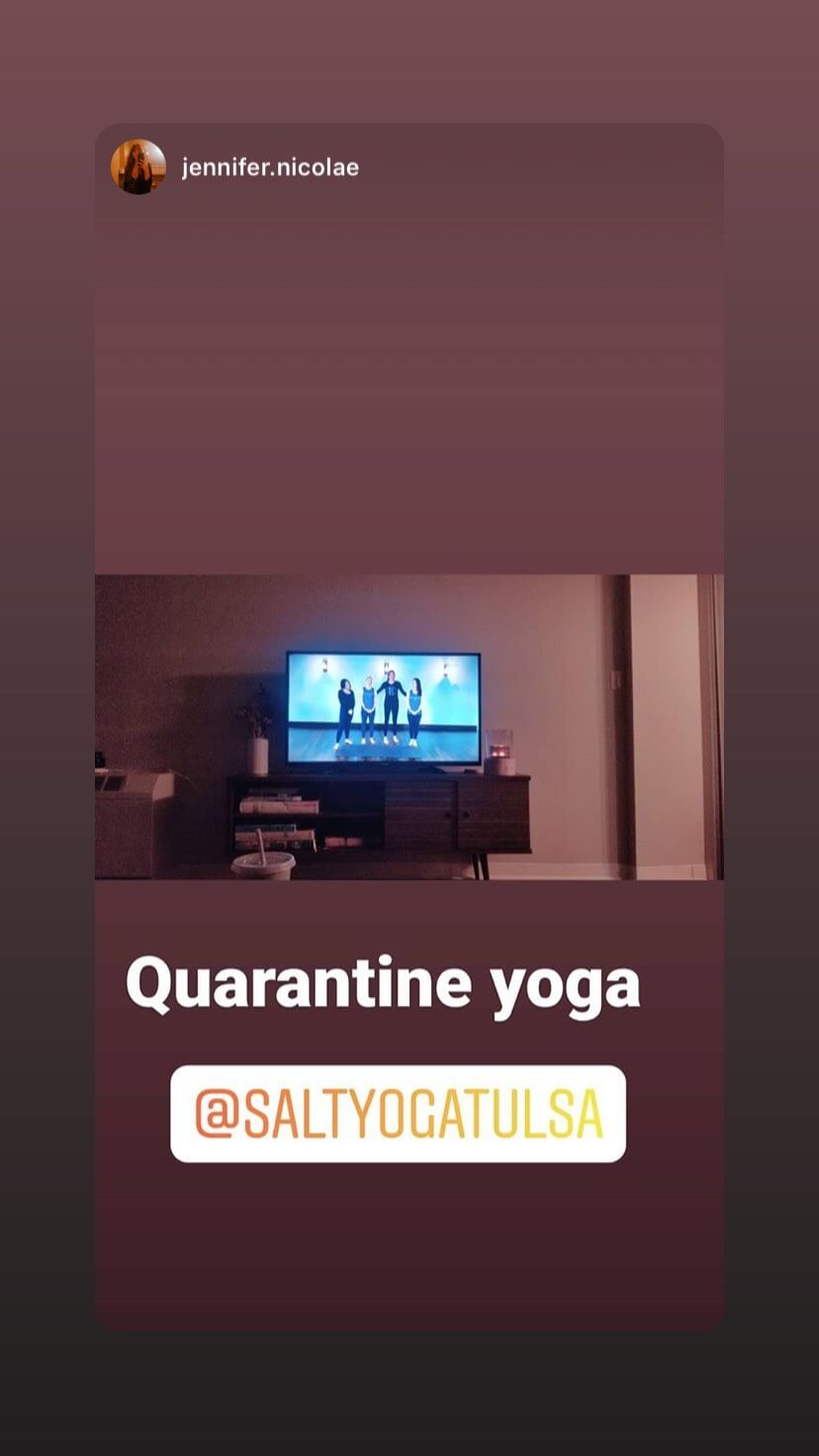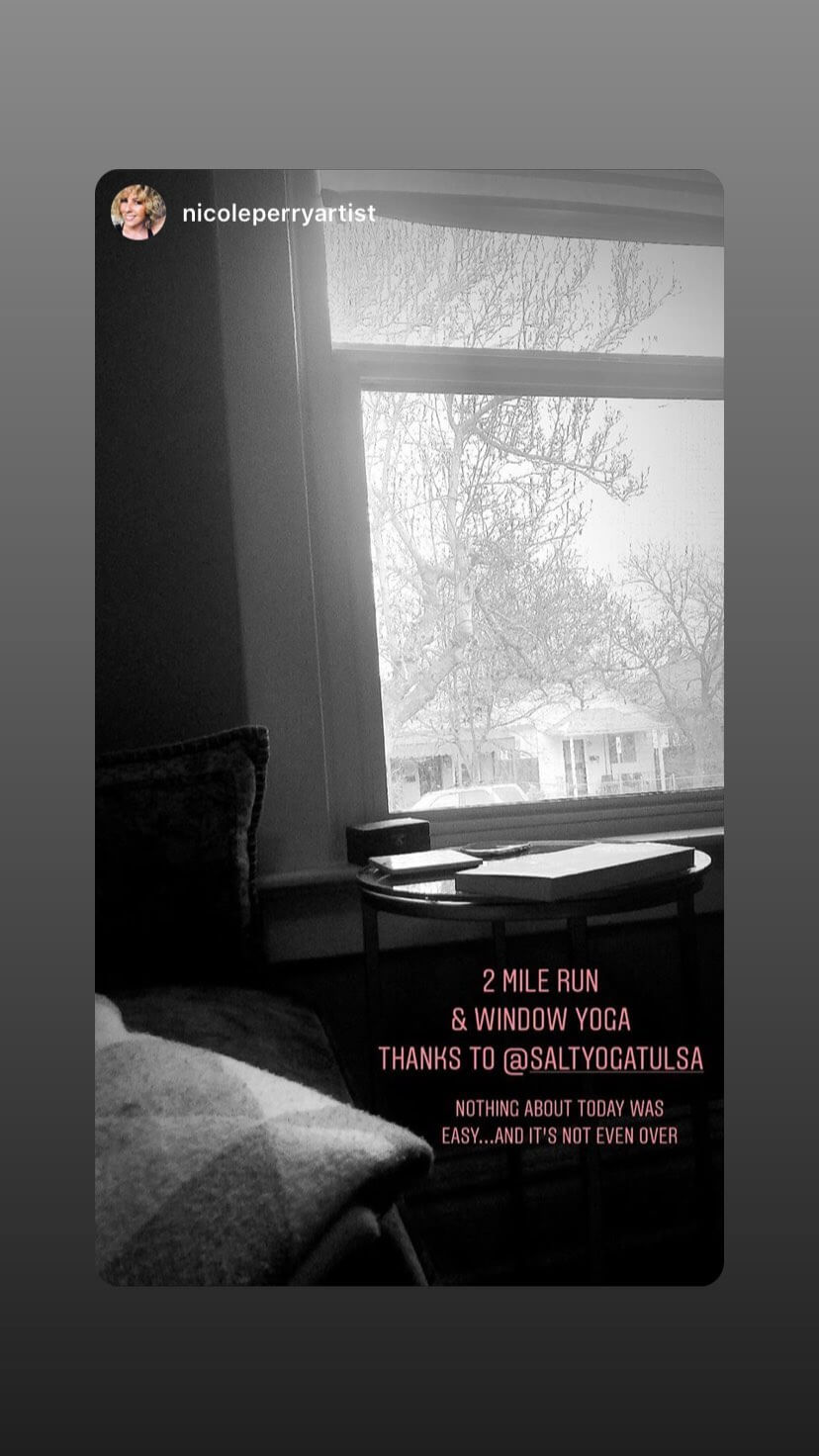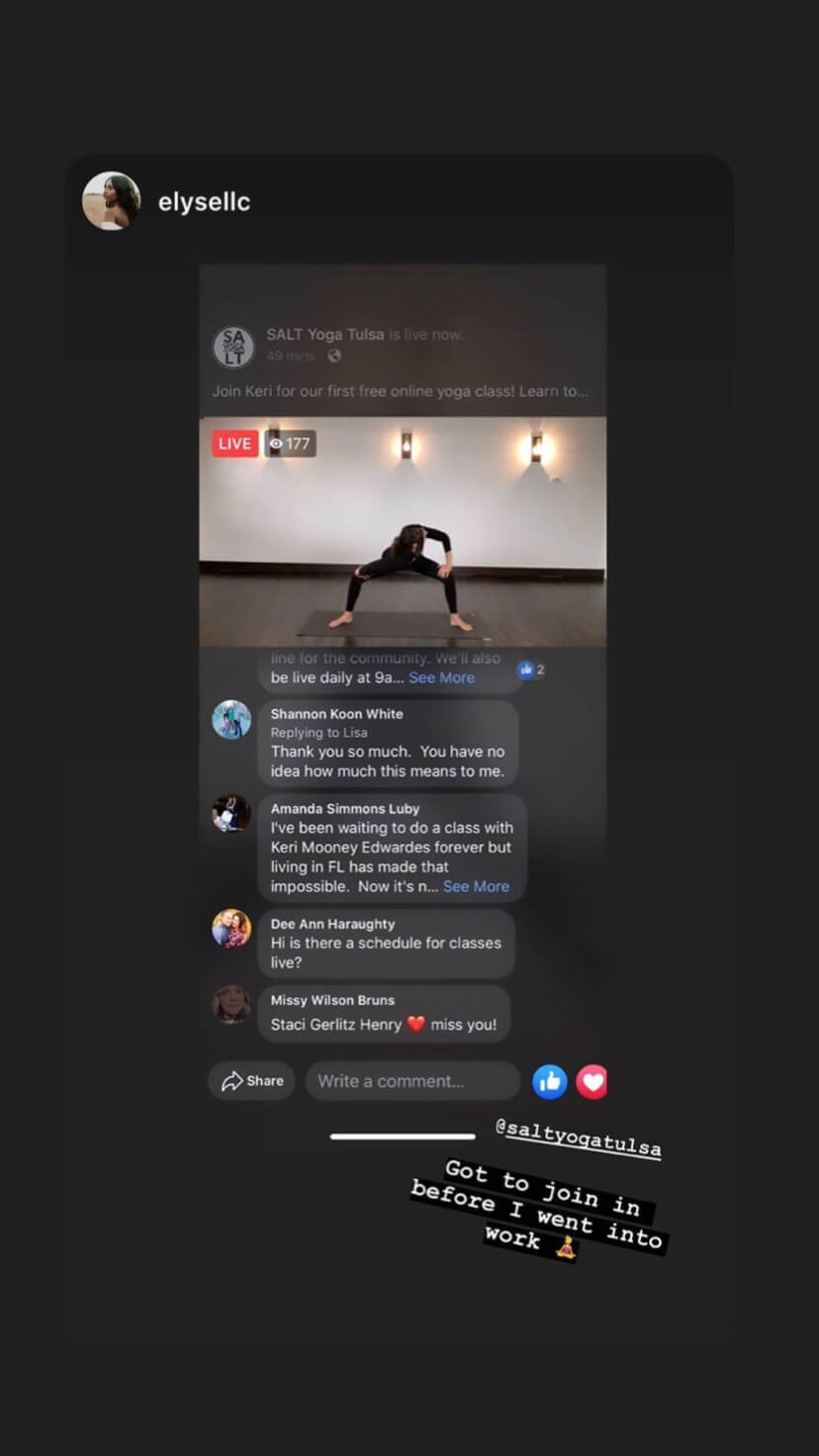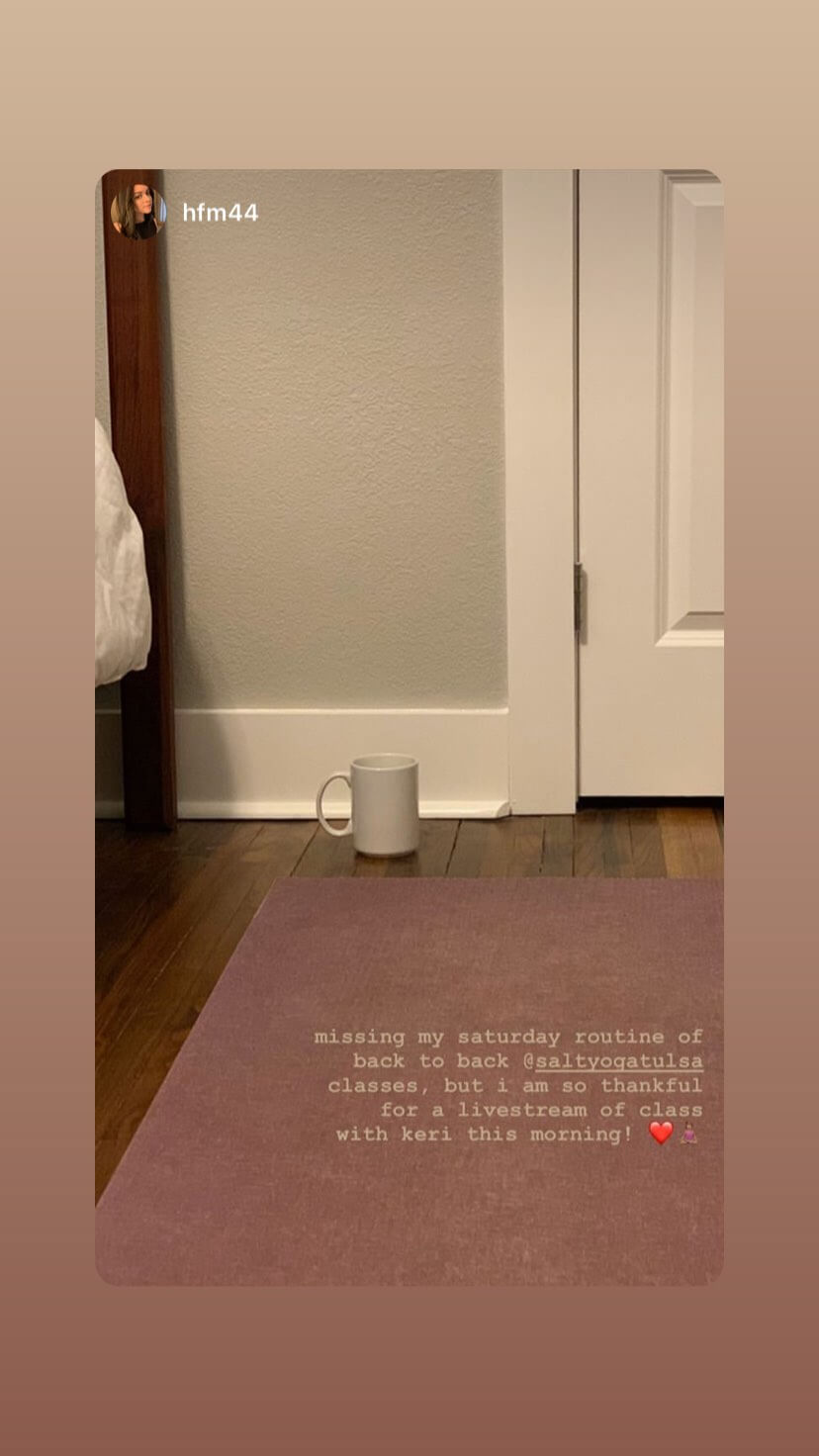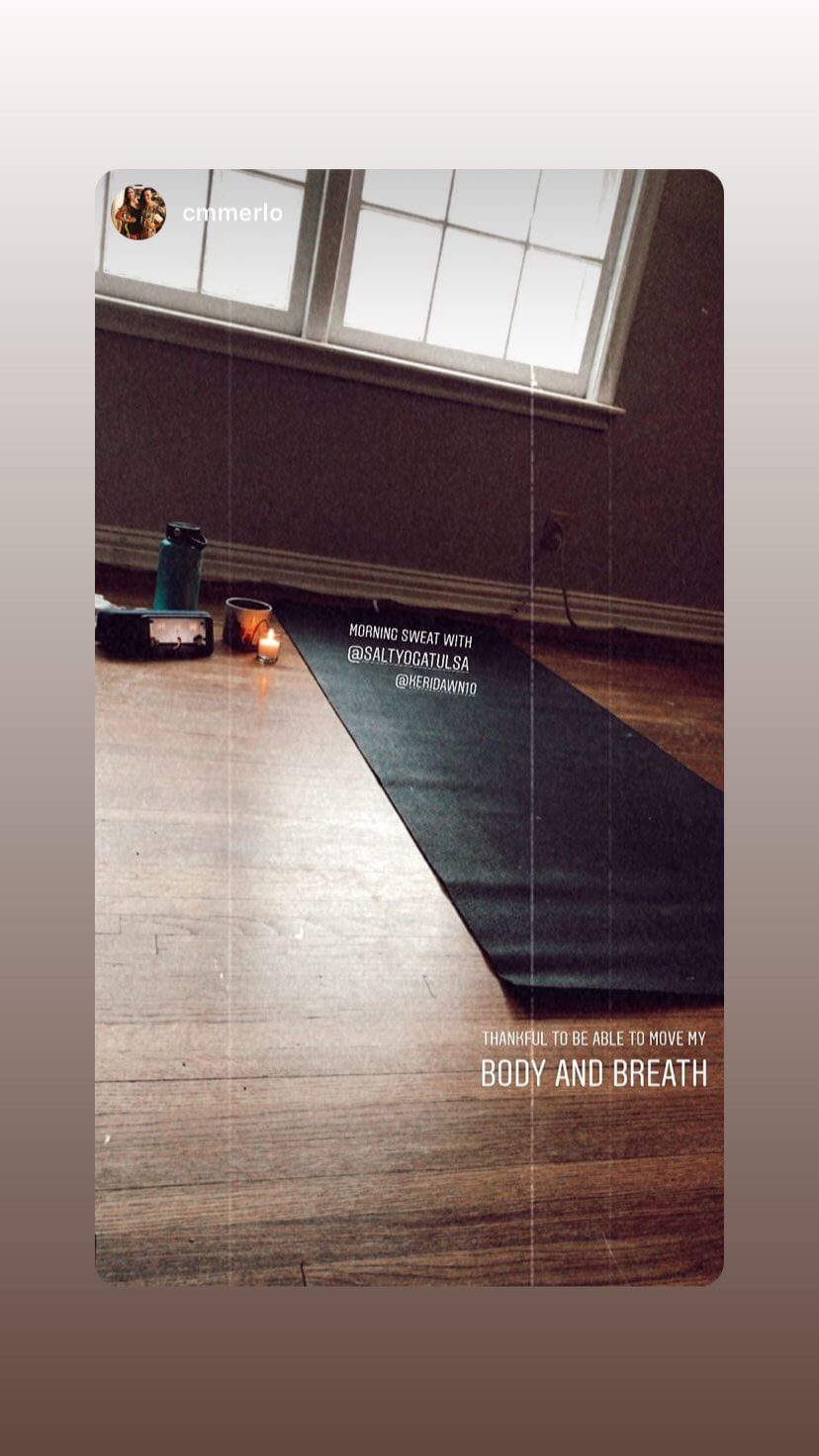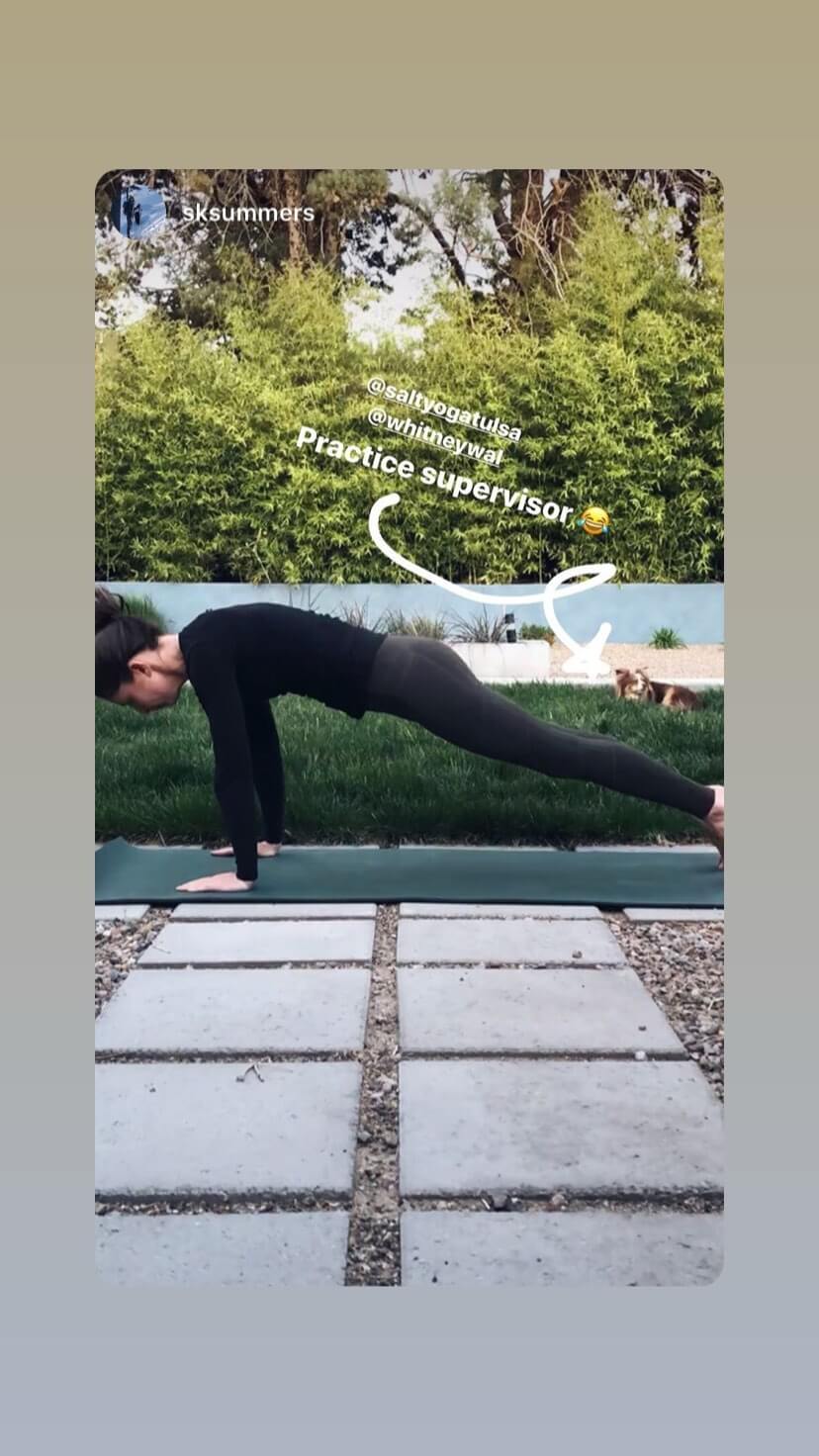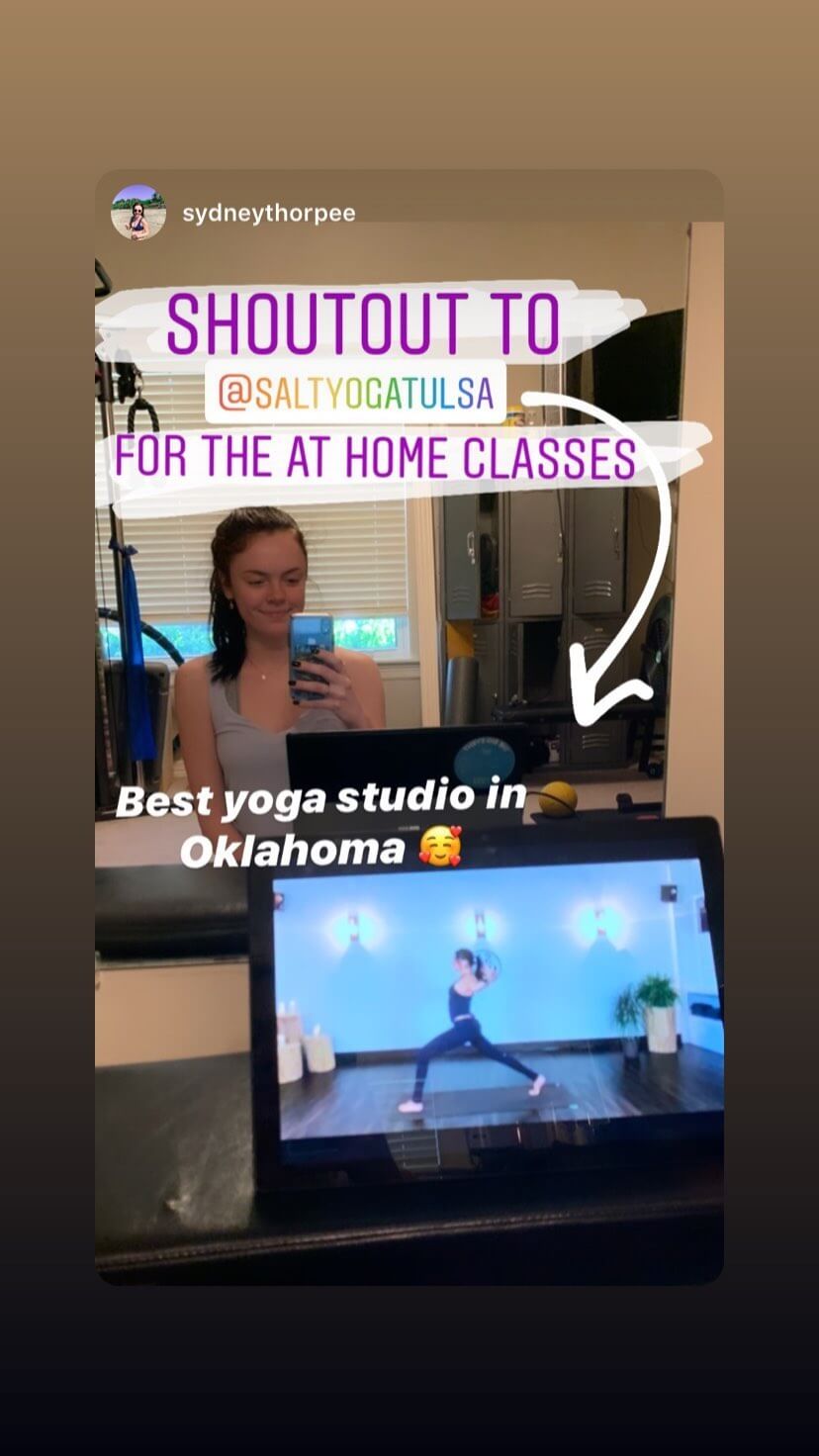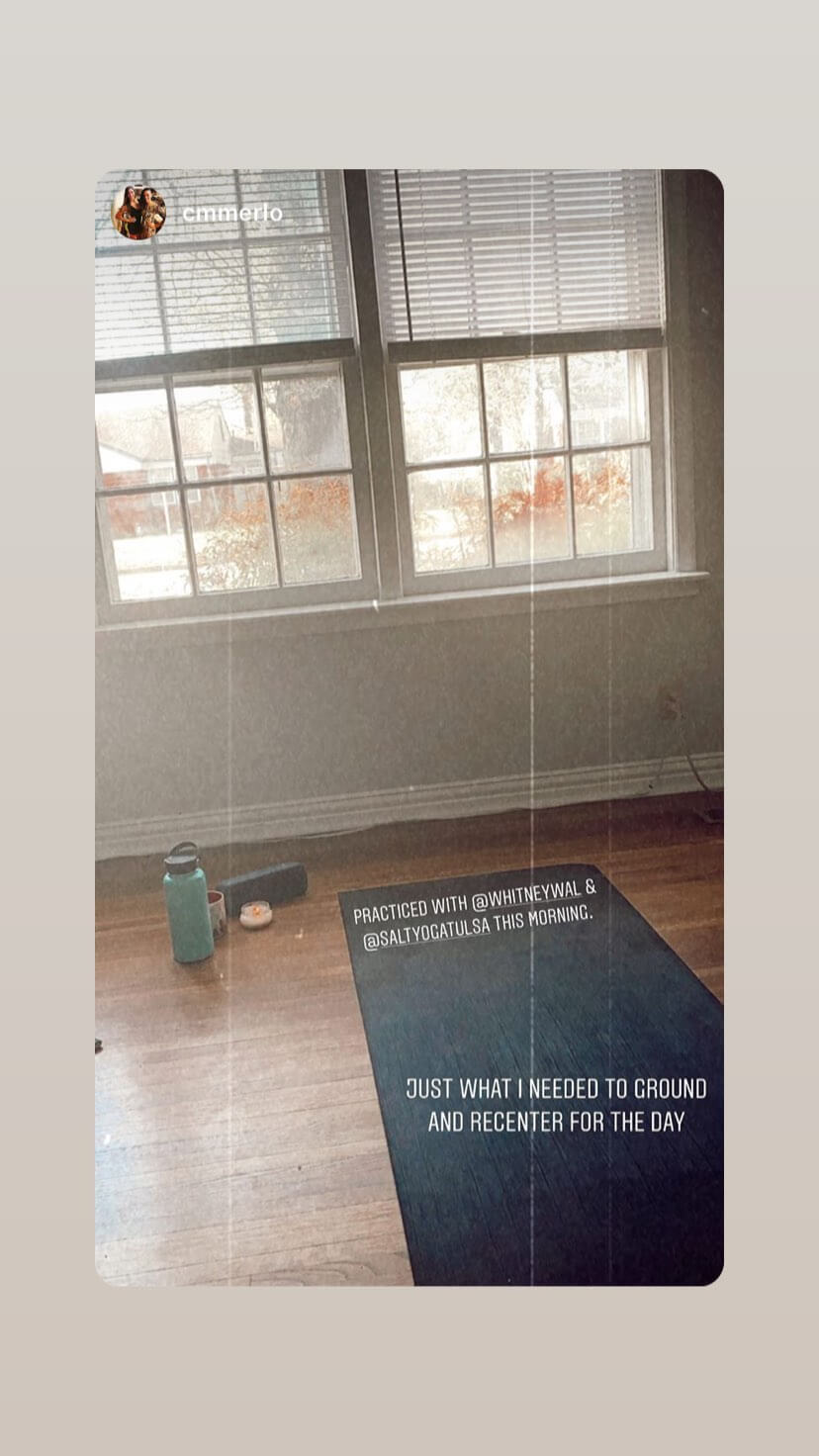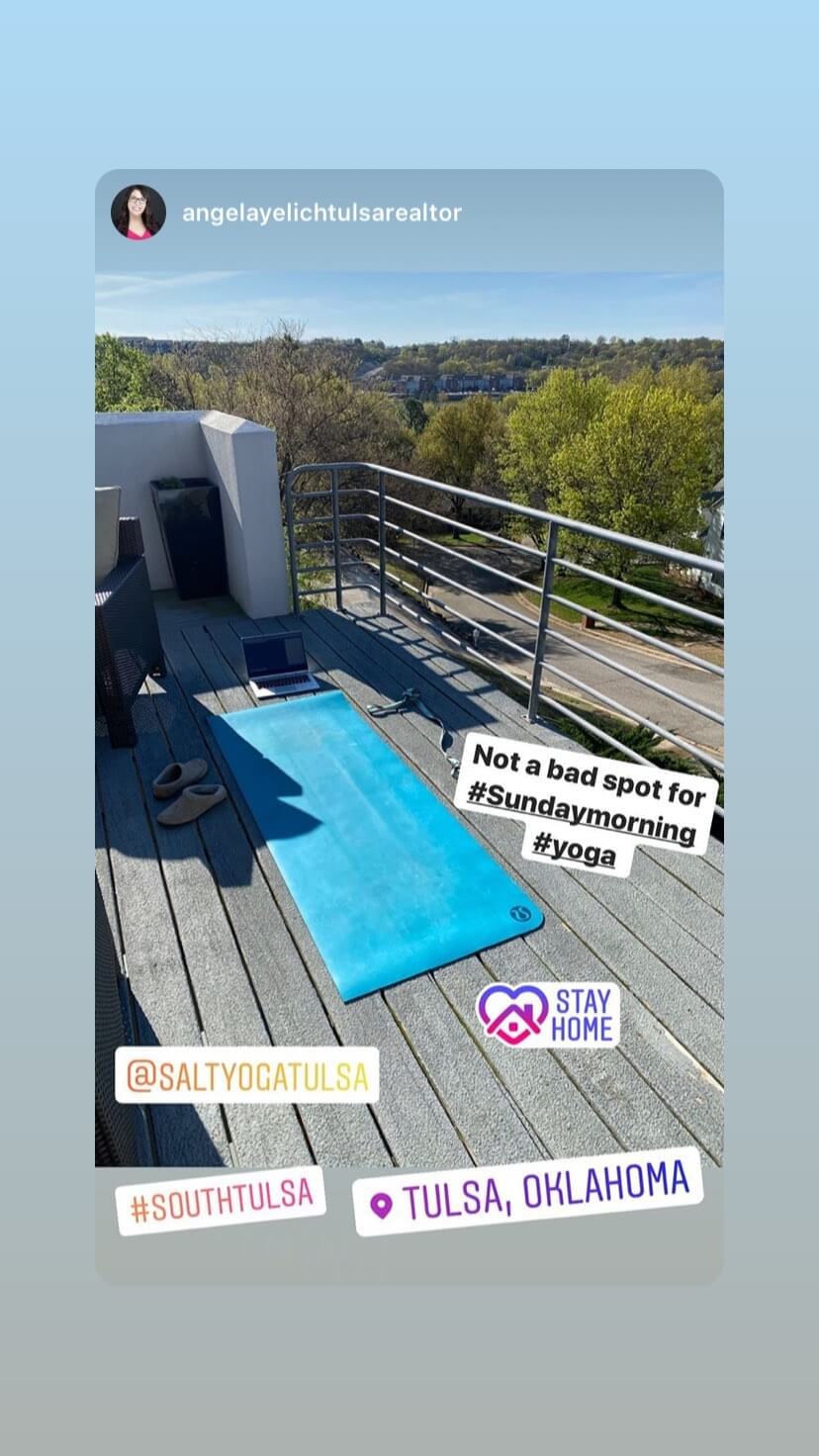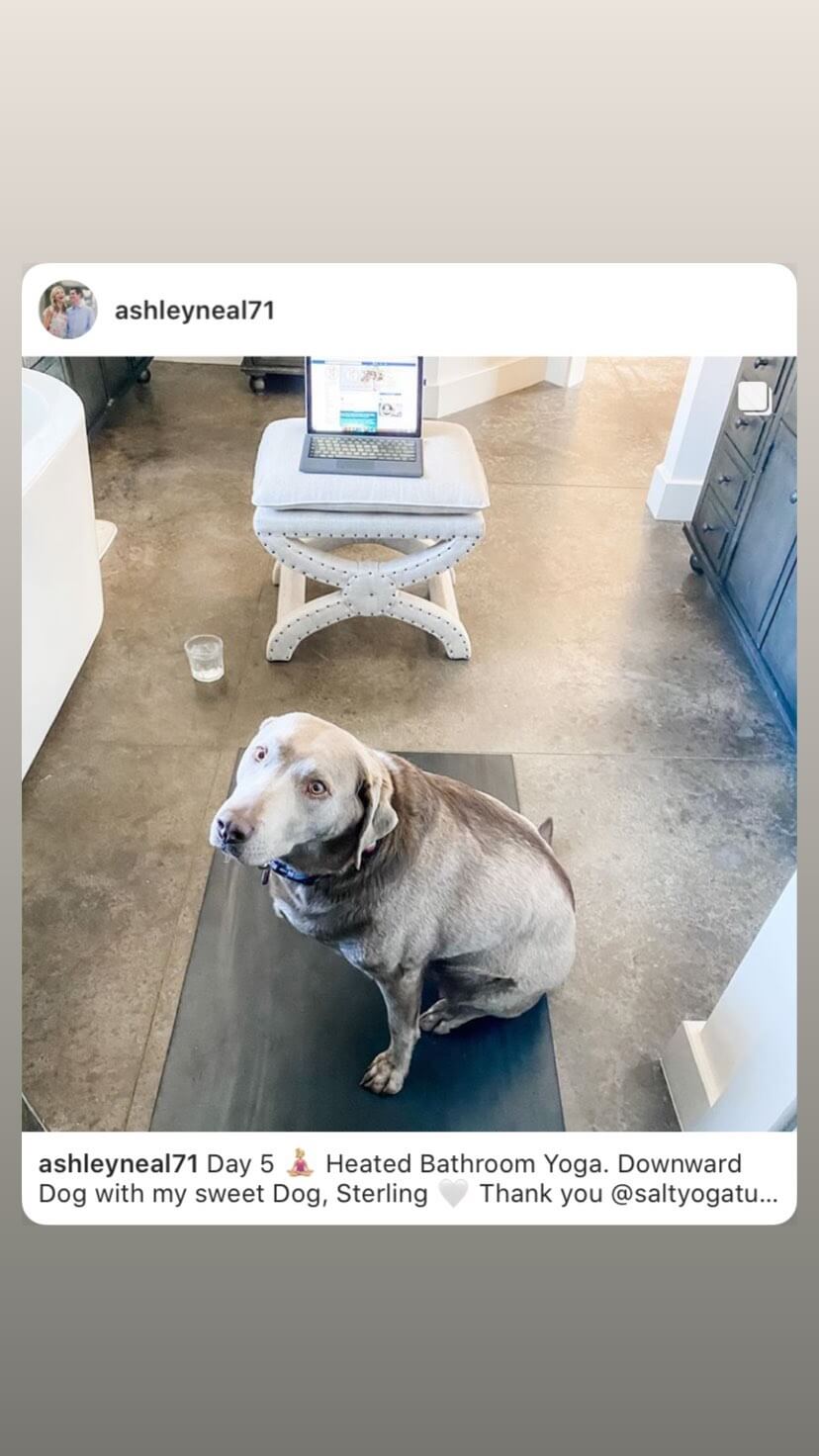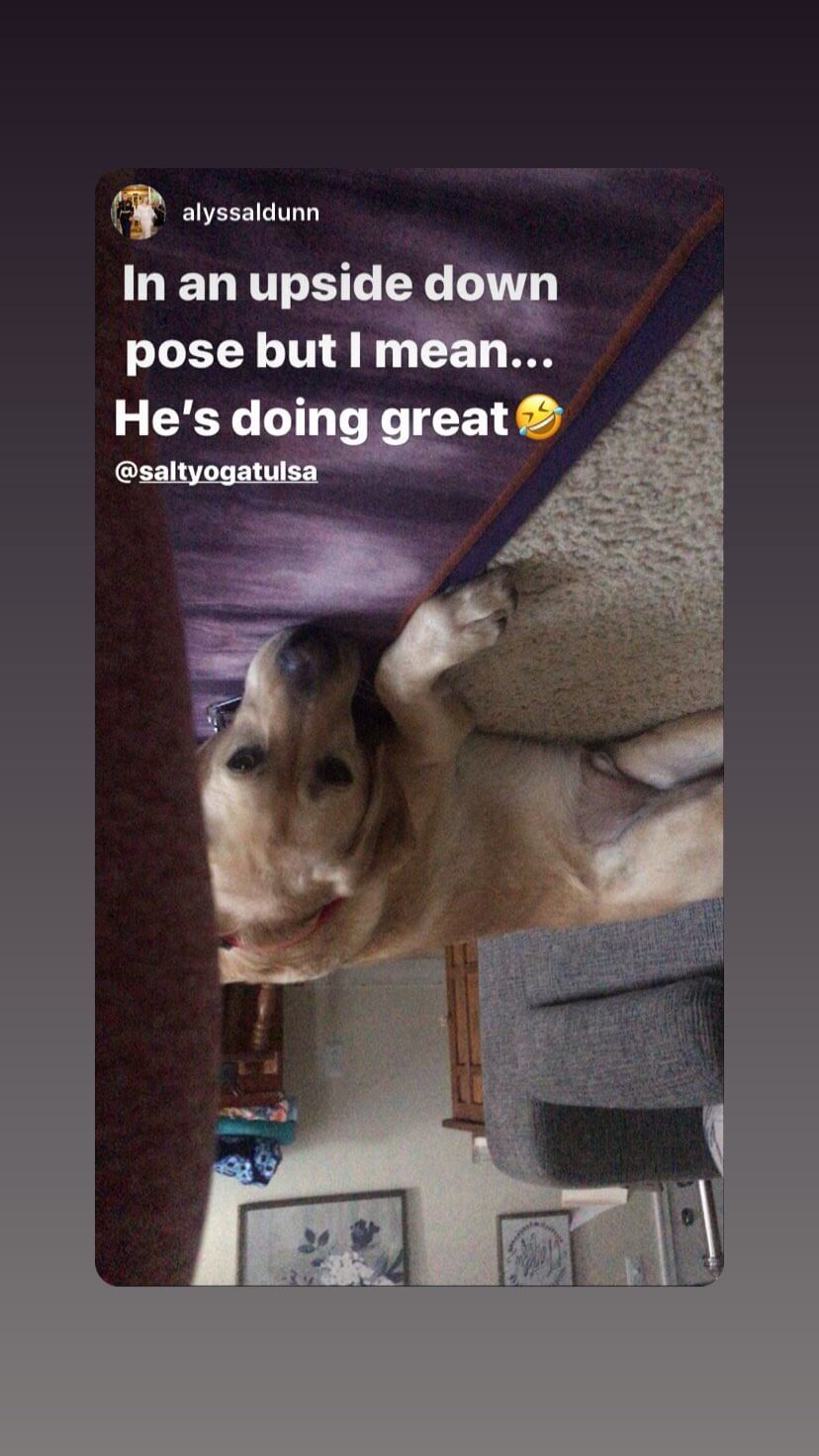 GET THE SALT YOGA APP
Download our app and you can reserve your classes in advance at our Utica Square and South Tulsa locations.