Strengthen & Sweat
Join the Movement
Strengthen & Sweat
SALT's signature and most popular class.  Powerful vinyasa flow with energy, power, music, + meditation.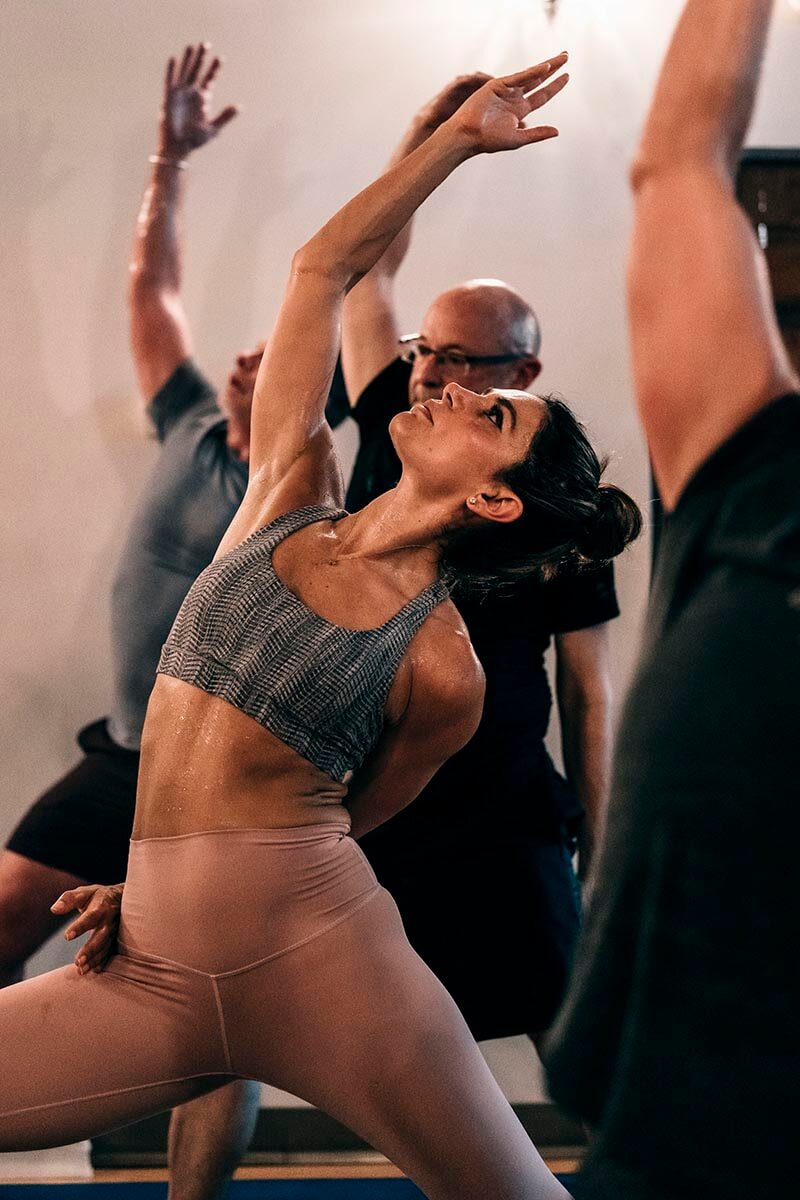 Instructor Highlight
Kristi Posey
Kristi began her yoga practice to merely exercise. Within a short time however, yoga transformed into so much more than simply breaking a sweat. It infiltrated her life. And today she strives to live her yoga practice both on and off her mat. A native Tulsan, she loves sharing her passion for yoga with the community.
Class Description: A powerful vinyasa-flow, fast-paced, music-driven class. Modifiable to all levels.