Yoga Instructors
Join the Movement
Kristi Posey
TEACHING SINCE:  2016    CERTIFICATION: RYT200
Kristi began her yoga practice to merely exercise. Within a short time however, yoga transformed into so much more than simply breaking a sweat. It infiltrated her life. And today she strives to live her yoga practice both on and off her mat. A native Tulsan, she loves sharing her passion for yoga with the community.
Class Description: A powerful vinyasa-flow, fast-paced, music-driven class. Modifiable to all levels.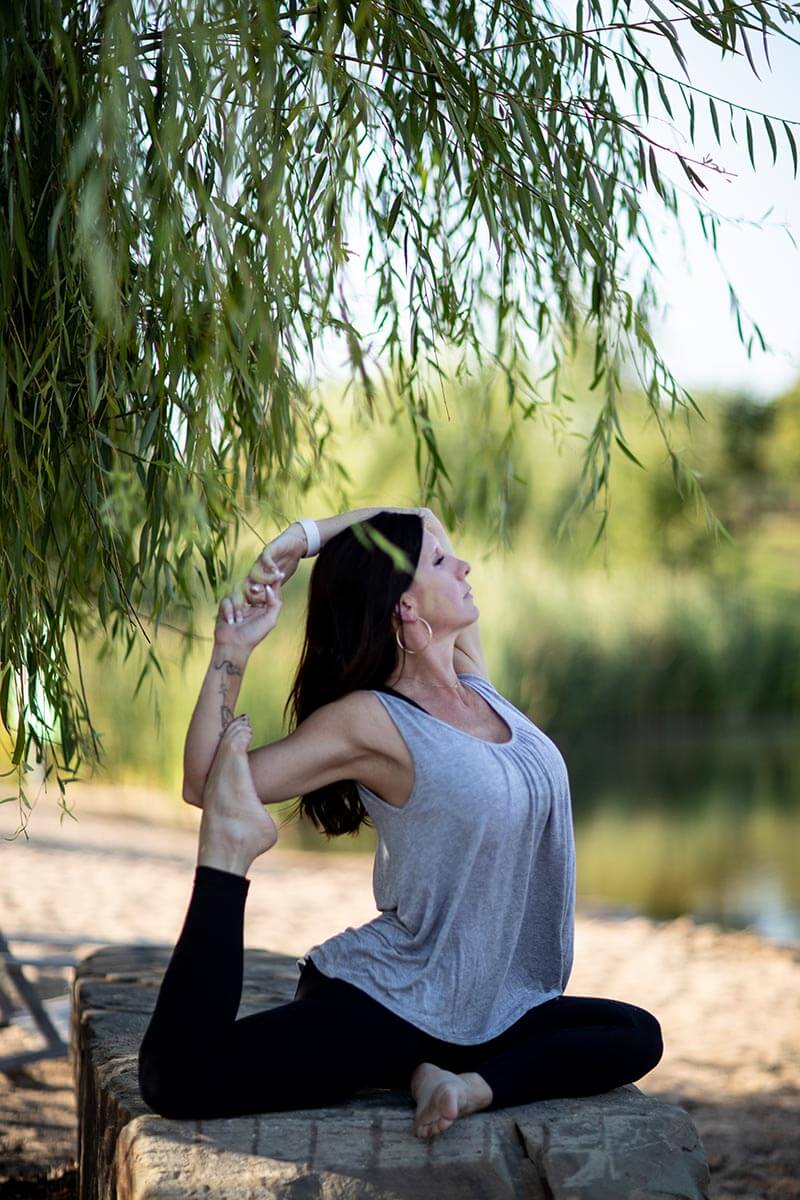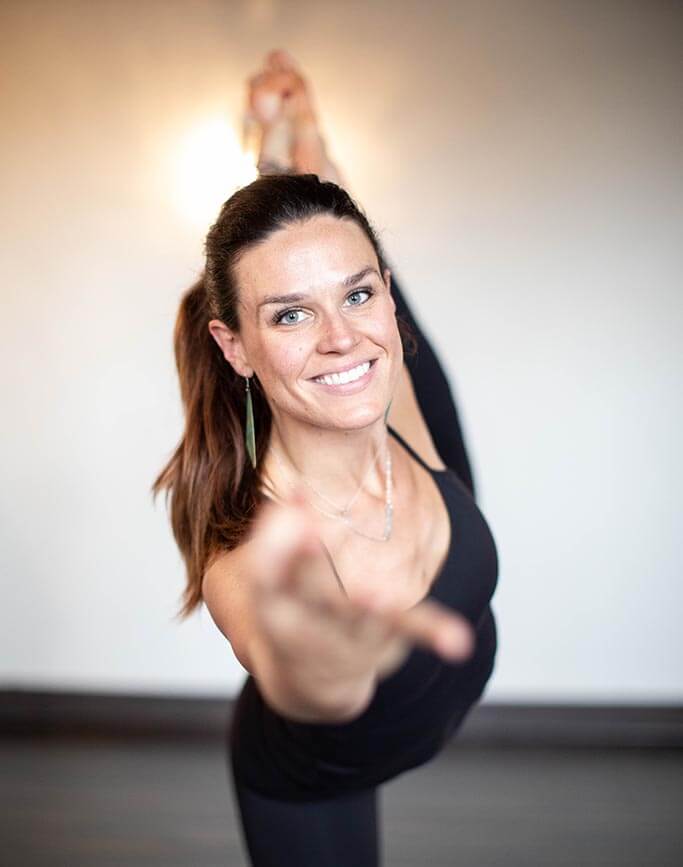 Ana Berry
TEACHING SINCE:  2010    CERTIFICATION: RYT500
Ana discovered her love for yoga with a Rodney Yee VHS tape at age 12. That discovery has continued to guide her through the constant vinyasa of life with many years of both practicing and teaching.
Class Description:Ana's class shows us the flexibility in both our bodies and in our spirits. Her flow incorporates intentional movement that is strengthening and lengthening, and often challenging. Guided meditations, visualizations and inspiring music make Ana's class a well rounded experience for all levels.
Taylor McMillan
TEACHING SINCE:  2017      CERTIFICATION: RYT500
Taylor received her training in Rishikesh, India. Although her training was very traditional, she likes to teach with high energy and out of the box sequencing. Taylor believes the benefits of getting on your mat and taking time for yourself and your body creates space for more joy and happiness in all other aspects of your life.
Class Description:  Power vinyasa flow, linking breath to movement. Fun and upbeat music. All levels welcome.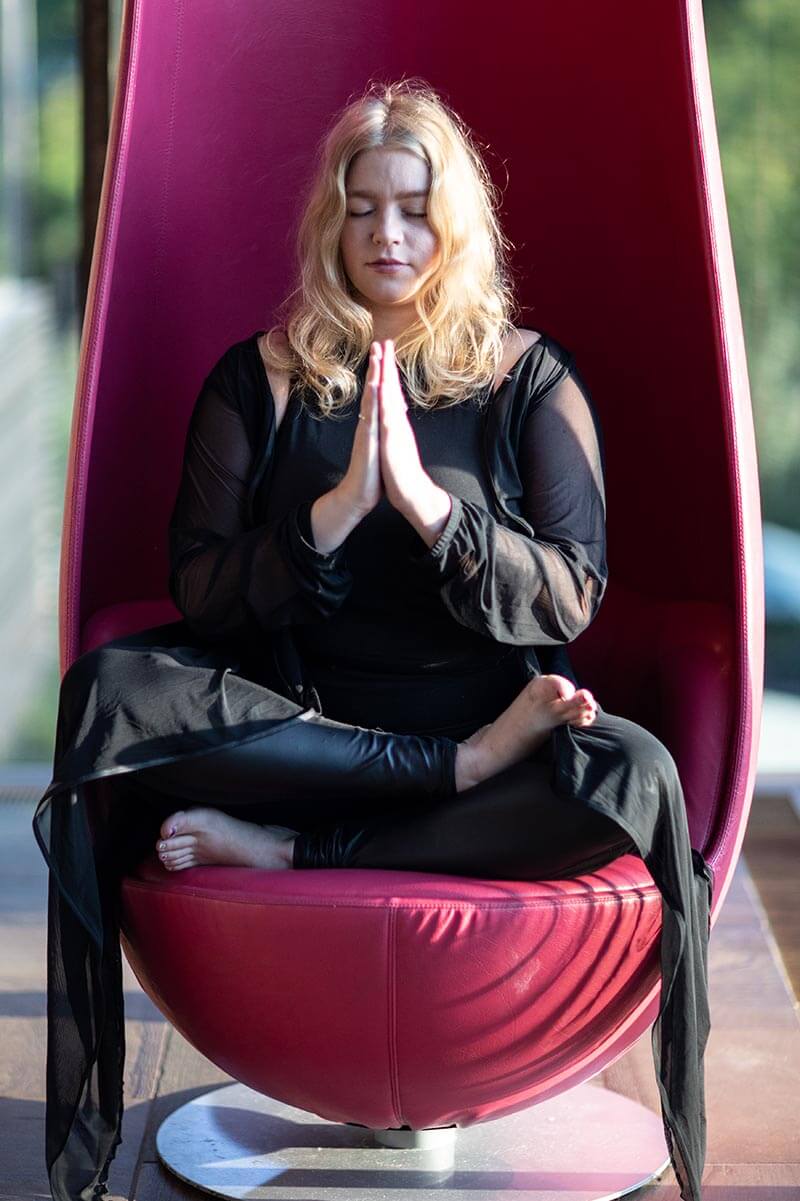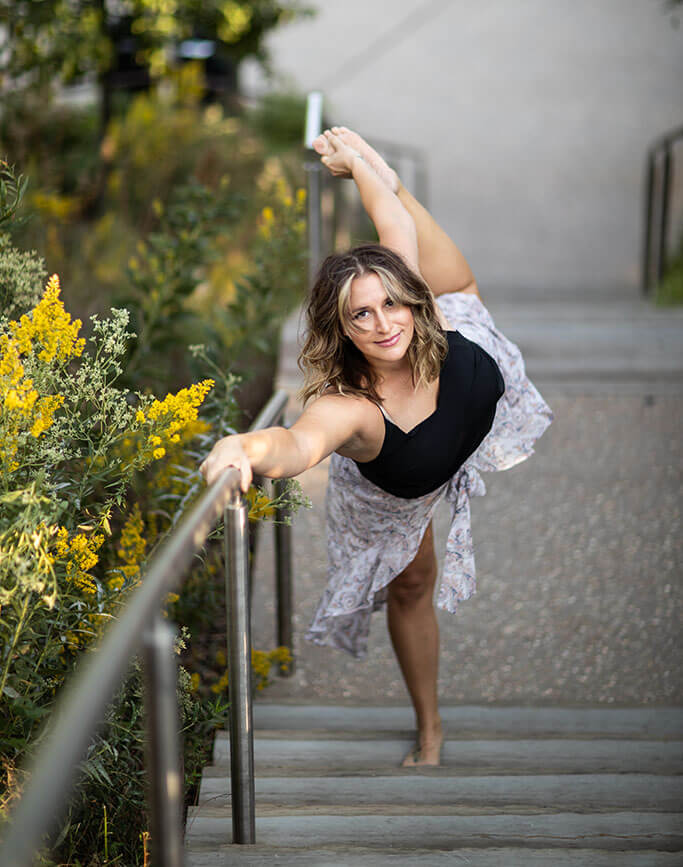 Ashley Dolk
TEACHING SINCE:  2016      CERTIFICATION: RYT200
Ashley's yoga journey began in 2014 right here at SALT.  Her love for the practice lead to teacher training in 2016 and she has been teaching and learning ever since. Ashley strives to empower her students to develop a sustainable lifelong movement practice on and off the mat so that they may navigate the ebbs and flows of life with grace and laughter.  Ashley's classes offer a perfect balance of support for beginners and challenge for seasoned practitioners.
Class Description: Thoughtfully designed Creative, dynamic and fun flows with a focus on functional movement and core strength.  Work your body and your mind to an eclectic playlist. 
Rachael Eraker
CERTIFICATION: CYT 200 hr
Rachael began practicing at SALT and it quickly became her passion to learn and practice as much as possible. She immersed herself in the 200 hour training at EYS in Tulsa and began teaching the moment she graduated. Being an athlete all of her life, yoga has brought a calmness to the intensity of her other passion, endurance running. She knows people are capable of much more than they realize and will guide them beyond their expectations through the practice of power yoga.
Class Description:  Powerful endurance practice, with repetitions and long holding poses.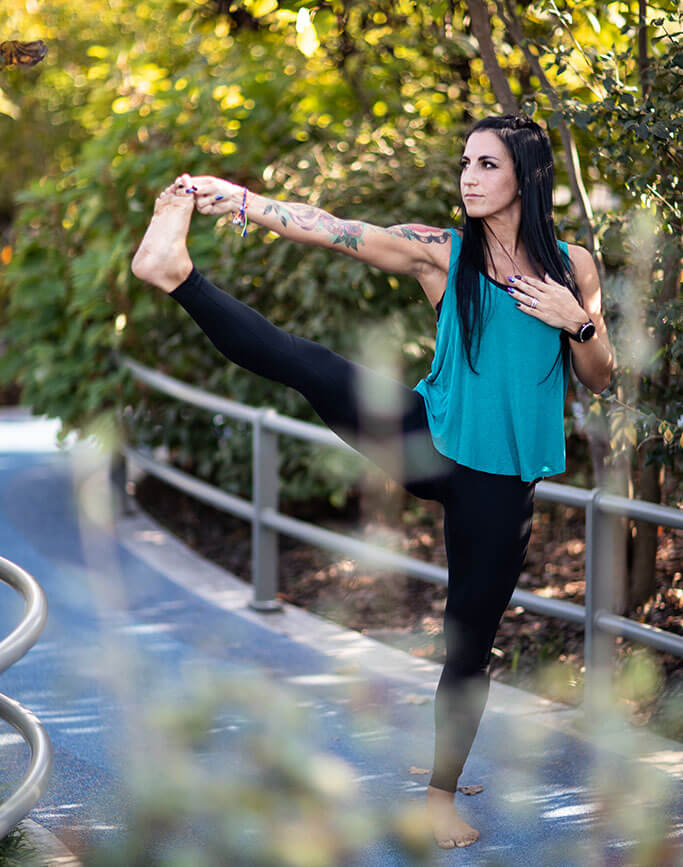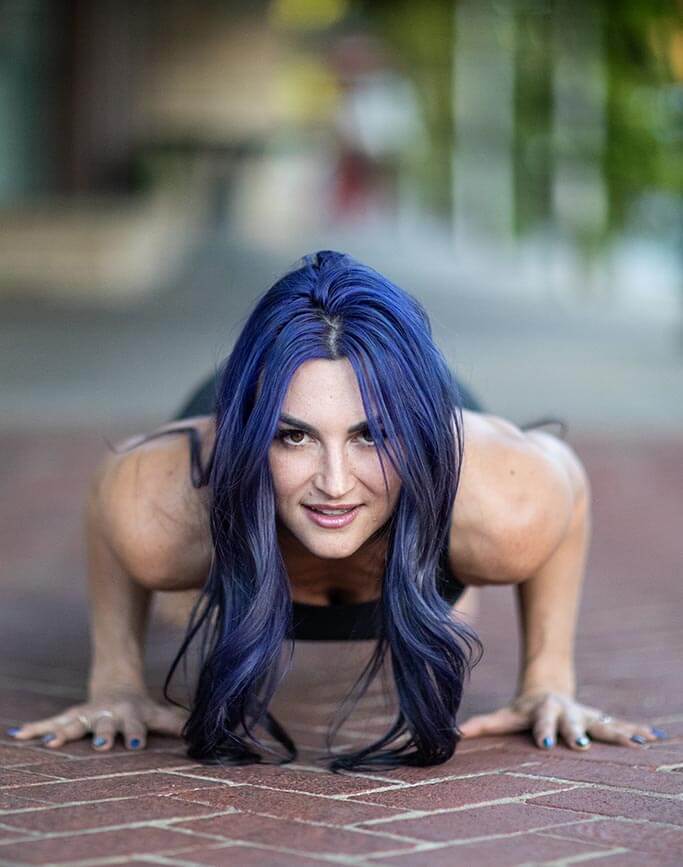 Ashlee Buchert
TEACHING SINCE:  2015    CERTIFICATION: RYT200
A 17 year veteran of the Tulsa fitness scene and yoga enthusiast since 2010, Ashlee was trained in bikram and vinyasa styles at Summits yoga 200 YTT in 2015. She brings a dynamic power flow style of yoga inspired by moments of static strength and focus. When she's not teaching yoga, she is busy being a wife and mom to two boys as well as cheering on the U of A, where she received her masters in exercise science.
Devin O'Dea
TEACHING SINCE:  2019    CERTIFICATION: RYT200
For Devin, yoga started as a new year resolution while in college as a balance to his studies in biochemistry and philosophy. From there it evolved into a life long passion leading him to train and teach with Core Power Yoga in San Fransisco. Mind-body connection, balance, strength, opening, invigoration, release, community…these are just a few of the many reasons Devin loves yoga. He enjoys exploring these aspects of yoga with others while sharing space in the studio.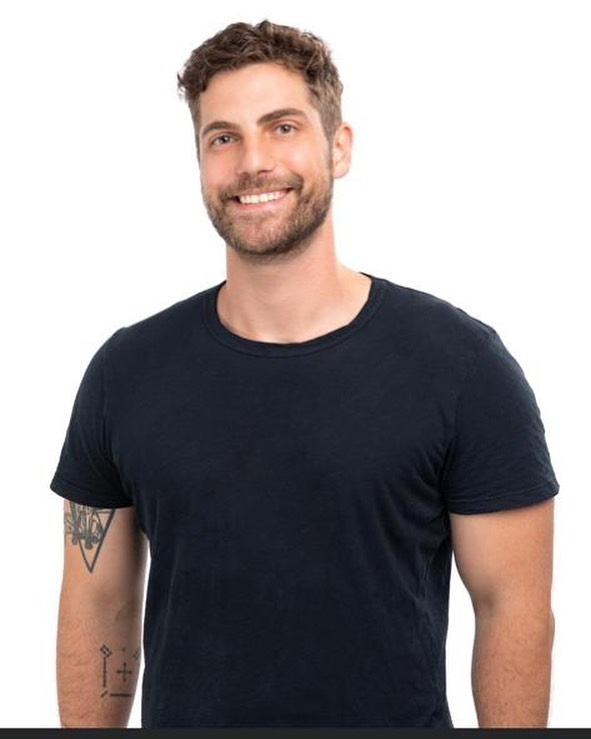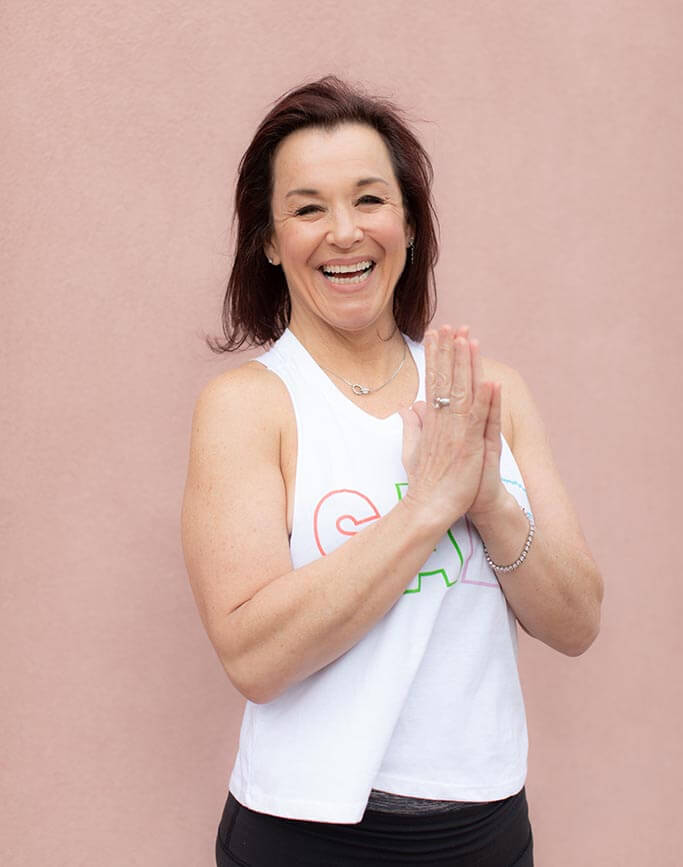 Cathy Sullivan
TEACHING SINCE:  2016    CERTIFICATION: RYT200
Cathy began practicing yoga as a way to reintroduce phsyical activity into her life after delivering three children in three years, all by c-section. She soon realized the impact yoga had in healing her mind and her body. Cathy is passionate about sharing the healing benefits of yoga with others. 
Class Description: Cathy's Strengthen and Sweat classes are moving meditations, focusing on the breath.  Both beginners and seasoned practitioners are invited!
Ayngel McNall
TEACHING SINCE:  2013   CERTIFICATION: RYT200
You may know her from her previous days teaching at SALT or as entertainer (band ZODIAC), elementary school teacher (tulsa public schools) and director (Bite Size Broadway). Ayngel brings a fun and fluid power vinyasa class to our studio with a steller music playlist. She completed her 200 hour RYT training in 2013 in Rhode Island with live, love, teach. We are thrilled she is back in our space and can't wait for you to experience her energy.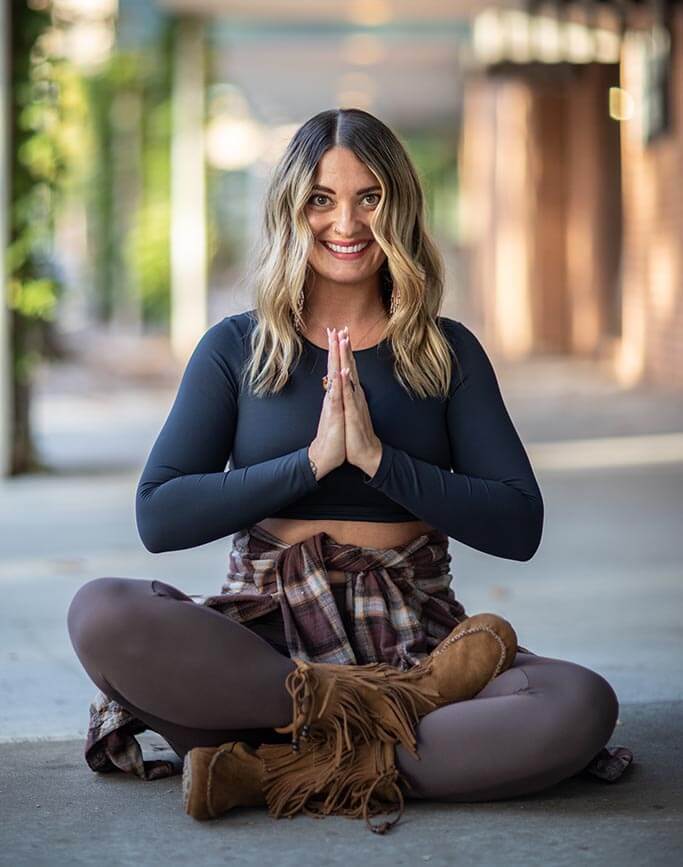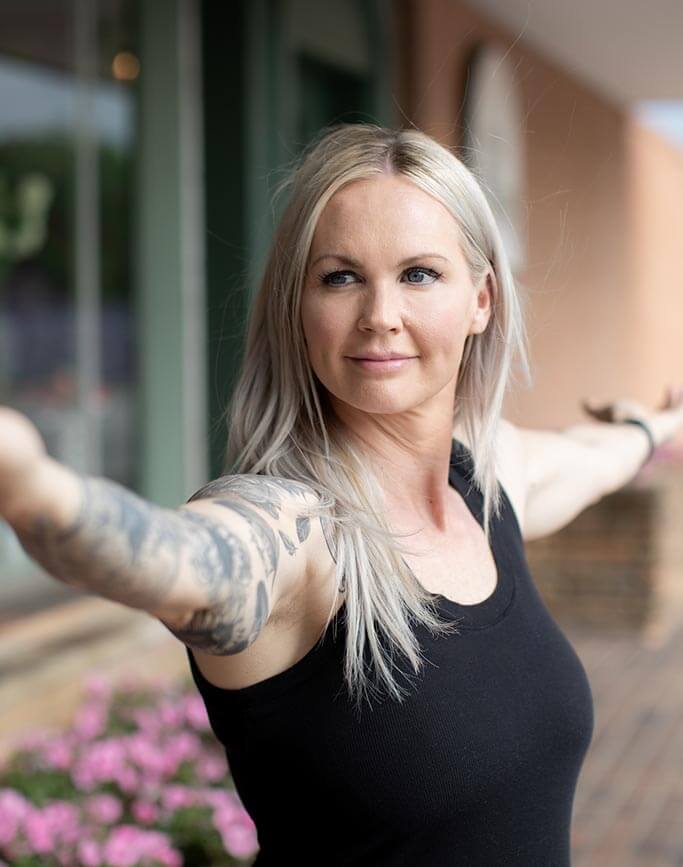 Kelley Compton
TEACHING SINCE:  2015    CERTIFICATION: E-RYT200, RYT500, Holy Yoga certified, Trauma Informed Yoga Therapy
Kelley offers an energetic vinyasa flow, focusing on the breath. She will guide you through a variety of poses while challenging you to explore your unique edge.  Each class will end with savasana, allowing time to reset and download the full effects of the practice.  Prepare to sweat, move, breathe and have lots of fun!
nahal mirsaeidi
TEACHING SINCE:  2020   CERTIFICATION: CYT200
Nahal is a fitness enthusiast and former cardio junkie. Her love story with yoga began a few years ago after discovering how yoga made her inflexible body more flexible and brought calmness and mindfulness into her life. These results inspired her to want to share her passion for yoga through instruction.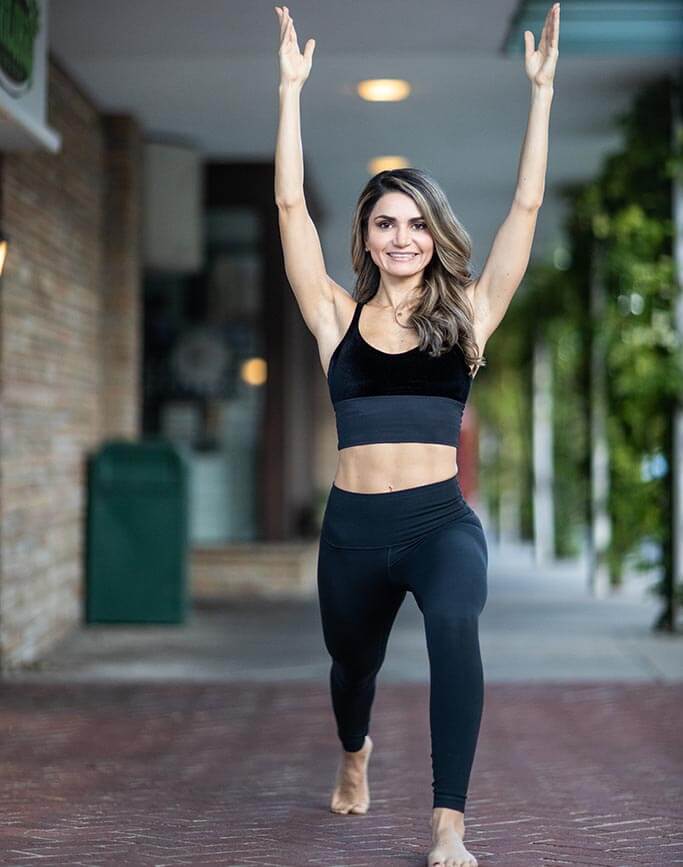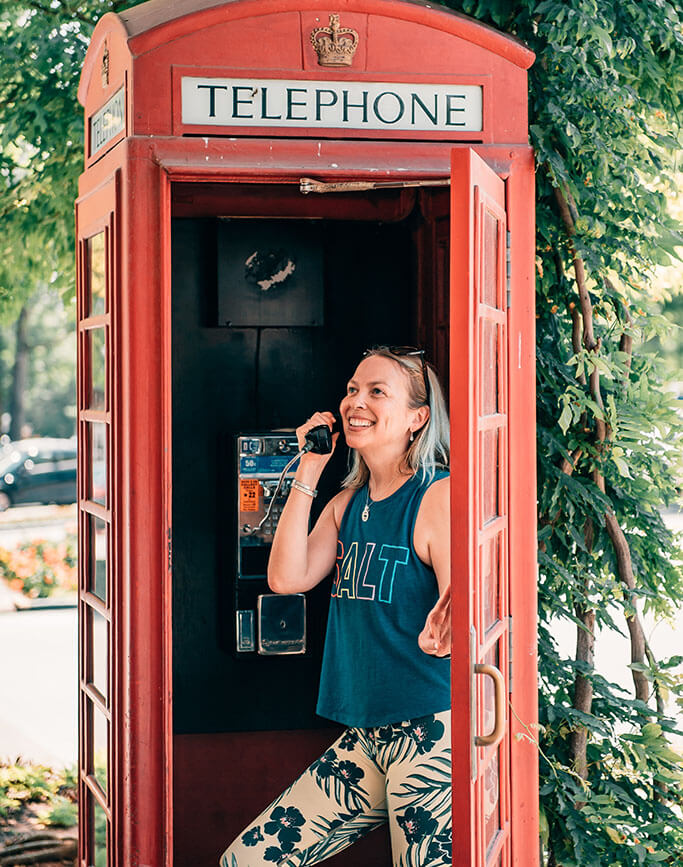 Kris Allison
TEACHING SINCE:  2006    CERTIFICATION: E-RYT200
Kris strives to make all of her classes a positive and welcoming experience for students of all levels. She emphasizes the importance of making your yoga practice and your mat a safe haven where you are allowed to challenge yourself without judgment. Connection to breath, listening to one's own body and laughter are all encouraged in her classes.
Whitney Walrath Ryan
TEACHING SINCE:  2015    CERTIFICATION: RYT200
Whitney believes yoga is for everyone and no matter your reason for stepping on your mat, yoga will enrich your life. So whether you are just beginning a practice for the first time or you've been doing yoga for years, whether you're coming for yoga's physical benefit or to de-stress, her classes are accessible to people of all levels of experience and all walks of life. Expect fun music and sequences, and lots of energy.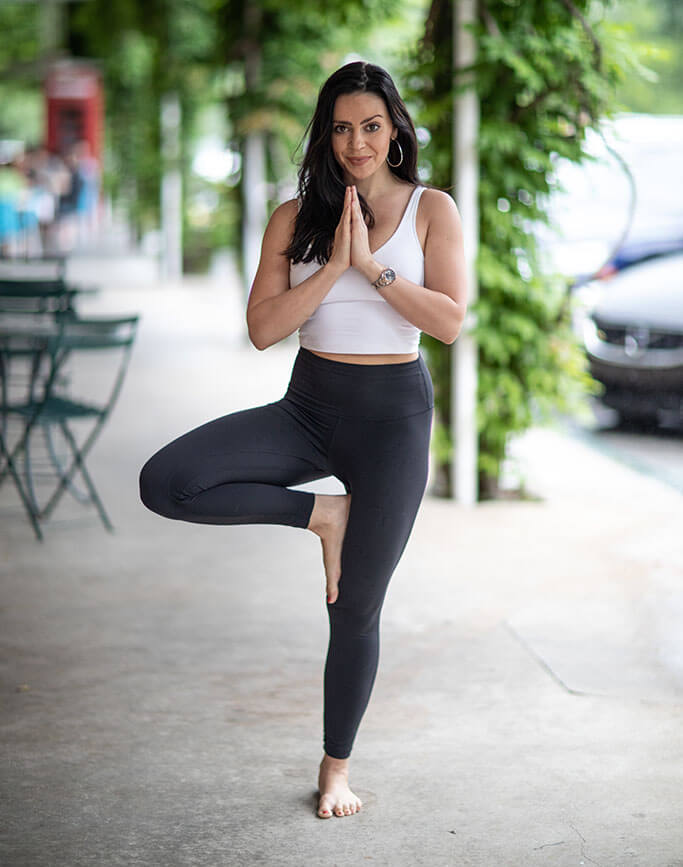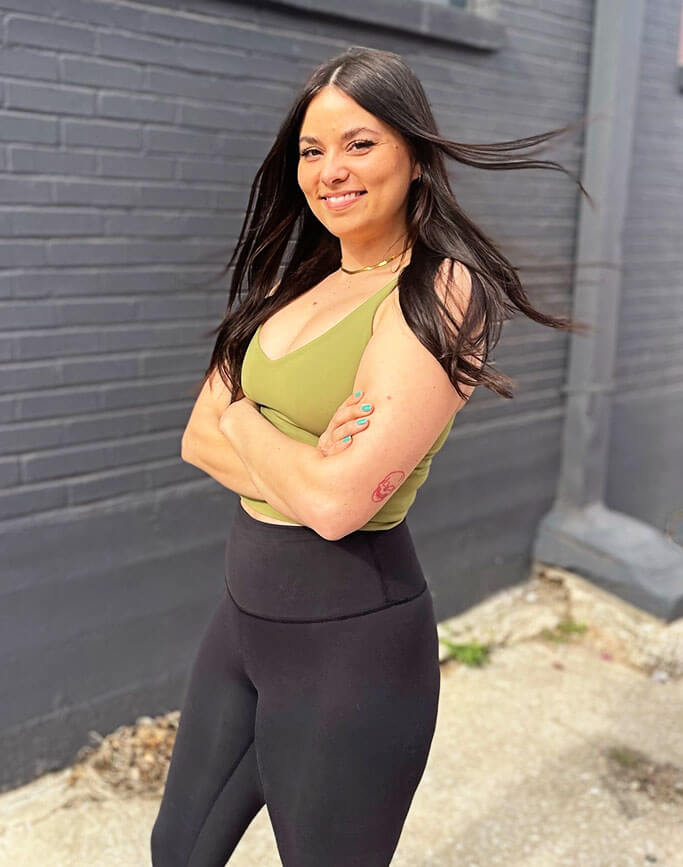 Bonnie Duffield
TEACHING SINCE:  2016    CERTIFICATION: RYT200
Bonnie's love for yoga began in college on her healing journey from a soccer related knee injury. Once she discovered the major benefits yoga has in injury recovery, she gained her 200 RYT at EYS and began teaching yoga for injury prevention and recovery to local college athletes. Since then, she has continued teaching in a studio setting to empower others to strengthen their mind-body connection.